Meet Paper's leadership team
Driven to make our partners successful in giving every student an equal opportunity to excel academically.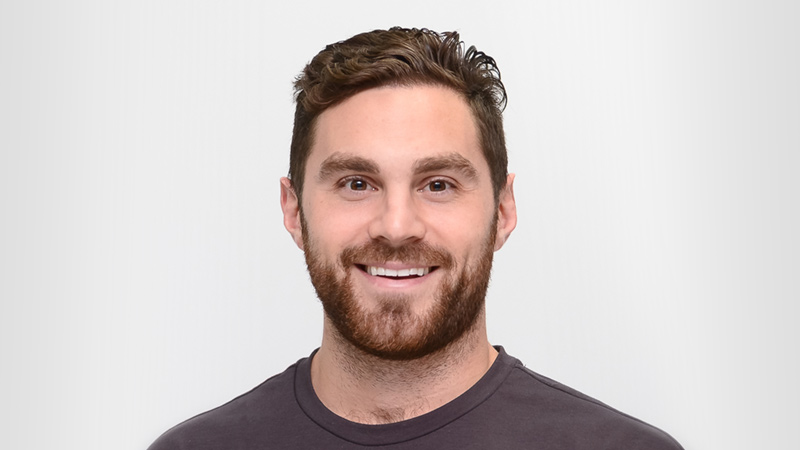 Philip Cutler

Co-Founder & CEO
As a former teacher, I saw firsthand the inequity that was present in schools. I became driven by the mission to fix it. I soon realized my gift was that I could get brilliant people excited about that mission too. I'm humbled to grow, nurture, and lead this amazing team dedicated to helping school districts level the playing field for all students and achieve true educational equity.
Why does educational equity matter to you?
I was deeply impacted by seeing how inequity created a learning gap for students that they could never shake. I left the classroom with the mission to democratize education. Today, I am proud of the support we provide—and our journey is just beginning.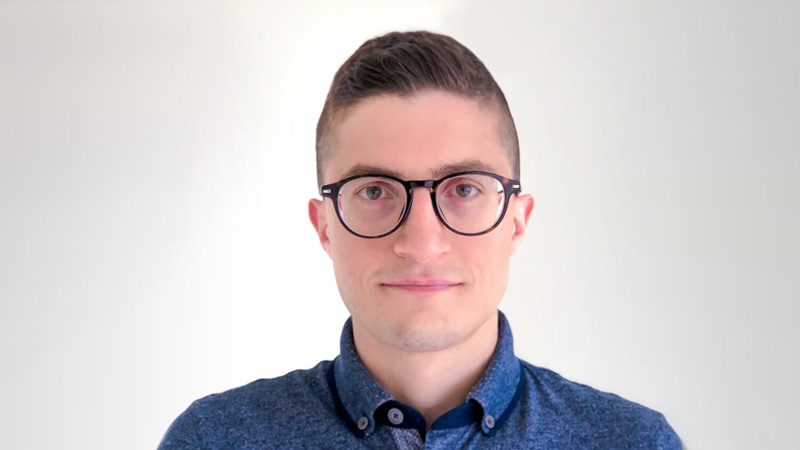 Roberto Cipriani

Co-Founder & CTO/COO
My passion for technology and ed tech has helped turn Paper's mission of educational equity into reality, not only by creating a platform that is intuitive to the modern student but also by ensuring exceptional quality of the service. As a leader, I drive our technology, service, and operations functions to come together as an academic support solution that offers every student the opportunity to excel.
Why does educational equity matter to you?
I believe education is the greatest equalizer. And so it has become my mission to help give every student the support they need to learn at their fullest potential.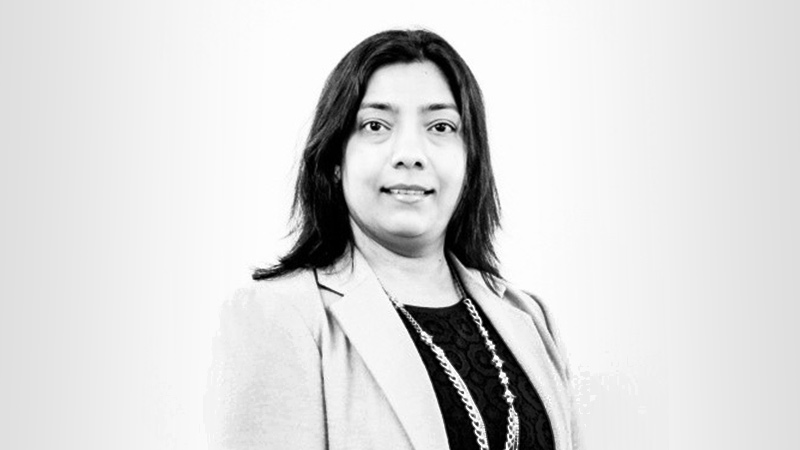 Priya Aggarwal

Chief Marketing Officer
My mission is to help create that first spark—where a school district with a challenge realizes that Paper could be the solution. I build and lead a team of professionals who are both creative and analytical and use those skills to produce outreach, content, and events that help open educators' minds to new ways of helping every student reach their full potential.
Why does educational equity matter to you?
It is our responsibility to ensure that every child gets an equal opportunity to unlock their full potential—I believe a strong educational foundation is the key. I am amazed every day at how a little extra support and encouragement can go a long way.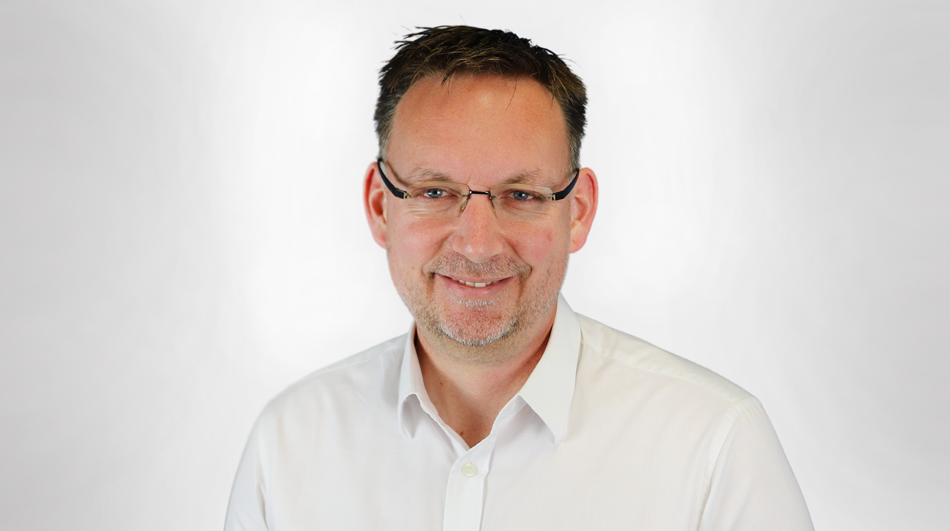 Joel Hames

VP Product
I have the privilege of leading our product management, design, and data teams in the service of our powerful mission of educational equity. With experience in multiple schools and across a number of EdTech companies, I am here at Paper because of the amazing work being done in so many schools and couldn't be more excited about what we're building next.
Why does educational equity matter to you?
Every child deserves the basic human rights of safety, opportunity, and health. Educational equity brings hope by addressing the unique needs of each child, and should be the cornerstone of our collective work for all.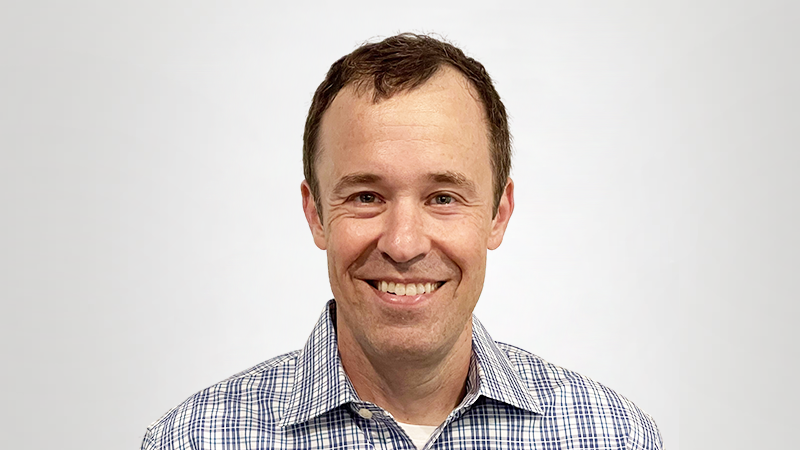 Brian Blount

VP Technology
My role is to lead a bright and passionate team to identify the best ways to leverage technology and to build a platform that makes education equitable. Having worked in EdTech since 2015 and witnessed the positive impact technology can have on student learning, I am thrilled to be a part of the mission of Paper.
Why does educational equity matter to you?
Education has an enormous impact on an individual's life, and I believe every student, regardless of socioeconomic status, should have access to meaningful, high quality, and personalized educational opportunities.
Joe Humphries

VP People
My role is to ensure all candidates and employees have a positive and meaningful experience. I've been in recruitment and people operations at tech companies since 2011, and have witnessed the impact that a group of smart, mission-driven people can have on an entire industry. It's a privilege to be a part of what Paper is doing for education.
Why does educational equity matter to you?
Equity in general matters to me, and that starts at an early age. Everyone learns differently, and the ability to shine shouldn't depend on a family's socioeconomic status. Educational equity truly allows kids to become anything they want to be.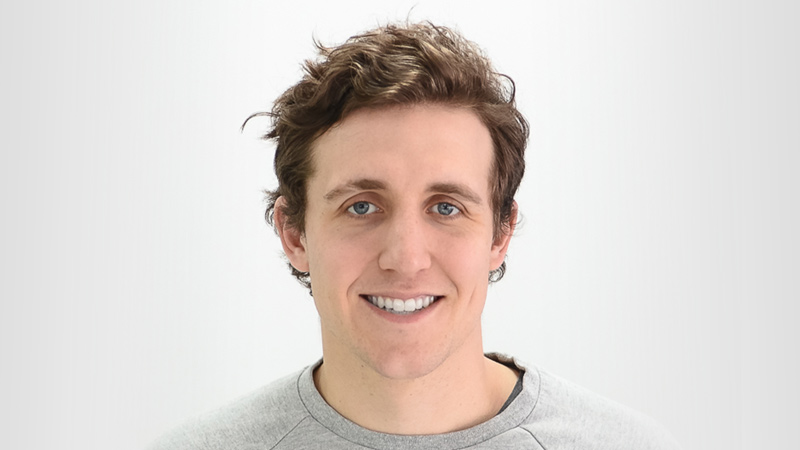 Jacob Geller

VP Sales
I lead a team of passionate, thoughtful, and hardworking individuals on a mission to meaningfully impact school districts and their communities. We welcome new partners by aligning to their unique mission and strategic goals. Our department is "always open" as we strive to earn, maintain, and grow your business—and help set your students up for success.
Why does educational equity matter to you?
There is nothing more valuable than learning how to learn. In its purest form, this experience should be fun, diverse in nature, and available to all. Learning is a renewable resource, not a scarce commodity.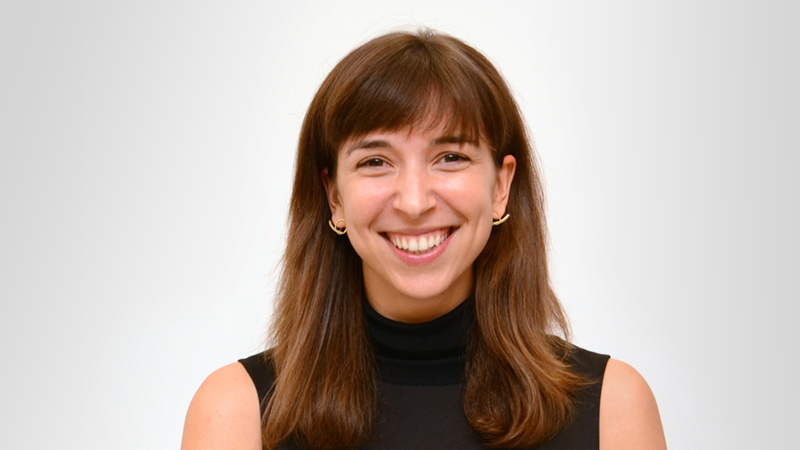 Alyssa Tuman

VP Customer Success
Our partners' success is the driving force behind everything I do—from designing implementation strategies to organizing technical integrations and everything in between. I lead an outstanding team that works hand-in-hand with our partners to understand their needs and help hit their goals.
Why does educational equity matter to you?
Finding untapped potential in students is like discovering magic. When all people have an equal opportunity to succeed, everything is possible. High-quality education lifts up entire communities and empowers people to live the life they want.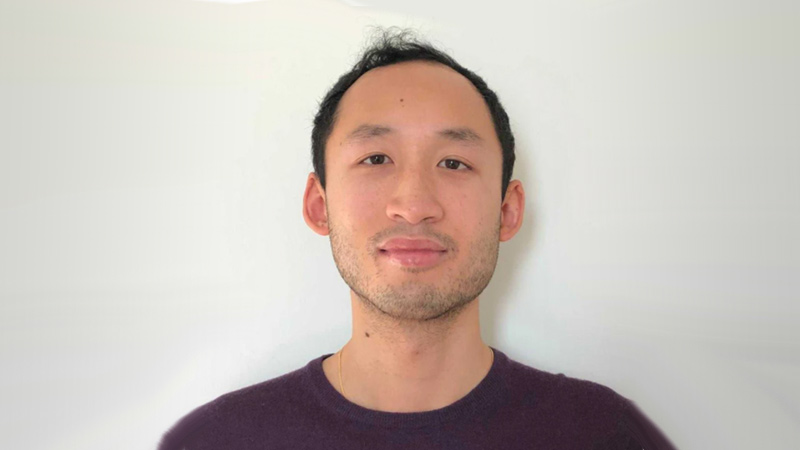 Daniel Trang

VP Finance
I'm here to ensure Paper efficiently allocates our financial resources, so our entire organization is empowered to deliver maximum value for our partners. I lead my team in developing and executing a financial strategy that supports our business goals, and ultimately our mission to deliver true educational equity.
Why does educational equity matter to you?
Every child should be given the opportunity to build strong foundations and develop skills. It paves the way to the future where they can make decisions and continue to be critical, creative thinkers and doers. Education is the path to building that foundation.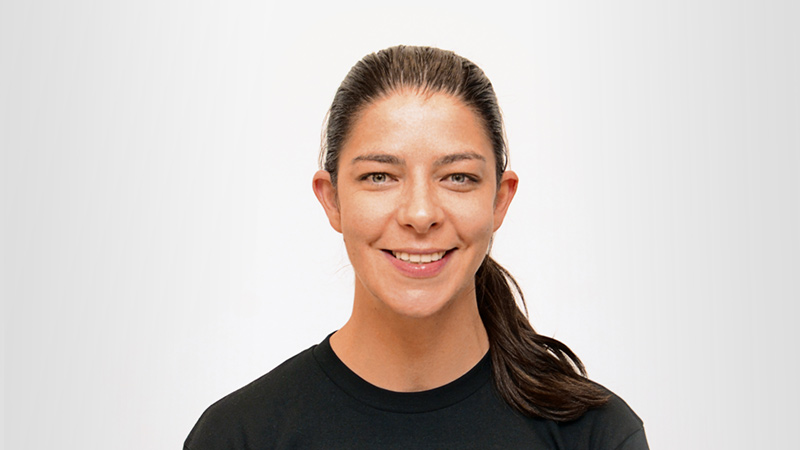 Tracey Cumin

Director of Service
My #1 goal is to ensure every interaction between a learner and a Paper tutor is of the highest quality and professionalism. To that end, I oversee all of our tutors and the management team who trains, schedules, and supports them in delivering our homework help, study support, and writing feedback services—all of which are offered 24/7/365!
Why does educational equity matter to you?
I want to exist in a world where every person has access to the tools they need to succeed in their own way and develop social and critical thinking skills. If they are given the space to be curious and to learn, we all benefit.