Meet Paper's leadership team
Driven to make our partners successful in giving every student an equal opportunity to excel academically.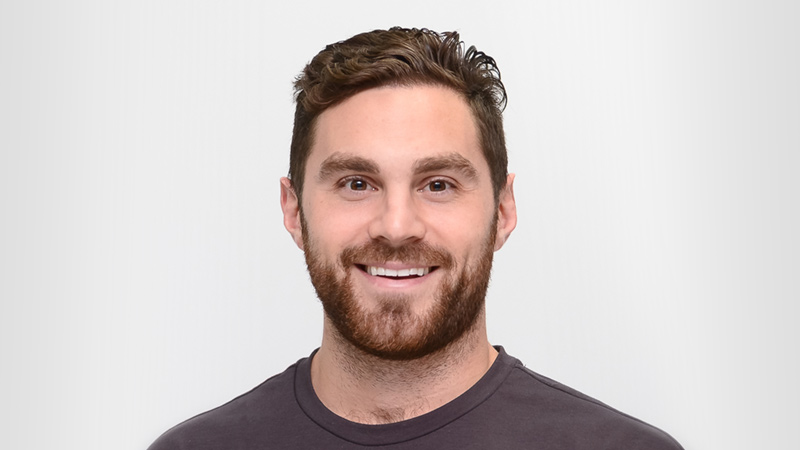 Philip Cutler

Co-Founder & CEO
As a former teacher, I saw firsthand the inequity that was present in schools. I became driven by the mission to fix it. I soon realized my gift was that I could get brilliant people excited about that mission too. I'm humbled to grow, nurture, and lead this amazing team dedicated to helping school districts level the playing field for all students and achieve true educational equity.
Why does educational equity matter to you?
I was deeply impacted by seeing how inequity created a learning gap for students that they could never shake. I left the classroom with the mission to democratize education. Today, I am proud of the support we provide—and our journey is just beginning.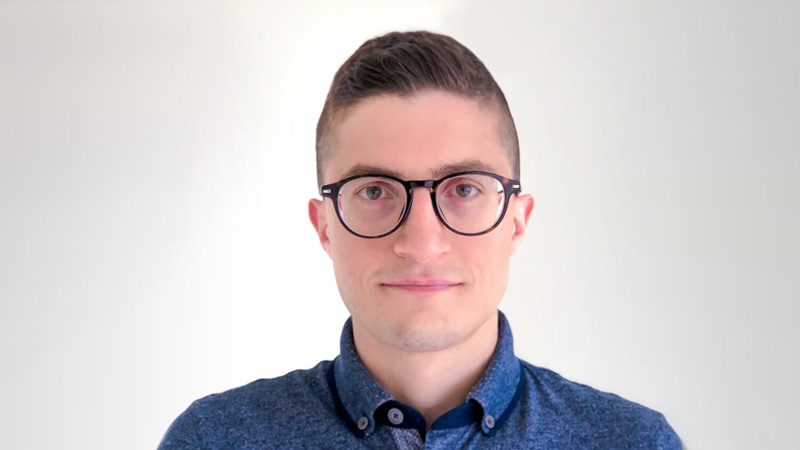 Roberto Cipriani

Co-Founder & CTO/COO
My passion for technology and ed tech has helped turn Paper's mission of educational equity into reality, not only by creating a platform that is intuitive to the modern student but also by ensuring exceptional quality of the service. As a leader, I drive our technology, service, and operations functions to come together as an academic support solution that offers every student the opportunity to excel.
Why does educational equity matter to you?
I believe education is the greatest equalizer. And so it has become my mission to help give every student the support they need to learn at their fullest potential.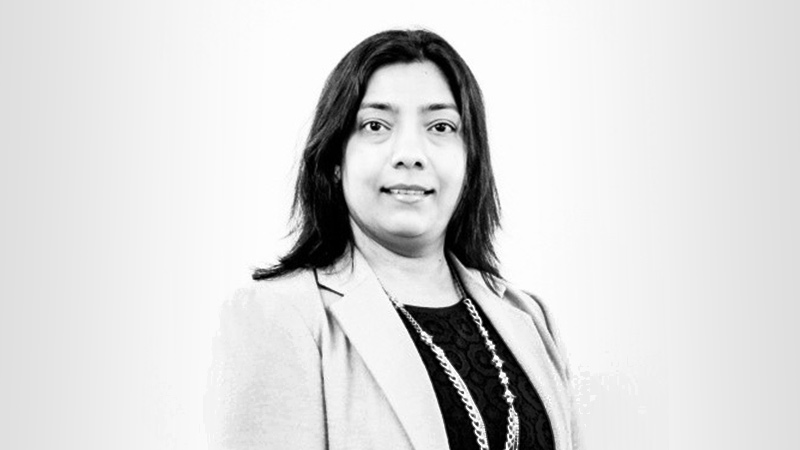 Priya Aggarwal

Chief Marketing Officer
My mission is to help create that first spark—where a school district with a challenge realizes that Paper could be the solution. I build and lead a team of professionals who are both creative and analytical and use those skills to produce outreach, content, and events that help open educators' minds to new ways of helping every student reach their full potential.
Why does educational equity matter to you?
It is our responsibility to ensure that every child gets an equal opportunity to unlock their full potential—I believe a strong educational foundation is the key. I am amazed every day at how a little extra support and encouragement can go a long way.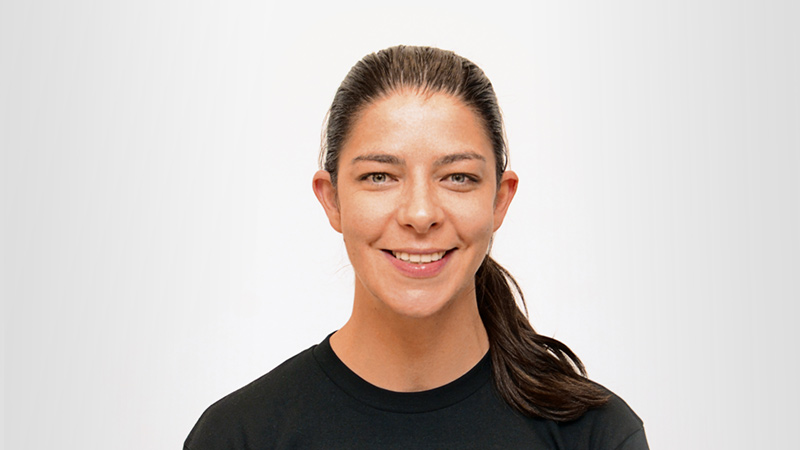 Tracey Cumin

Director of Service
My #1 goal is to ensure every interaction between a learner and a Paper tutor is of the highest quality and professionalism. To that end, I oversee all of our tutors and the management team who trains, schedules, and supports them in delivering our homework help, study support, and writing feedback services—all of which are offered 24/7/365!
Why does educational equity matter to you?
I want to exist in a world where every person has access to the tools they need to succeed in their own way and develop social and critical thinking skills. If they are given the space to be curious and to learn, we all benefit.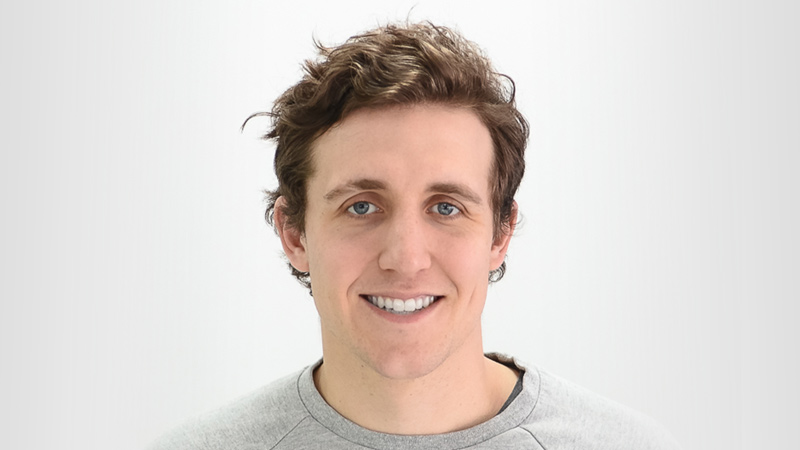 Jacob Geller

Director of Partnerships
I lead a team of passionate, thoughtful, and hardworking individuals on a mission to meaningfully impact school districts and their communities. We welcome new partners by aligning to their unique mission and strategic goals. Our department is "always open" as we strive to earn, maintain, and grow your business—and help set your students up for success.
Why does educational equity matter to you?
There is nothing more valuable than learning how to learn. In its purest form, this experience should be fun, diverse in nature, and available to all. Learning is a renewable resource, not a scarce commodity.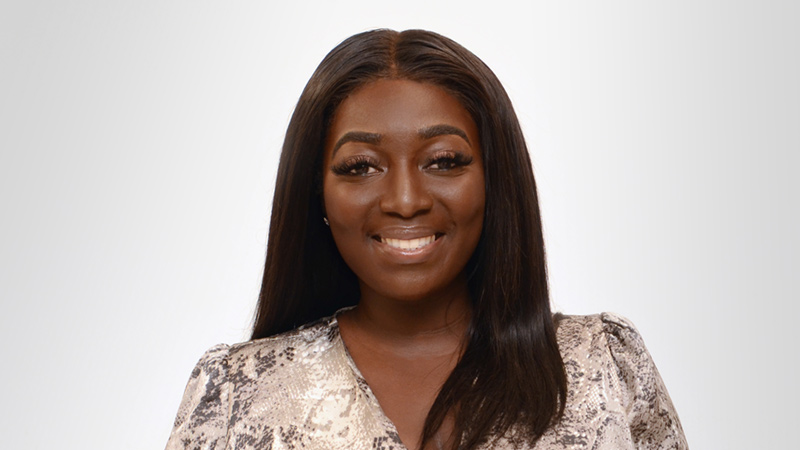 Eva Gyamfi

Director of People Operations
My aim is to empower employees and ensure satisfaction from the moment they are onboarded and throughout their career at Paper. I'm passionate about leading our people operations team as we build world-class HR across employee relations, compensation, benefits, legal compliance, performance management, and employee engagement.
Why does educational equity matter to you?
Everyone should be given the opportunity to feel empowered. Educational equity impacts the world by empowering children who will, in turn, empower each other.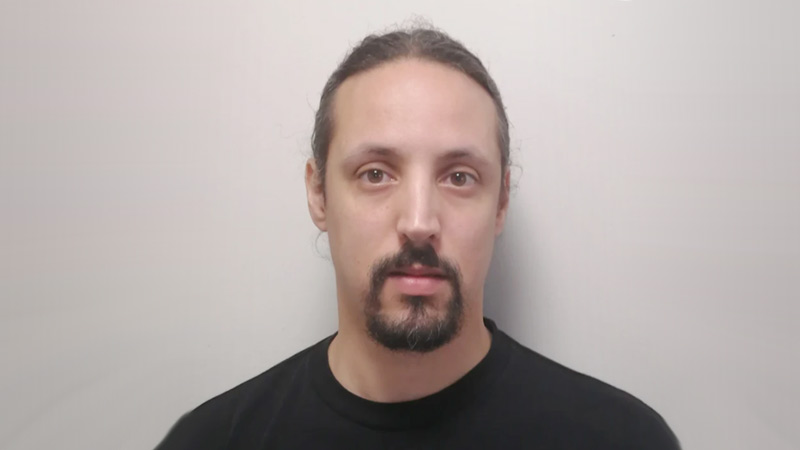 Pascal Kropf

Director of Labs
Data is a powerful tool for helping Paper and our partners make more informed decisions. I'm responsible for ensuring that data gets handled effectively and ethically, that it gets in the right form to the right people at the right time, and that we continuously explore innovative ways to gain insights through it. I oversee and coordinate three main functions within the company: data science, data engineering, and data analytics.
Why does educational equity matter to you?
Richard Feynman said, "Explore the world. Nearly everything is really interesting if you go into it deeply enough." I think we owe it to humanity to give everybody a real chance to learn and explore the world.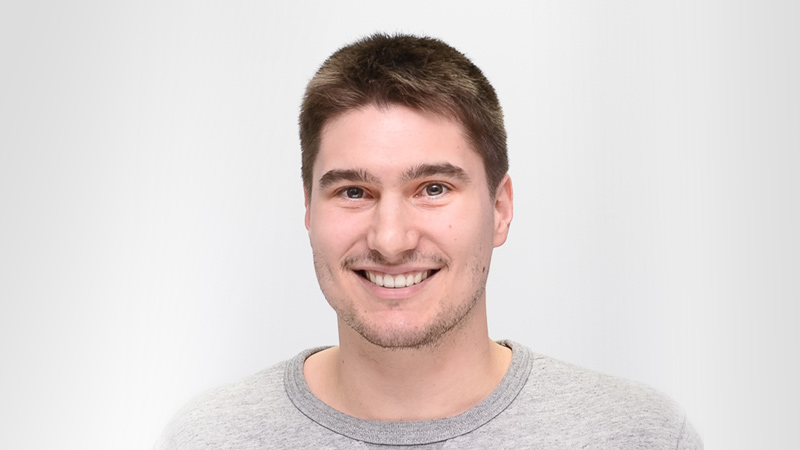 Frank Lavazelli

Director of Engineering
I lead a group of phenomenal engineers who take pride in delivering reliable, secure software that provides a great experience for every user. My primary responsibility is ensuring our teams are productive. I do that by stewarding development processes that foster efficiency and collaboration, and by defining and managing a roadmap that delivers incredible value to our partners.
Why does educational equity matter to you?
Progress and ingenuity stem from a strong foundation in the ability to learn. Being part of a team which empowers future innovators to succeed in the classroom and beyond gives me confidence that we are playing a critical role in building a better and brighter future for all of us.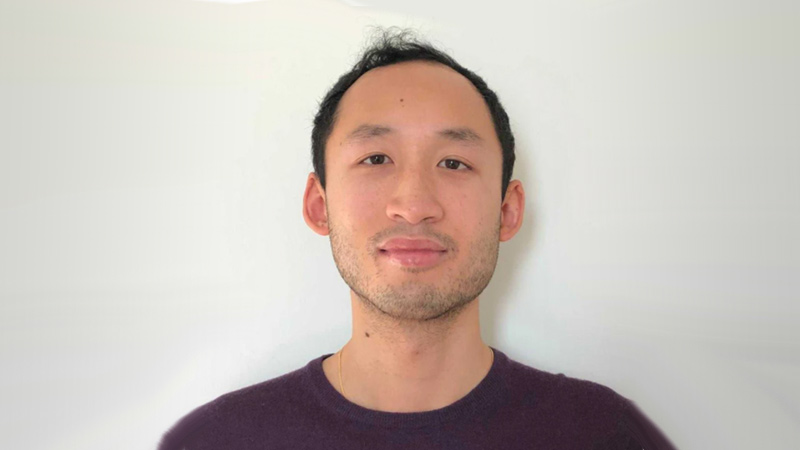 Daniel Trang

Director of Finance
I'm here to ensure Paper efficiently allocates our financial resources, so our entire organization is empowered to deliver maximum value for our partners. I lead my team in developing and executing a financial strategy that supports our business goals, and ultimately our mission to deliver true educational equity.
Why does educational equity matter to you?
Every child should be given the opportunity to build strong foundations and develop skills. It paves the way to the future where they can make decisions and continue to be critical, creative thinkers and doers. Education is the path to building that foundation.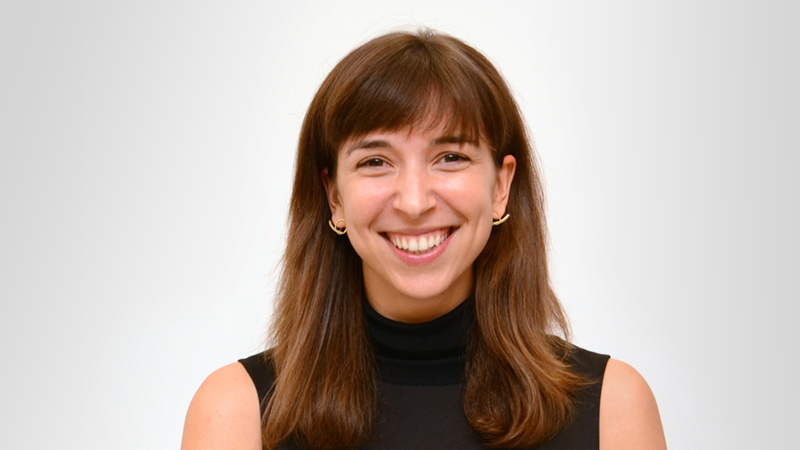 Alyssa Tuman

Director of Customer Success
Our partners' success is the driving force behind everything I do—from designing implementation strategies to organizing technical integrations and everything in between. I lead an outstanding team that works hand-in-hand with our partners to understand their needs and help hit their goals.
Why does educational equity matter to you?
Finding untapped potential in students is like discovering magic. When all people have an equal opportunity to succeed, everything is possible. High-quality education lifts up entire communities and empowers people to live the life they want.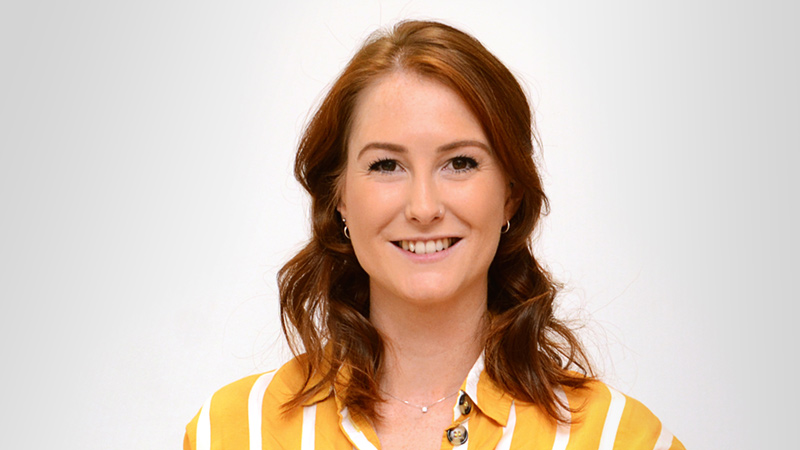 Anna Williamson

Director of Engagement
If you are a student, teacher, administrator, parent—anyone who can benefit from Paper—my goal is to get you excited about the platform and confident in using it. I encourage every member of my team to build close relationships with all our users because I believe in proving our best-practices in the field and continuously improving them through our ongoing work with partners.
Why does educational equity matter to you?
Throughout my past three years working alongside our schools, I've experienced firsthand the excitement of all types of students when we show them what they can do on Paper—for free. This feeling is what drives me—all students should have this opportunity.