Reimagine homework with
PaperLive
Follow these easy steps to support your students' learning with PaperLive.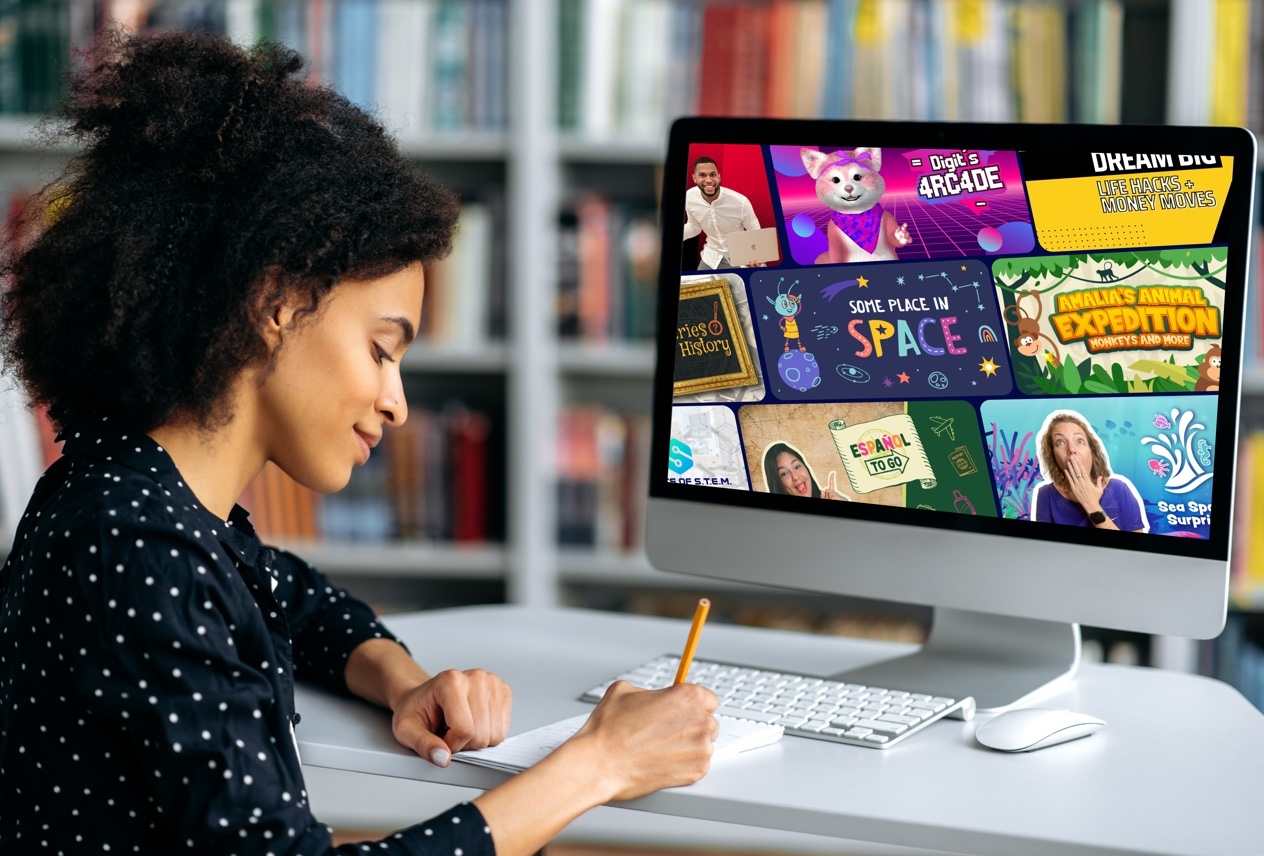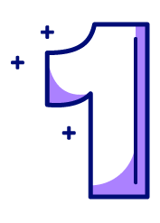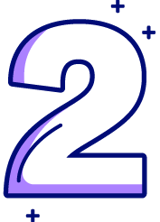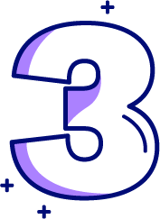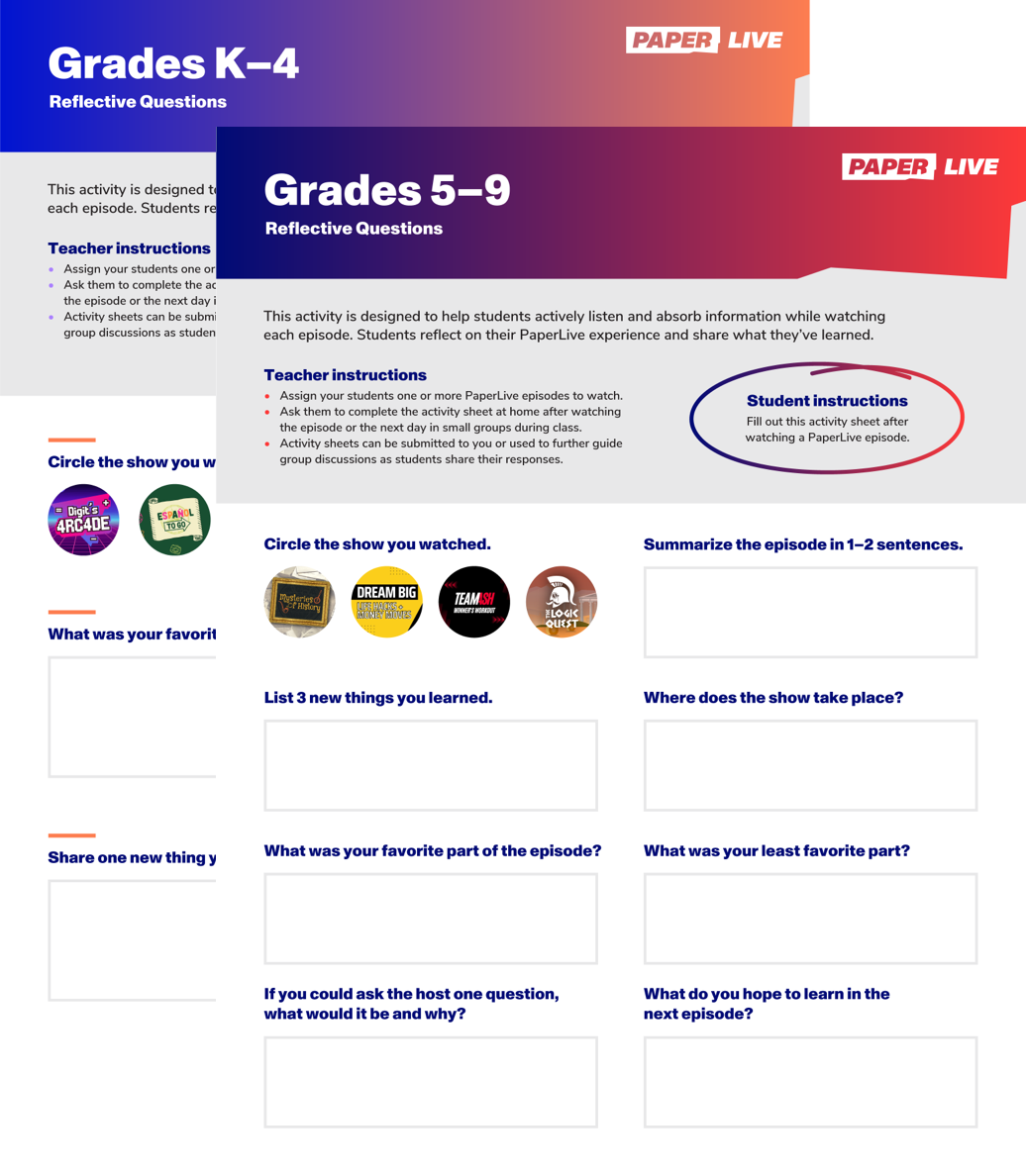 Experience it yourself
Want to join a live episode and see the fun for yourself? Fill out this form to get a special invitation.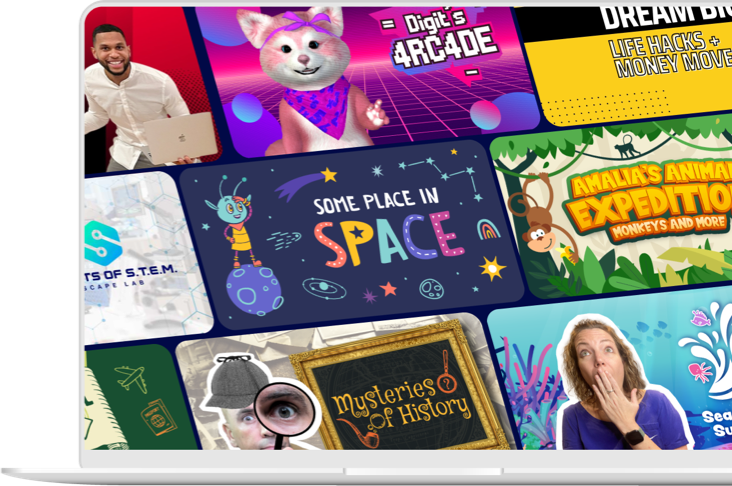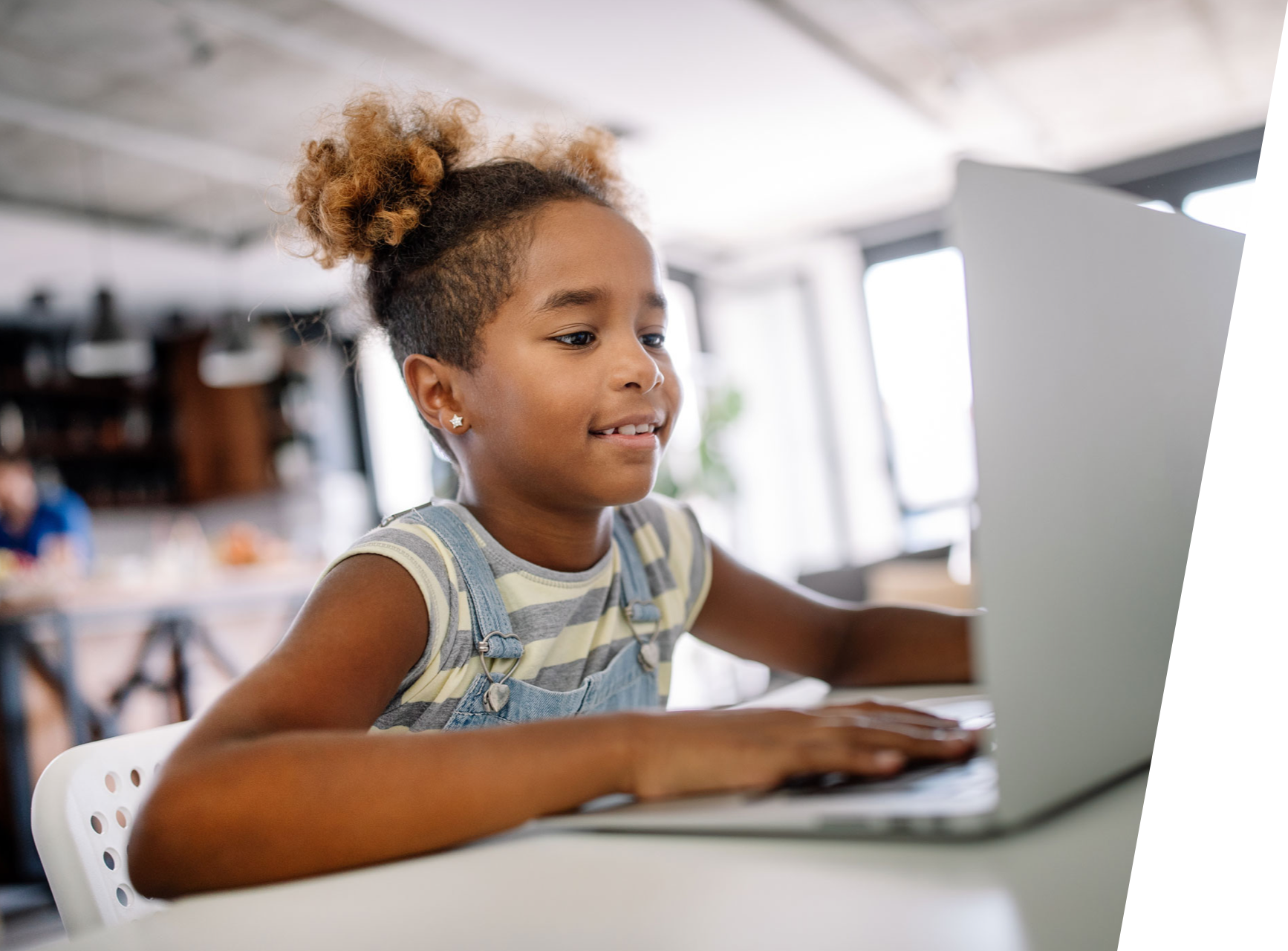 How kids can register for a show
Log in to the Paper™ platform.
Browse the PaperLive schedule.
Select the show that has been assigned and register to attend!
For more details on how to register, check out our easy step-by-step guide.