PaperLive
See where curiosity leads
A platform of live, interactive, and educational shows designed to inspire curious minds.
By bridging the gap between learning and leisure, PaperLive is a better after-school enrichment option for everyone. When kids get home from school, they often play video games or aimlessly scroll on social media.

With PaperLive, students can benefit from all the fun and entertainment video content has to offer—but with an educational twist. Plus, this free-for-families programming offers plenty of perks for parents and teachers, too.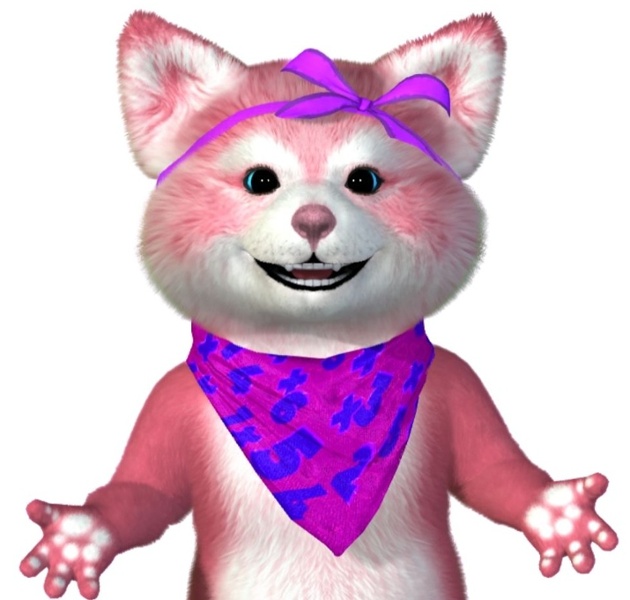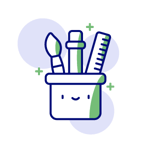 Discover brand-new subjects that pique curiosity.


Build knowledge and confidence in core academic areas.


Engage in high-value entertainment that nurtures learning.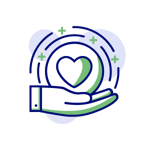 Get free, unlimited access to an educational after-school activity


Feel confident about the quality of children's screen time.


Foster well-rounded learning outside the classroom.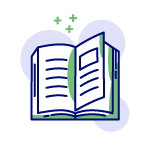 Have an additional educational tool that shores up students' learning.


Can share an easy-to-use and free resource with students and families.


Can leverage shows to make homework exciting.
Accessible for all

Access to high-quality after-school programs is not always equitable: Cost and commute are two big factors that hinder a child's ability to take advantage of enrichment opportunities.
Because PaperLive is free for families and accessible anywhere thanks to its completely online offerings, it ensures inclusivity.