PaperLive
See where curiosity leads
A platform of live, interactive, and educational shows designed to inspire curious minds.
PaperLive is a platform of interactive live videos that look and feel like the content kids already love.
Our shows are created by educational experts and performed in a charismatic storytelling style, meaning every PaperLive episode is packed with adventure and learning. Although each show is unique and set in its own wondrous world—from deep blue seas to starry galaxies—every episode is rooted in a foundation of captivating, entertainment-based learning.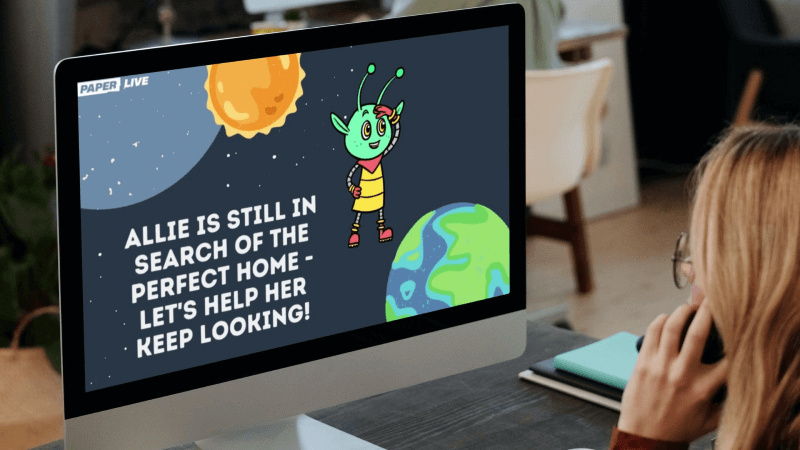 PaperLive's secret formula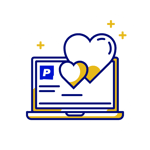 Shows are 30 minutes, live and topics change from week to week, so kids can start on any episode.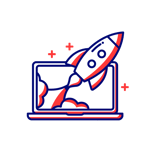 Kids can interact with the host via chat and participate in activities, games, and more.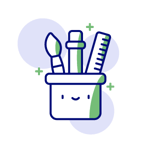 Shows are created by educational experts and are packed with learning moments.
Every episode has a captivating storyline for maximum entertainment.