Boost student success with the NJ Learning Acceleration Program
The New Jersey Department of Education is providing grant funding to school districts for intensive tutoring with approved vendors such as Paper.

Learn how our solution drives learning acceleration, ask us questions, and get expert help writing your grant application before the September 20th deadline.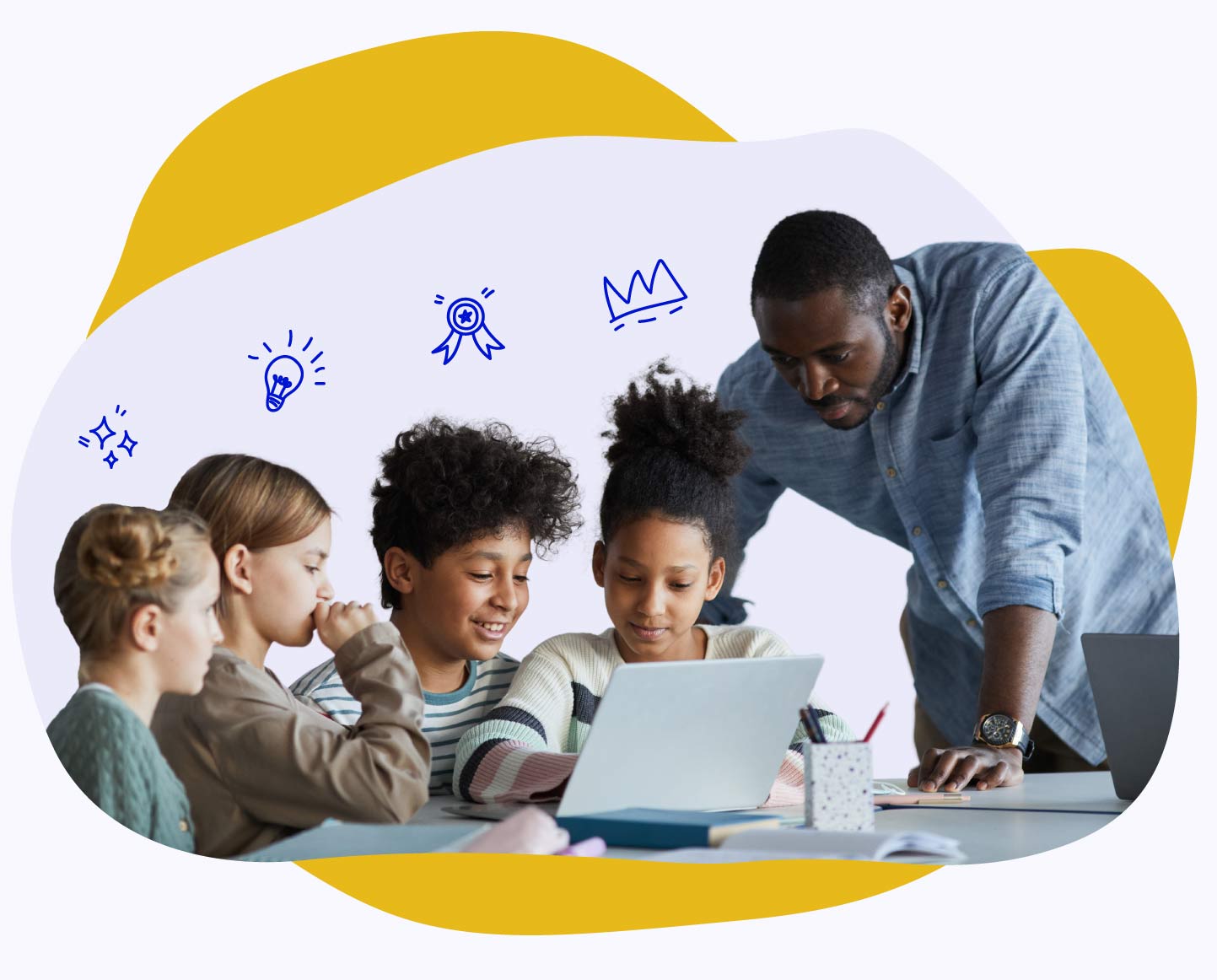 Why Paper?
Paper is the only approved vendor offering a complete, evidence-based Educational Support System with unlimited multilingual tutoring, writing feedback, math and reading practice, and career and college support. Talk to our New Jersey team to learn more today.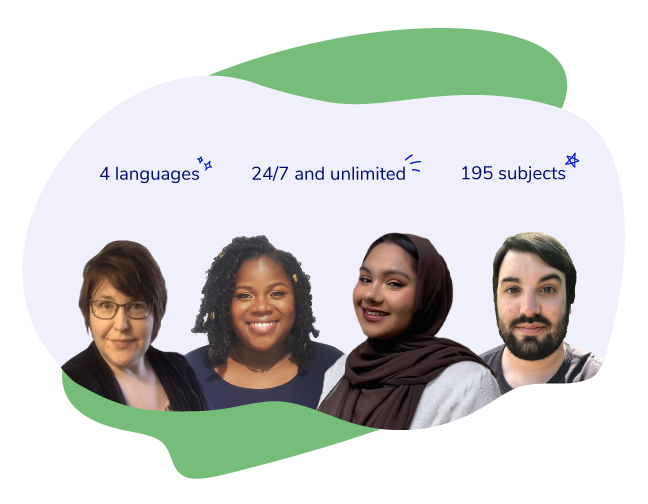 High-quality tutoring that reaches your community
We're the leading provider of equitable and scalable tutoring support, serving more 3 million learners across districts of all sizes. With Paper, you and your teachers benefit from 24/7 online "TAs" who help students in line with classroom instruction, while actionable usage data tracks every learner's progress.
To drive adoption across your community, you can rely on us for onboarding, professional development, student and family engagement, media outreach, and more.
Laser focus on evidence and outcomes
Our demonstrated impact on academic performance is suited for tackling the unprecedented declines in middle school math achievement facing New Jersey.

Paper aligns with Level III "Promising Evidence" standards of the Every Student Succeeds Act (ESSA) based on impact on math and ELA achievement. As a partner, our dedicated Impact Team helps you measure student outcomes in your district. A recent district efficacy report showed that middle schoolers grew more toward their learning goals in math than their counterparts when using Paper's live tutoring (9% more) and math practice tool (8% more).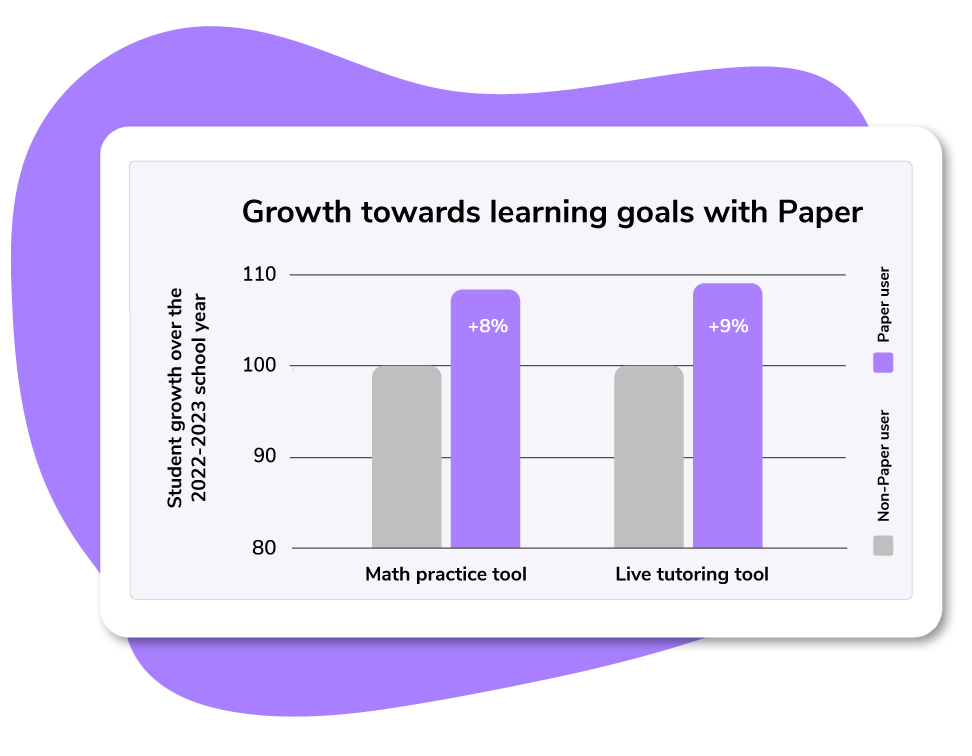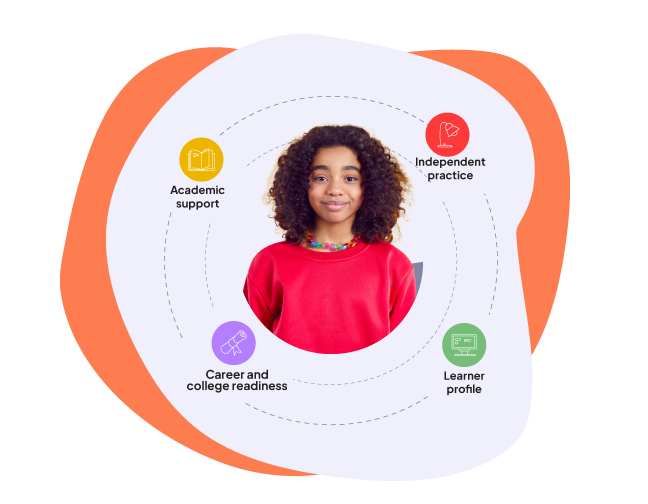 The bigger picture in mind
Tutoring isn't a panacea. We unify the diverse supports your students need and provide tutoring, career exploration, academic planning, feedback on essays, resumes, and college applications, and math and reading practice tools in one platform.

By connecting future aspirations with academic support, Paper allows each student to understand their "why"—and get help with their "how".
In north-central New Jersey, Morris School District partnered with Paper to provide every student with expert 24/7 tutoring in multiple languages and across subject areas, especially math and ELA.

After just three and a half months from launch, 100% of the district's sites had reached their target usage rates for Paper.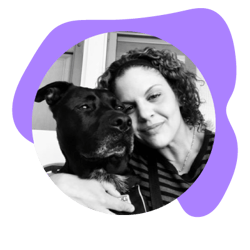 "The feedback from teachers is that they love it. [Paper] can help them drive instruction in the class."
— Christine Masi, Supervisor of Technology Integration for pre K-12, Morris School District, NJ
"Hands down the best tutor I have ever encountered. He answered all of my questions and did such an amazing job at making sure I fully understood the question."
— Student, Morris School District, NJ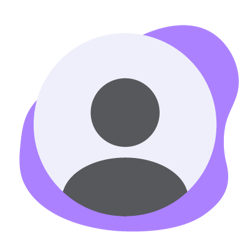 Thinking of applying to the NJ Learning Acceleration Program to fund tutoring at your district? We have expert help ready to support your district however needed in preparing an application.