Where student success has no limits
Paper empowers every learner to seek help, get practice, and plan for life after school.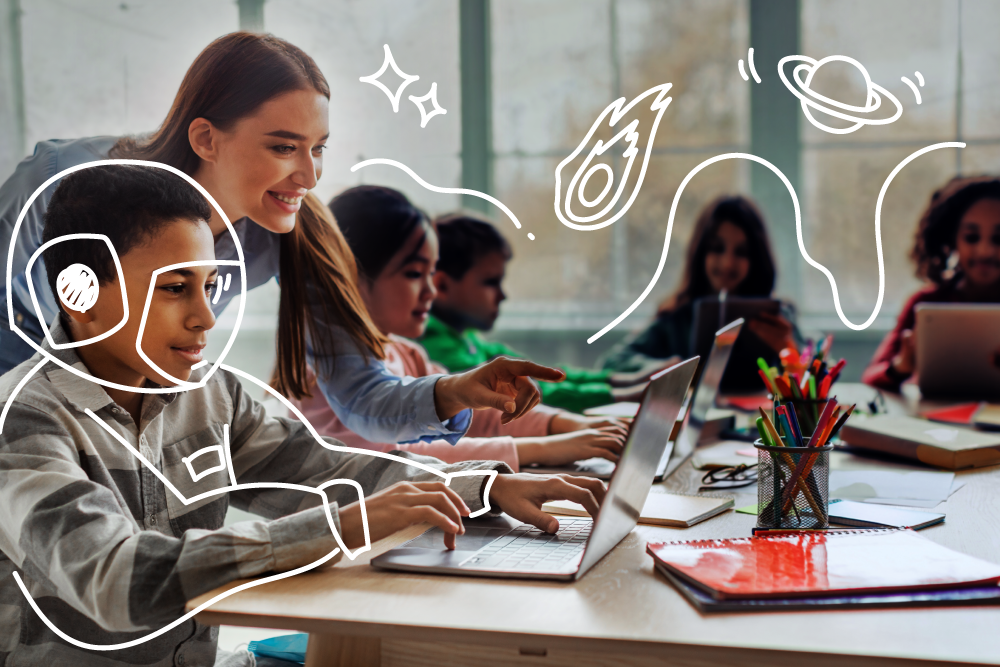 Supporting school districts and state agencies nationwide
Thinking of bringing Paper to your schools?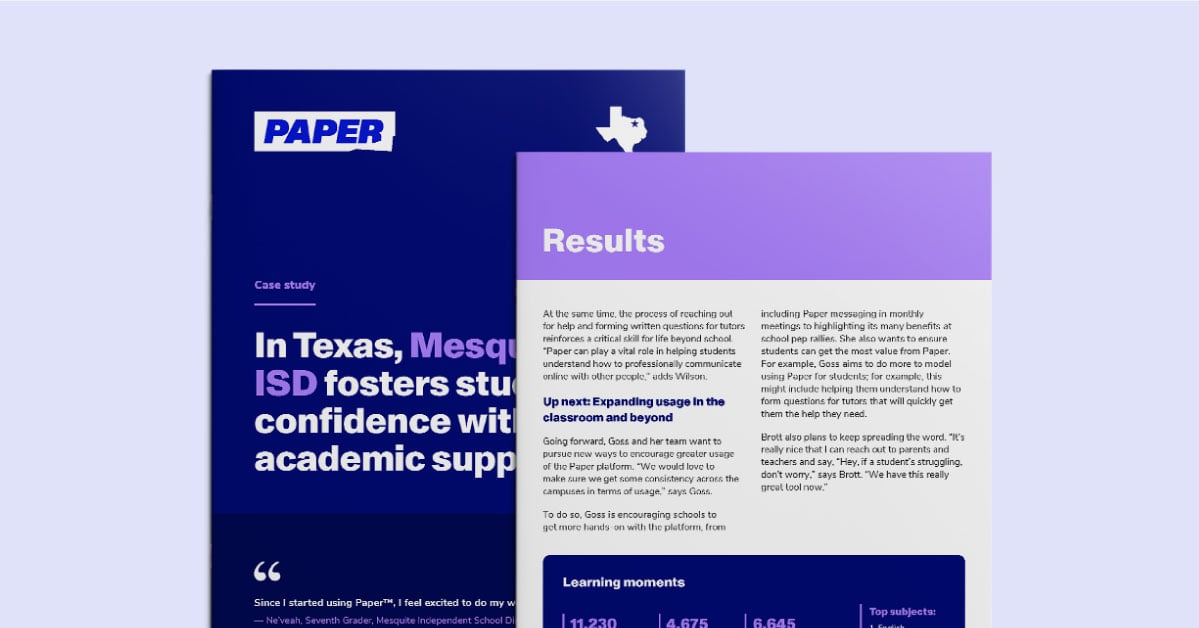 Learn how Mesquite school district in Texas fostered student confidence and self-advocacy with 24/7 individualized academic support.
Learn More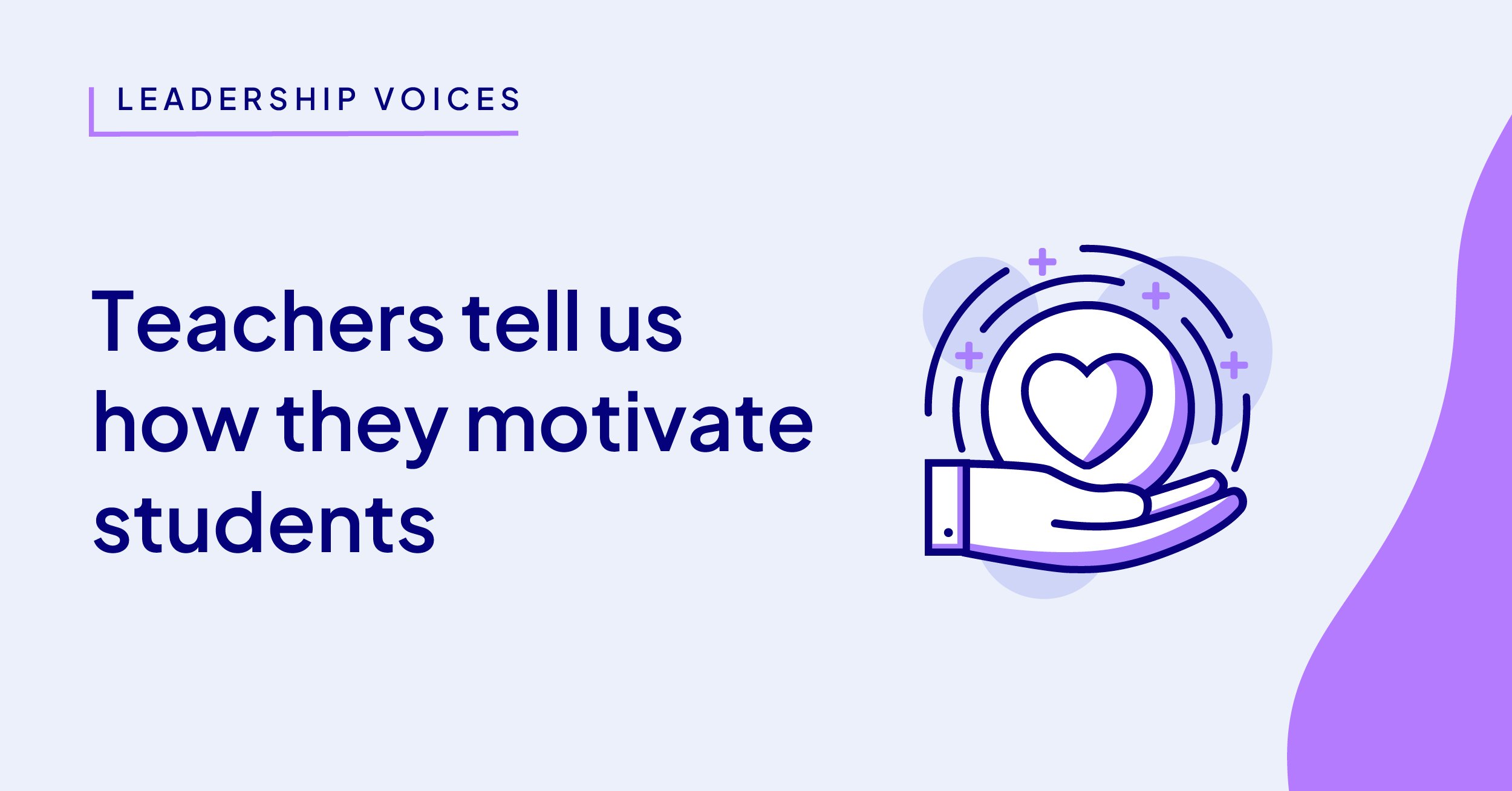 Teachers told us how they fuel student motivation through choice, relationships, real-world relevancy, and more. Take a ...
Learn More