Where student success has no limits
Paper empowers every learner to seek help, get practice, and plan for life after school.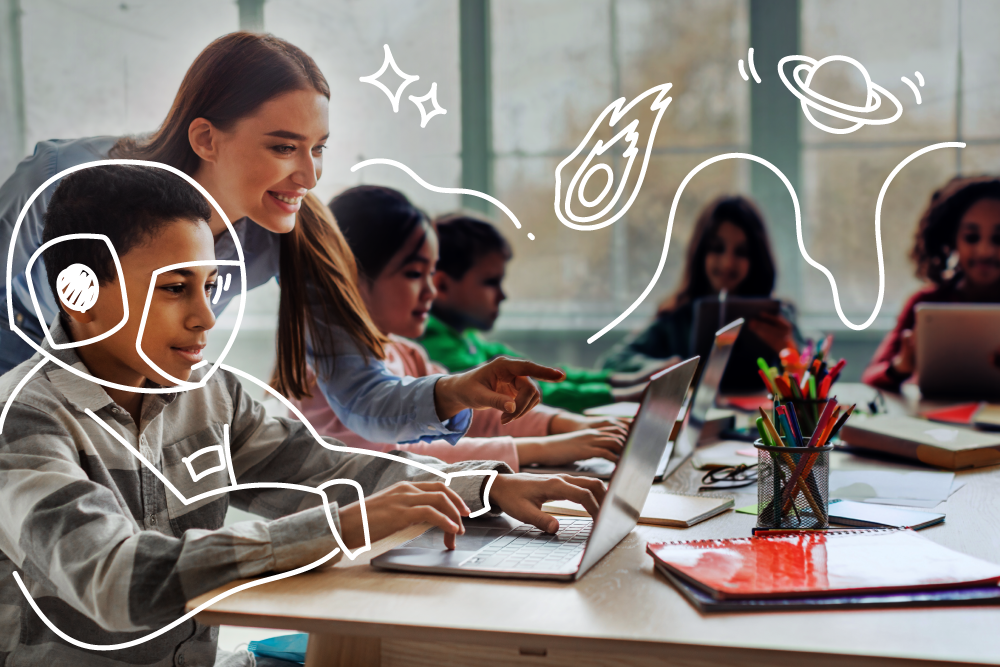 Supporting school districts and state agencies nationwide
Thinking of bringing Paper to your schools?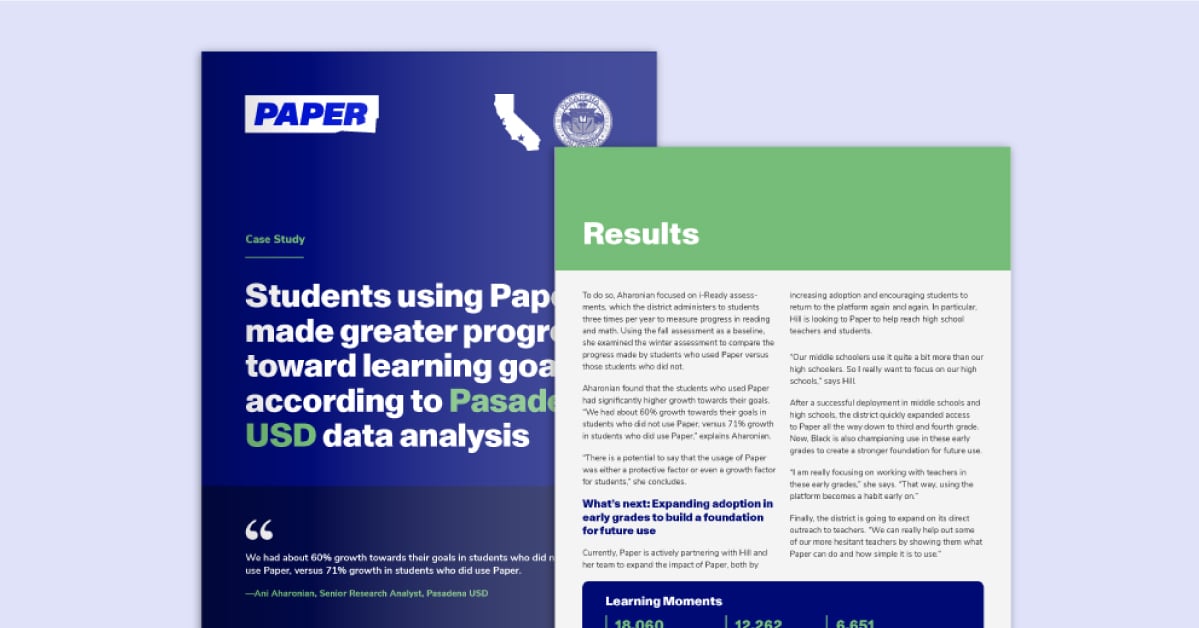 Pasadena USD leaders discuss how Paper's Educational Support System is helping to advance equity and, according to data, enhancing learning in significant and measurable ways.
Learn More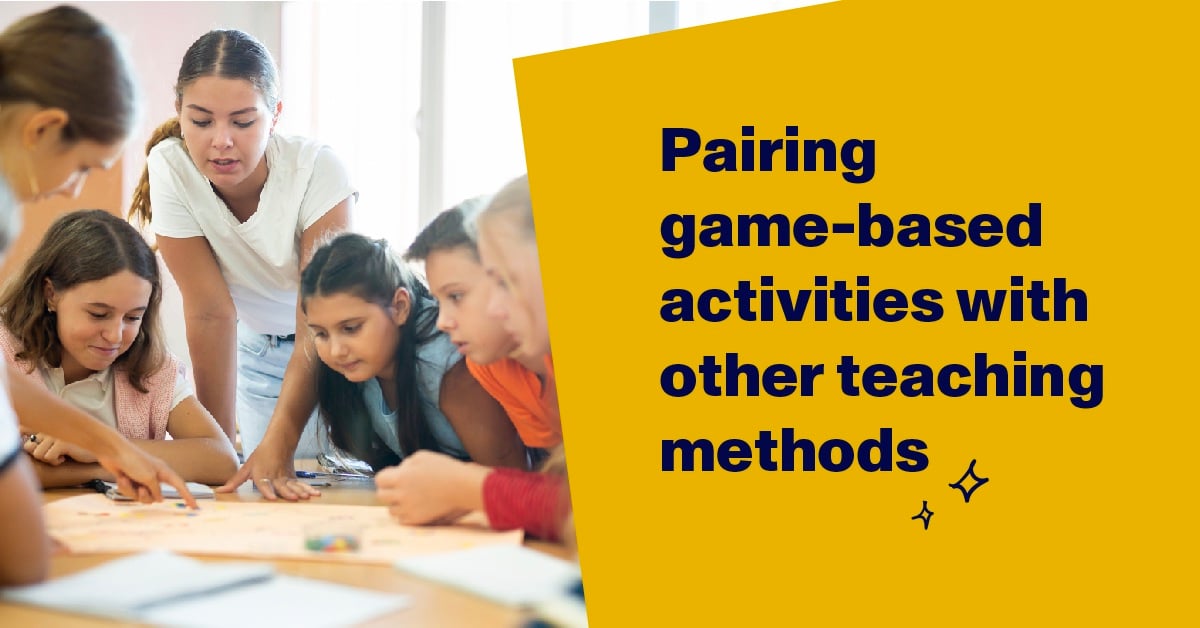 Looking for new ideas about how to blend game-based activities with other teaching strategies? Here are seven tips to ge...
Learn More