Give every student an equal opportunity to excel academically
Paper helps you deliver unlimited, 24/7 high-dosage tutoring at scale.
Learn how Paper works for you
Give students academic support where, when, and how they need it
School districts trust Paper as their partner in equitable education
Paper has definitely helped mitigate homework and opportunity gaps. Paper has been a great partner and an innovative solution to a very real problem.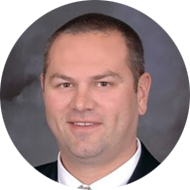 Teachers have been very encouraged. They felt that they are partners with the tutors and share the same goal.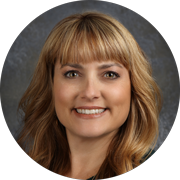 Paper is different from typical academic support services