Build confidence for learning—and life
Unlock opportunities to empower every student in their learning journey, from kindergarten to senior year and beyond.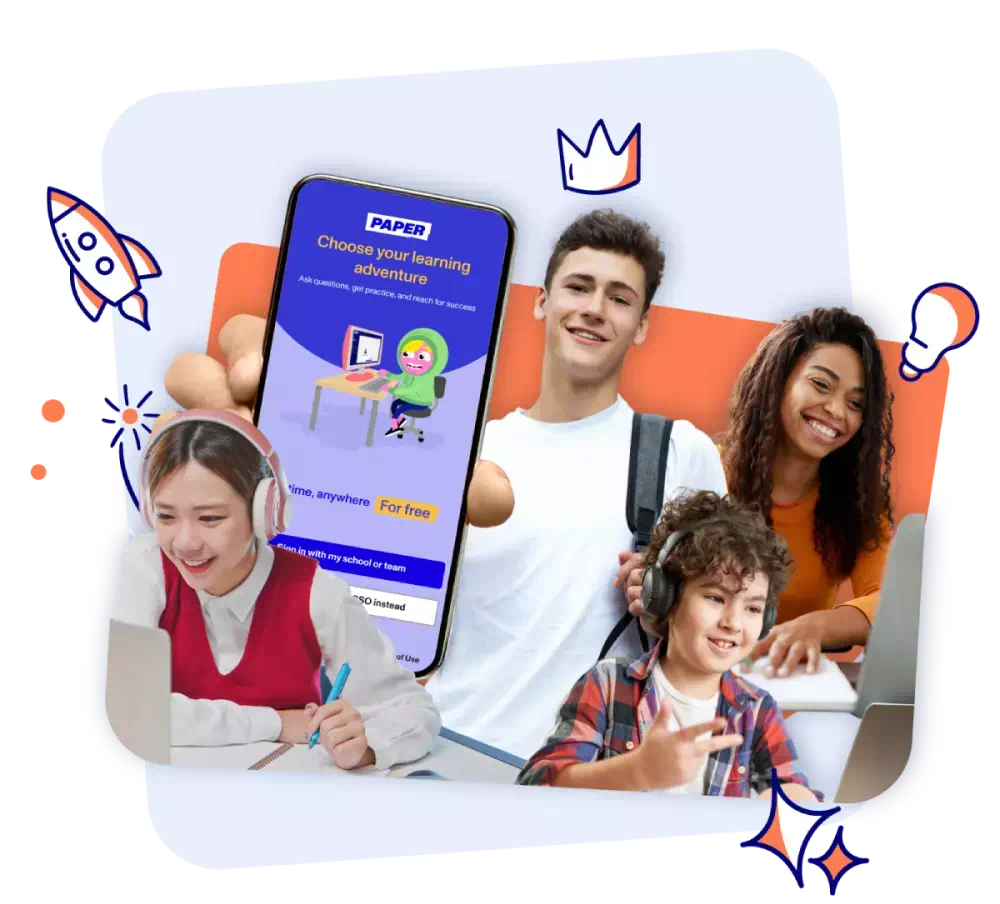 Meet your Educational Support System
Solving hard problems for K-12 stakeholders
Thinking of bringing Paper to your schools?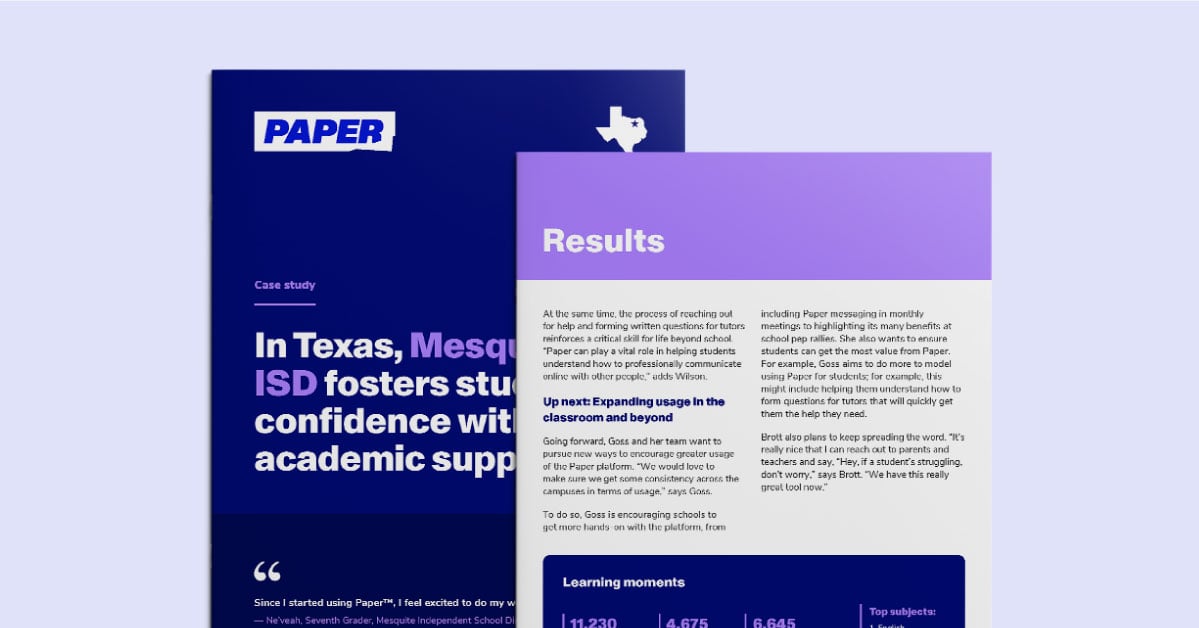 Learn how Mesquite school district in Texas fostered student confidence and self-advocacy with 24/7 individualized academic support.
Learn More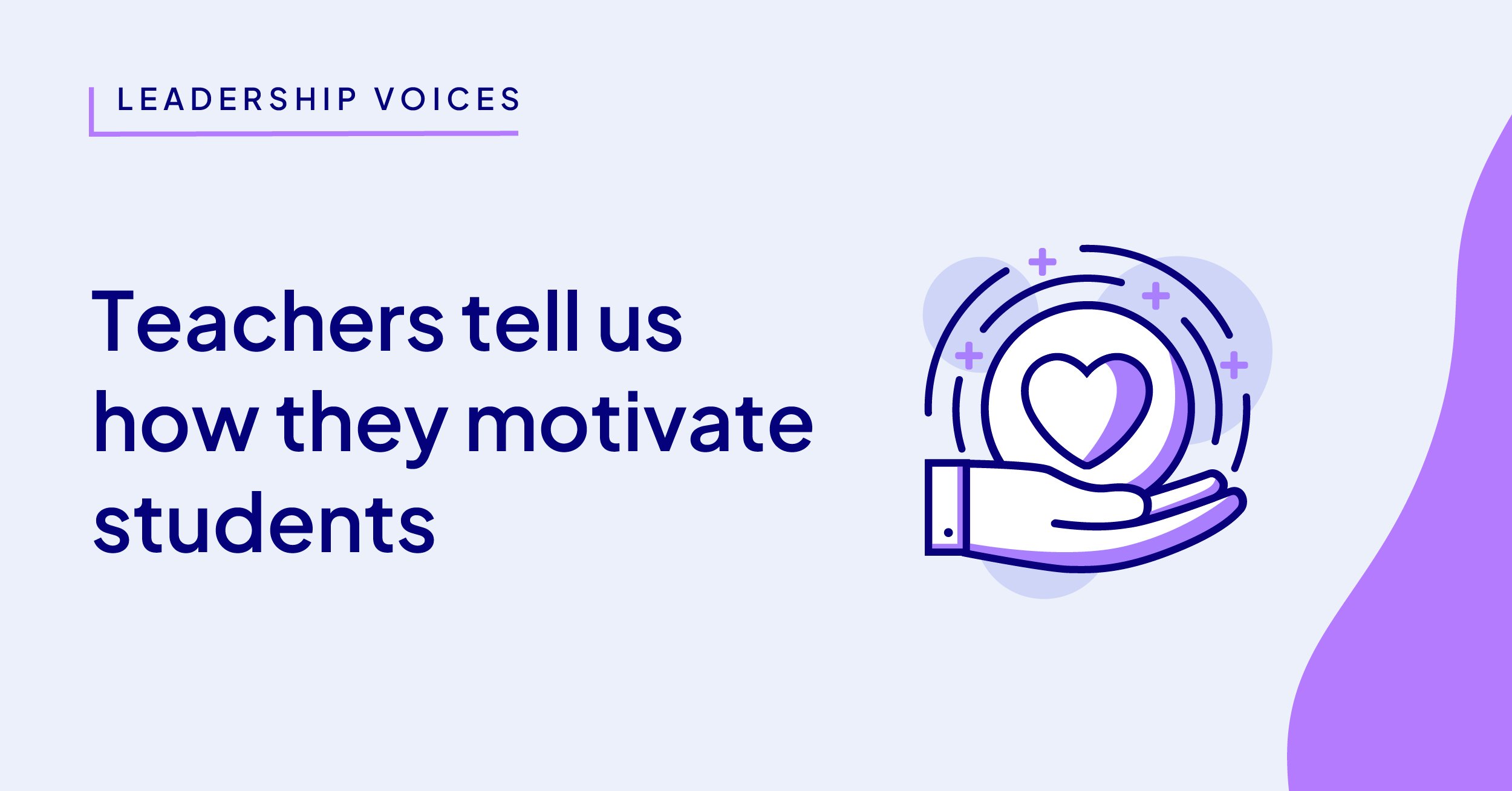 Teachers told us how they fuel student motivation through choice, relationships, real-world relevancy, and more. Take a ...
Learn More