Build confidence for learning—and life
Unlock opportunities to empower every student in their learning journey, from kindergarten to senior year and beyond.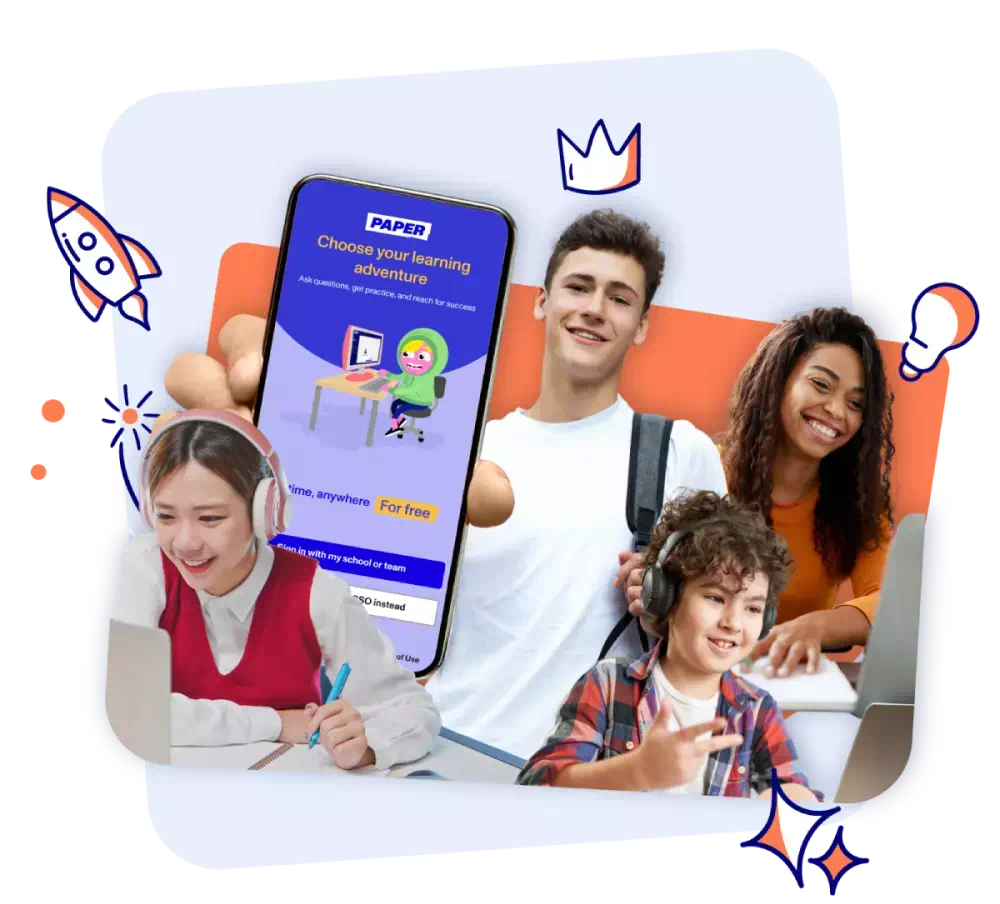 Meet your Educational Support System
Solving hard problems for K-12 stakeholders
Thinking of bringing Paper to your schools?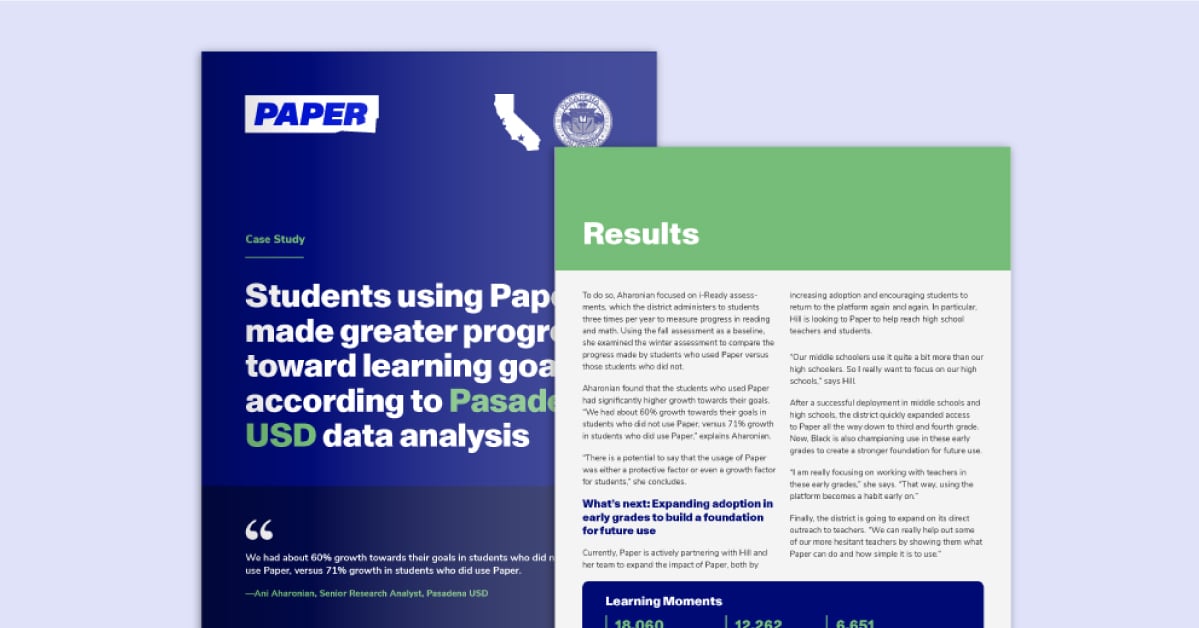 Pasadena USD leaders discuss how Paper's Educational Support System is helping to advance equity and, according to data, enhancing learning in significant and measurable ways.
Learn More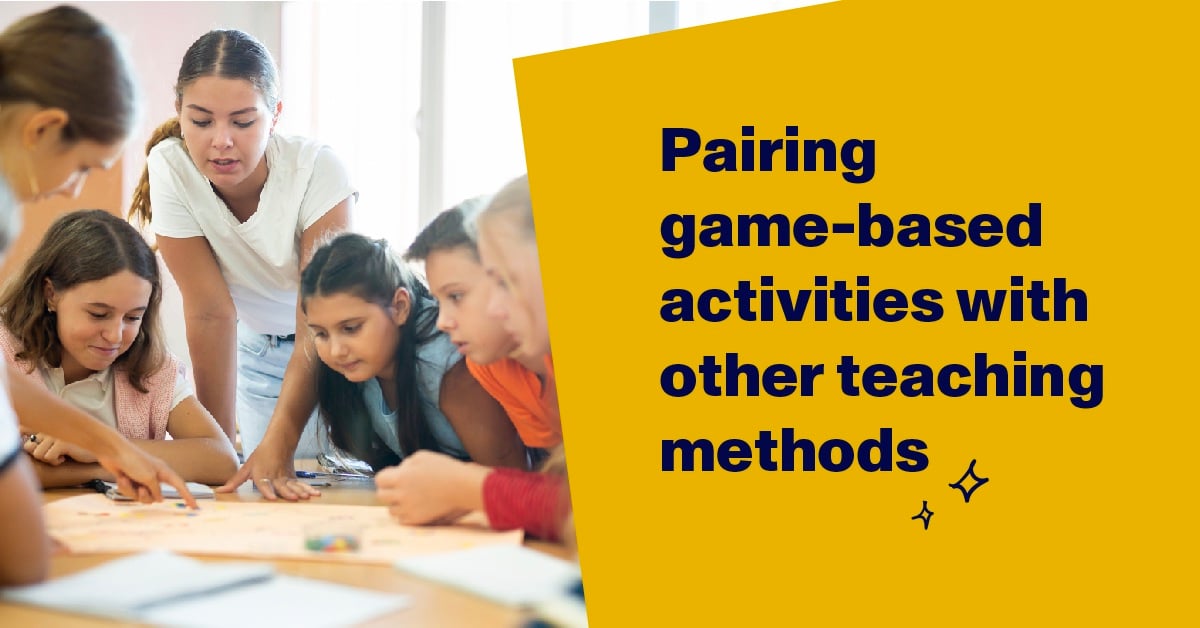 Looking for new ideas about how to blend game-based activities with other teaching strategies? Here are seven tips to ge...
Learn More