Administrators
Uplift your entire school community
Paper's unique approach to academic support is personalized, equitable, and scalable.
"The relationship we have formed with Paper over the past two years has definitely helped to mitigate homework and achievement gaps. Paper has been a great partner and an innovative solution to a very real problem."
Achieve your district's strategic objectives
Trusted by schools and districts everywhere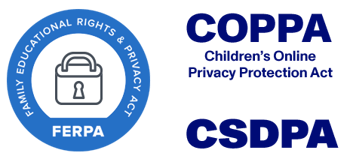 Ready to take the next step?
We'd love to discuss the ways Paper can help meet your unique challenges and needs.