Why Val Verde USD Admins Chose Paper
Uplift your entire K-12 community
Paper is your partner to empower students at every stage in their academic journeys—and support your teachers and families along the way.
The relationship we have formed with Paper over the past two years has definitely helped to mitigate homework and opportunity gaps. Paper has been a great partner and an innovative solution to a very real problem.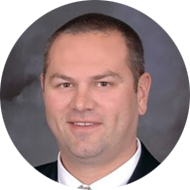 Achieve your strategic objectives
With Paper's 24/7 Educational Support System (ESS), your students can access a wide range of resources that help them excel.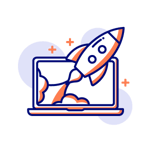 Drive learning acceleration with high-quality tutoring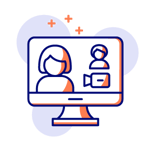 Drive student engagement with after-school enrichment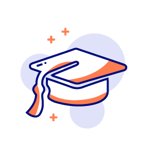 Drive future-readiness with college and career supports
Give educators more fuel to do the work they love
You and your teachers benefit from 24/7 extra help for students and actionable data—helping promote and track every learner's progress.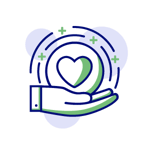 Promote staff wellness
Teachers can unlock instructional—and personal—time knowing Paper's trusted tutors are available 24/7.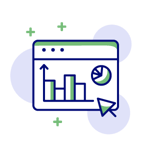 Boost instructional impact
Teachers and administrators can use data and transcripts from students' sessions on Paper to inform their decision-making.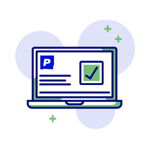 Provide effective PD
Teachers receive flexible, comprehensive onboarding and training to help their classrooms get the most out of Paper.
Trusted by schools and districts everywhere
Paper meets the standards of Every Student Succeeds Act (ESSA) aligning with Level III "Promising Evidence" for impacts on student GPAs and course pass rates. Our ESS delivers measurable results, and our dedicated support team is with you every step of the way.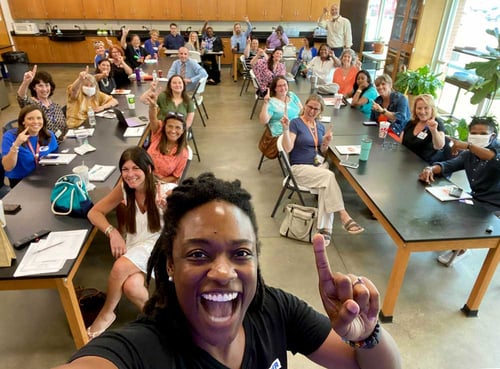 We make implementation seamless
Paper is a turnkey solution for districts of all sizes. Our Customer Experience team ensures every partner achieves their specific adoption goals. You can rely on us for onboarding, professional development, student and community engagement, and more.
We take safety seriously
Paper operates under strict adherence to student data privacy laws and guidelines such as COPPA, FERPA, and CSDPA. We're a signatory of the Student Privacy Pledge, and a member of the A4L Community and SDPC. All Paper Tutors are directly employed and managed by Paper and undergo a rigorous background check before working with students.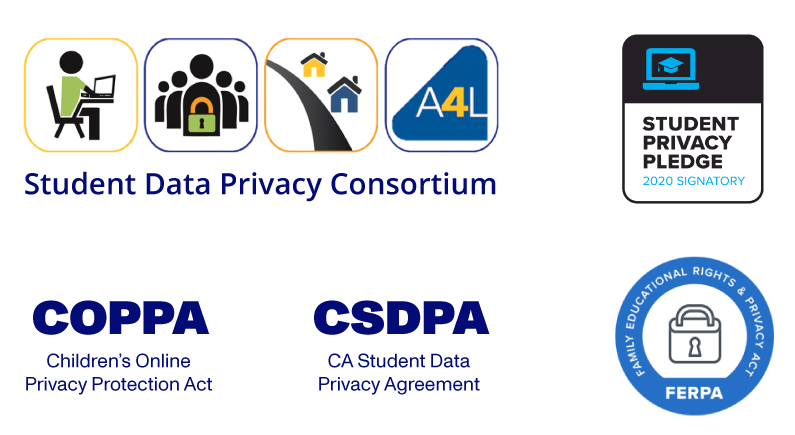 Thinking of bringing Paper to your schools?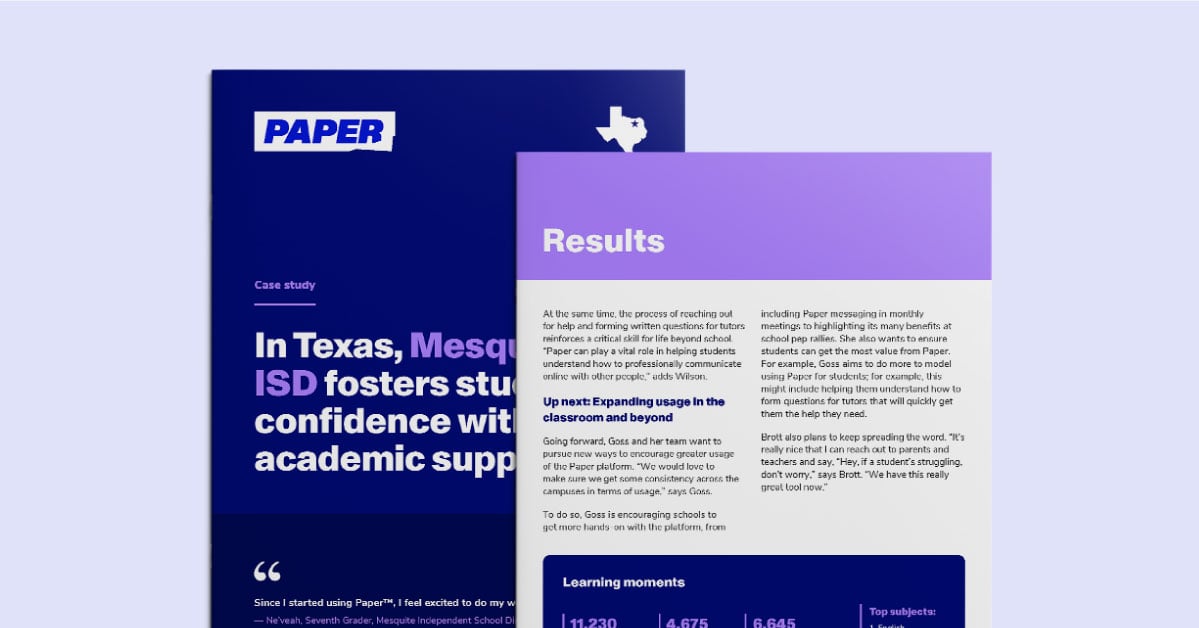 Learn how Mesquite school district in Texas fostered student confidence and self-advocacy with 24/7 individualized academic support.
Learn More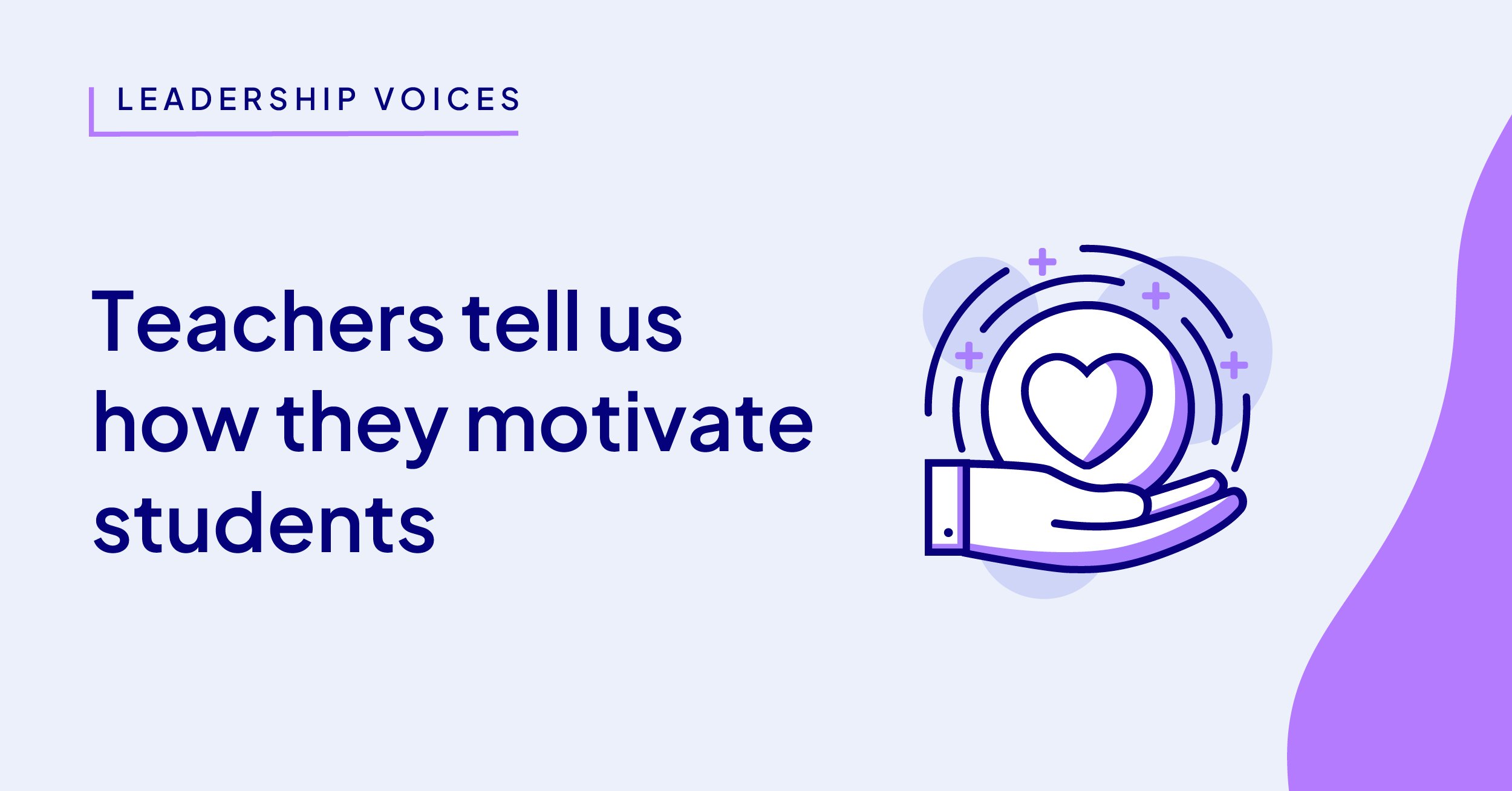 Teachers told us how they fuel student motivation through choice, relationships, real-world relevancy, and more. Take a ...
Learn More