Uplifting school communities
School districts across the country experience the positive impact of Paper's 24/7 academic support.
Building a nationwide movement
Community by community and state by state, districts that partner with Paper feel the positive impact.

That's because Paper's approach to tutoring is one of the most cost-effective ways to accelerate learning, support teachers, and close equity gaps.
Your community could be next.
The proof is in the numbers
Data shows the positive impact of 24/7, on-demand tutoring.
Students supported across over 30 states.
Of tutoring occurs outside school hours.
Of sessions receive positive ratings from students.
Hear from our students: Building an...
"Once I'm done with [a tutoring session], I'm like, 'Oh, I understand this.' And I'm confident for the rest of that subject."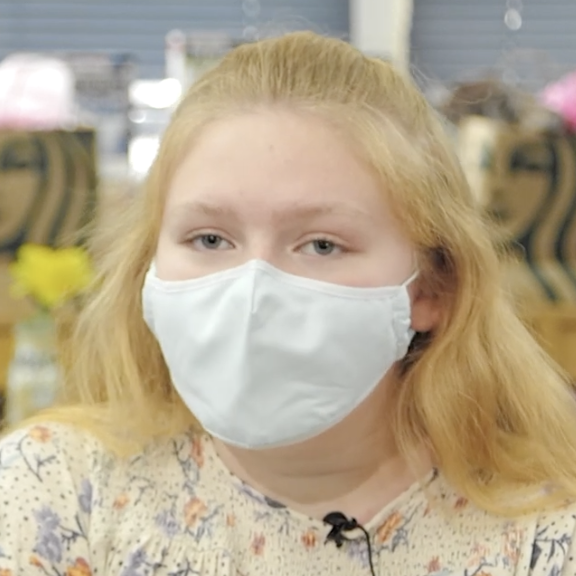 "You can use it for any of your classes. All the tutors are very friendly, and it's a quick way to get through a problem that might've taken you longer to do. I think this is a great program."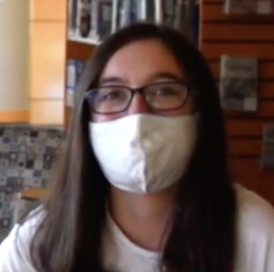 "[Paper] is super easy to access when I'm doing my homework, and the responses are always fast. I like that I can select one of my courses and find a tutor experienced in the subject to help me."


"I used it for math, and I thought it was really helpful. They don't just give you the answer, but walk you through ways to think about concepts and how to approach them."


The proof is in partner stories
Hear directly from students, teachers and administrators about Paper's impact on learning and teaching.
Student learning is accelerated
"I use Paper a lot—at least once a week. It's helpful whenever my teacher is with other students. And when we went hybrid and my parents couldn't help me, I used it by myself at home."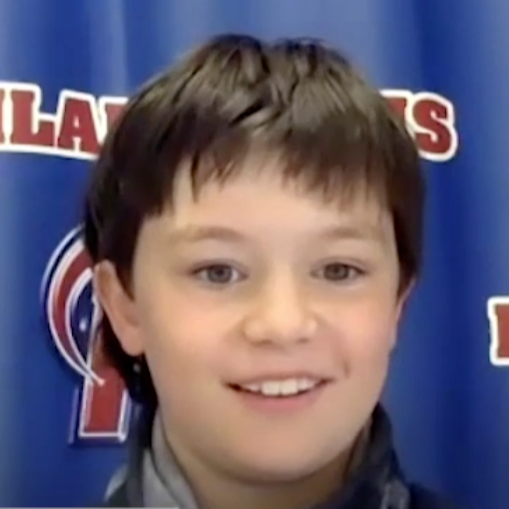 Teacher goals are
supported
"We've had a lot of success in making sure our students have all the support they need to succeed. Teachers have been very encouraged. They felt that they are partners with the tutors and share the same goal."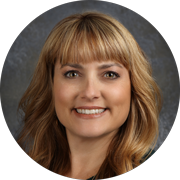 District goals are
attained
"Tutors give positive and encouraging feedback. It was nice to see so many As, and I feel like there was a true impact that the kids could see."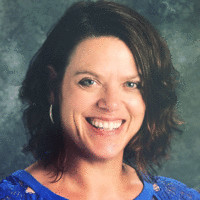 Trusted by K-12 districts large and small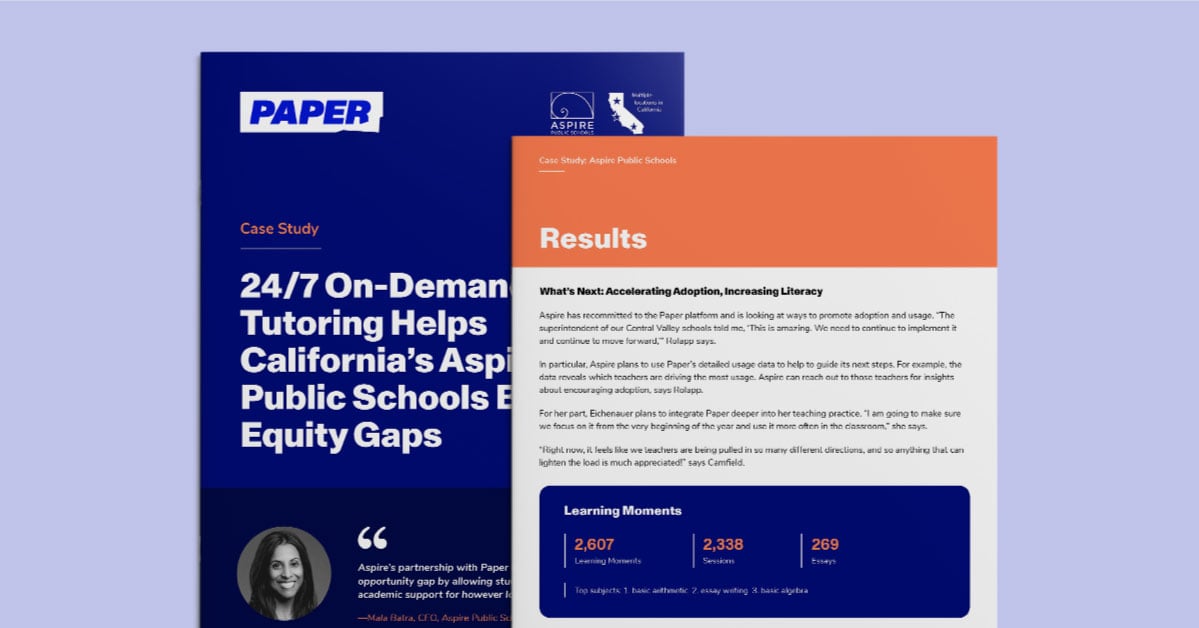 "Educators at Aspire Public Schools share how 24/7 academic support promotes student learning and self-advocacy, bolsters differentiated instruction, and frees up teachers to focus on curriculum and c...
Learn More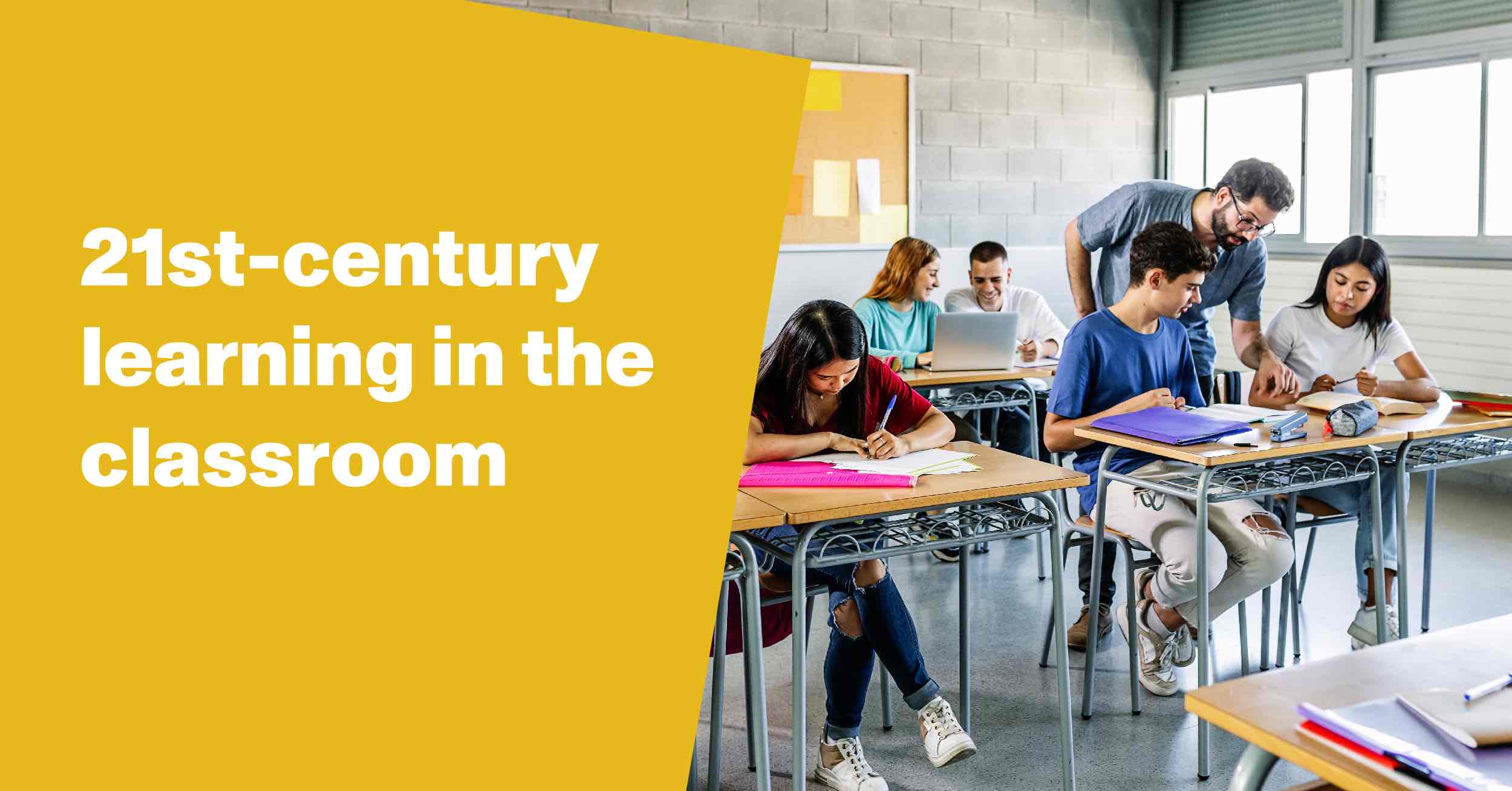 From shaping the learning environment to providing teachers with training and support, how do you make 21st-century lear...
Learn More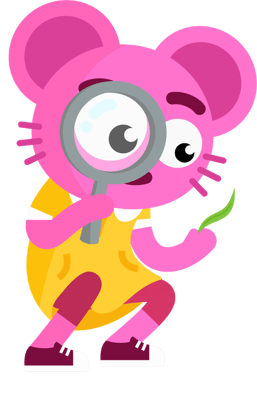 Start providing unlimited, 24/7 high-dosage tutoring at scale