Expanding what's possible in K-12
Equitable, personalized, and scalable academic support that serves every member of your school community.
1.5
million
students served
15
seconds
to connect to a live tutor at any time of the day
200
topics
that students can get help with
60%
of licensed students qualify for FRL
32%
of licensed students qualify as ELLs
4
languages
including English, Spanish, French, and Mandarin
Learn how Paper supports districts
Don't take it from us. Let our partners tell you how we help them thrive.
How Irvine USD is fulfilling their commitment to equity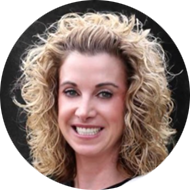 When kids don't have a parent at home that can help, or when they don't have the resources to get outside support, or when the teacher is just exhausted, it's provided a lifeline for students whenever they need it, in whatever subject they need. It was something we put in place to address equity issues prior to the pandemic, but it has been vital right now.
How Woodside HS teachers used Paper to help students thrive during COVID-19
I was able to quickly view and keep track of topics students were struggling with and find more detail about each tutoring session. I was also able to reference these with other teachers to help students succeed in their distance learning journey.
How this Denver principal provided students with constant touchpoints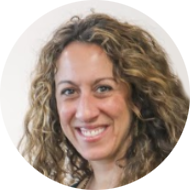 "Our students' hours have changed. They're up at 2 am working on homework, and they just need to have a reliable source so that they can ask questions and get feedback. So that piece is what I think is most powerful about Paper."
How Pasadena USD stretched teacher
bandwidth to reach all students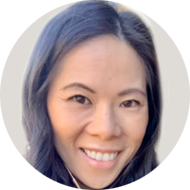 We said this would be a time like no other to talk about individualized attention, to help stretch the bandwidth of our teachers and help them reach their hundred and fifty plus students: If I don't have the time, then I want somebody else who is well-trained to help them, at the time that they need it. So that's really what we were drawn to with Paper.
Why Orange USD expanded access to equitable academic support—twice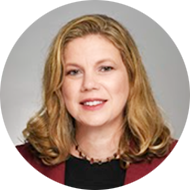 I really like how Paper tutors use the Socratic method to get students to come to the answer themselves. They're modeling how students should be thinking things through in their mind on their own when they struggle.