Building a movement, nationwide
District by district and state by state, communities that partner with Paper are fueling a movement to propel learners forward. Our Educational Support System (ESS) is one of the most cost-effective ways to accelerate learning, support teachers and caregivers, and build students' confidence for life. Will your community be next?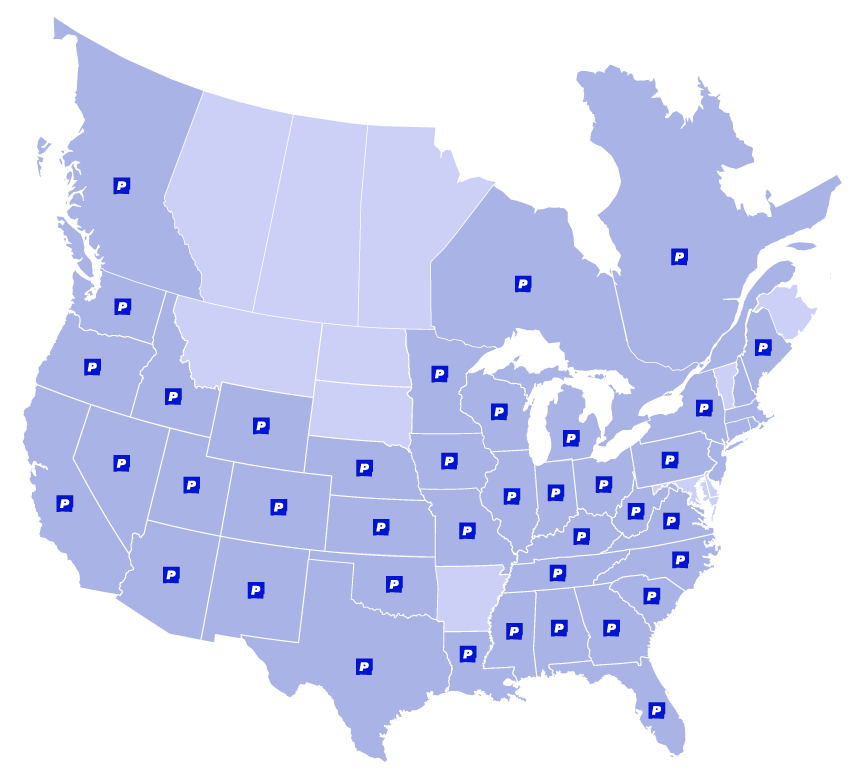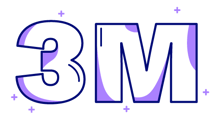 students supported
across the nation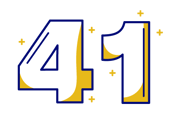 states with
Paper partner schools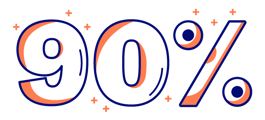 of sessions rated
positively by students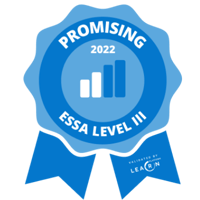 K-12 leaders need to be confident that the solutions they adopt effectively impact their communities and satisfy the standards of the Department of Education.

Paper's award-winning academic support solution meets Level III evidence requirements under ESSA.
Hear from our students: Building an...
"Once I'm done with [a tutoring session], I'm like, 'Oh, I understand this.' And I'm confident for the rest of that subject."
"You can use it for any of your classes. All the tutors are very friendly, and it's a quick way to get through a problem that might've taken you longer to do. I think this is a great program."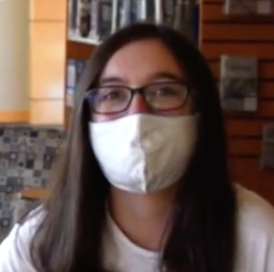 "I used it for math, and I thought it was really helpful. They don't just give you the answer, but walk you through ways to think about concepts and how to approach them."


"My teacher in math told me it would be a good idea to use [Paper]... I began to retake some of my classes from freshman and sophomore year that I failed. I'm now a 3.4 student."


What our partners are saying
Hear directly from teachers and administrators about Paper's impact on their schools.
Thinking of bringing Paper to your schools?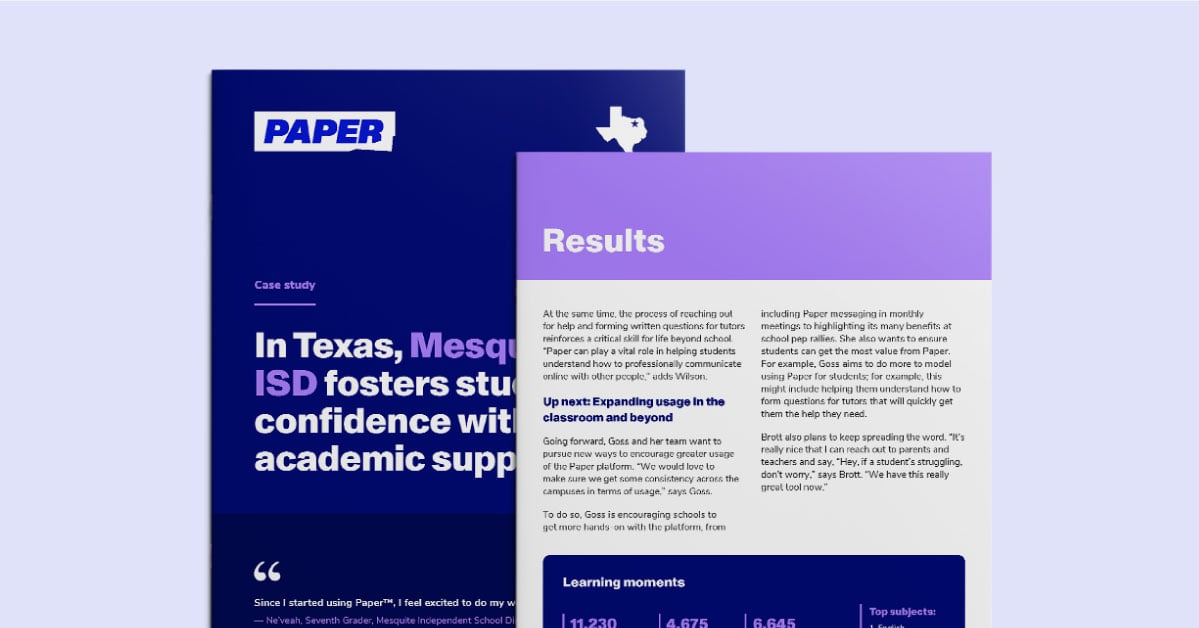 Learn how Mesquite school district in Texas fostered student confidence and self-advocacy with 24/7 individualized academic support.
Learn More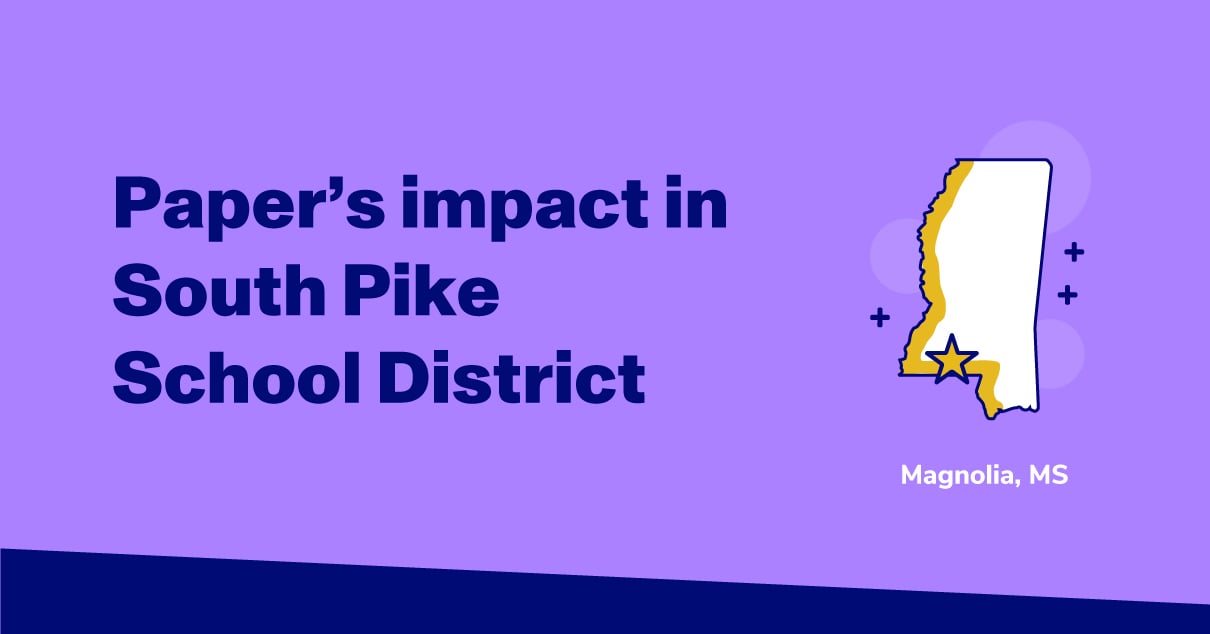 Paper users in Mississippi's South Pike School District saw gains in ELA and math. Learn all about the results of this e...
Learn More