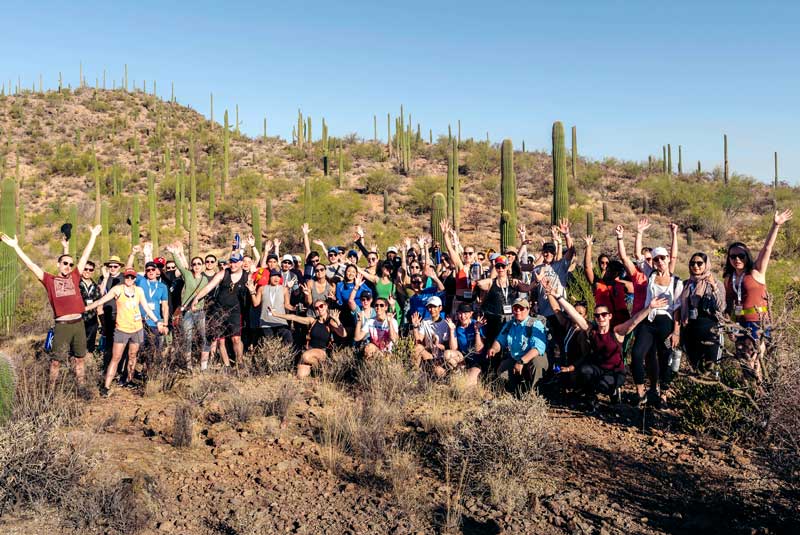 Confidence for life—for every student
What if every learner had individualized support to help them solve problems, explore new ways of learning, and chart their own paths toward success—in school and beyond? Today, Paper and our K-12 partners are at the forefront of achieving this vision.
From 24/7 high-quality tutoring to after-school enrichment to college and career resources, our Educational Support System empowers students throughout their academic journeys, helping them to build confidence for what comes next.

Today, Paper serves more than 3 million students from about 300 unique school districts across 41 U.S. states and Canada. Our recent statewide partnerships with Mississippi and Tennessee added about 200 additional districts to this total.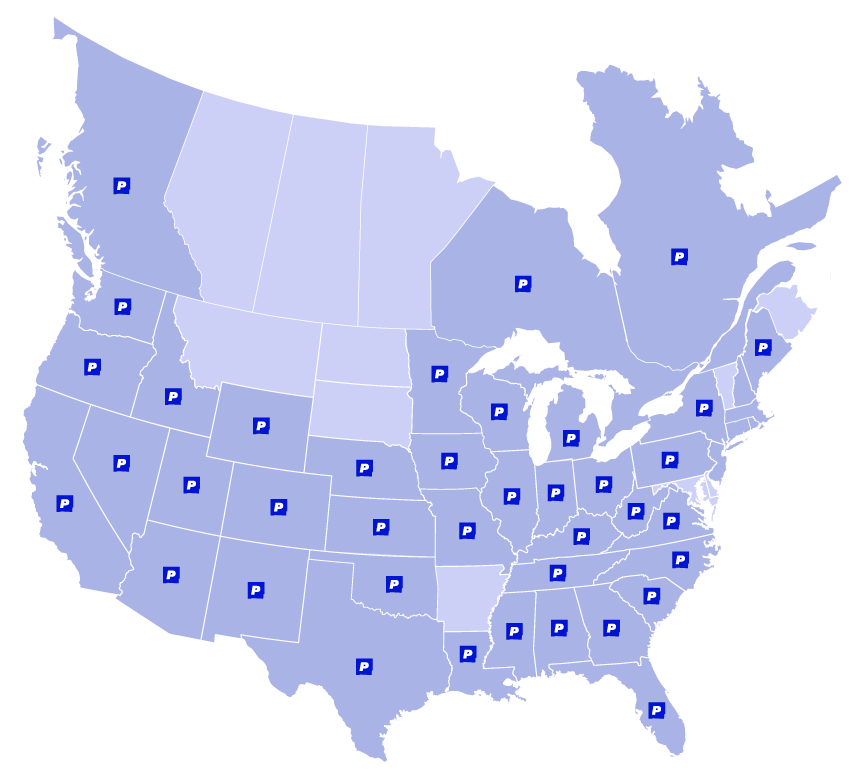 Thinking of bringing Paper to your schools?