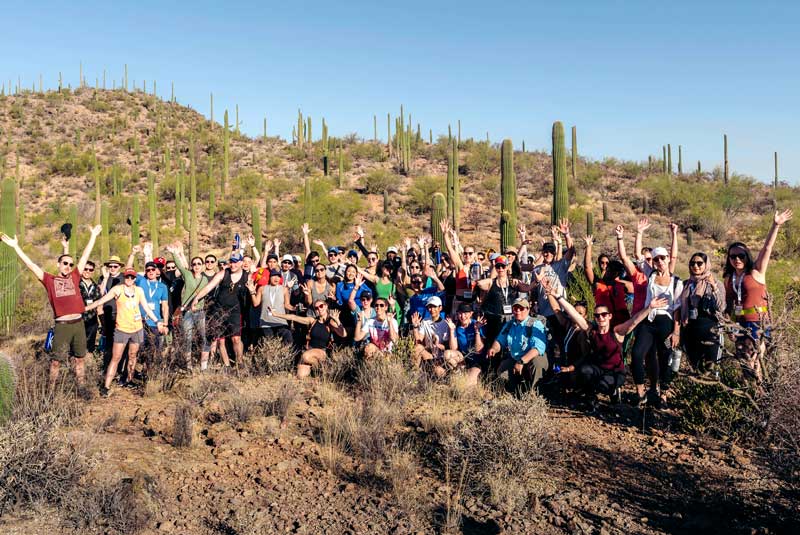 Confidence for life—for every student
What if every learner had individualized support to help them solve problems, explore new ways of learning, and chart their own paths toward success—in school and beyond? Today, Paper and our K-12 partners are at the forefront of achieving this vision.
From 24/7 high-quality tutoring to after-school enrichment to college and career resources, our Educational Support System empowers students throughout their academic journeys, helping them to build confidence for what comes next.

Today, Paper serves more than 3 million students from about 300 unique school districts across 41 U.S. states and Canada. Our recent statewide partnerships with Mississippi and Tennessee added about 200 additional districts to this total.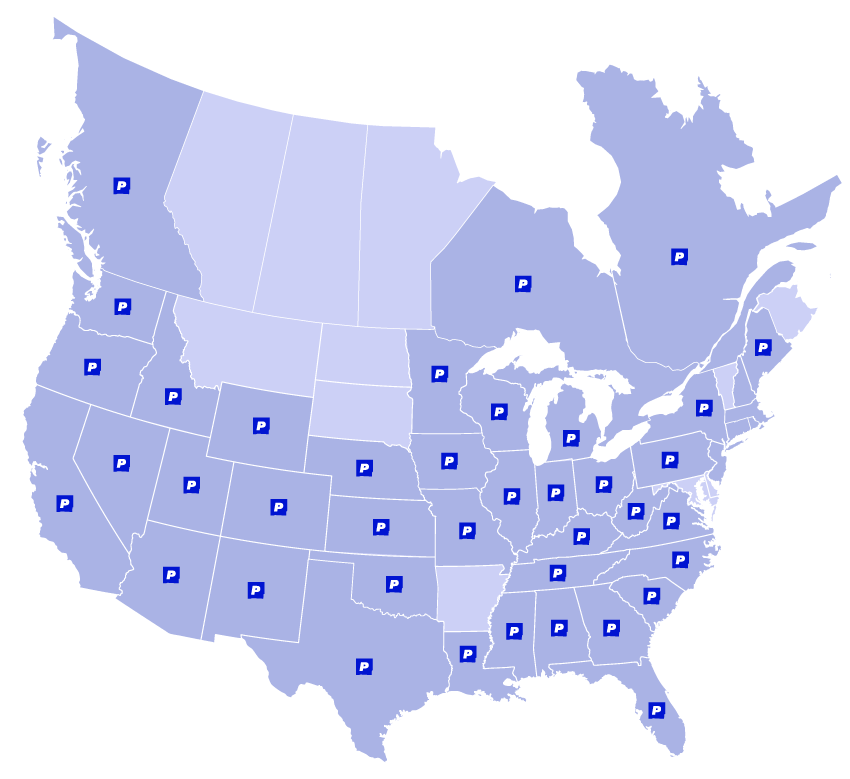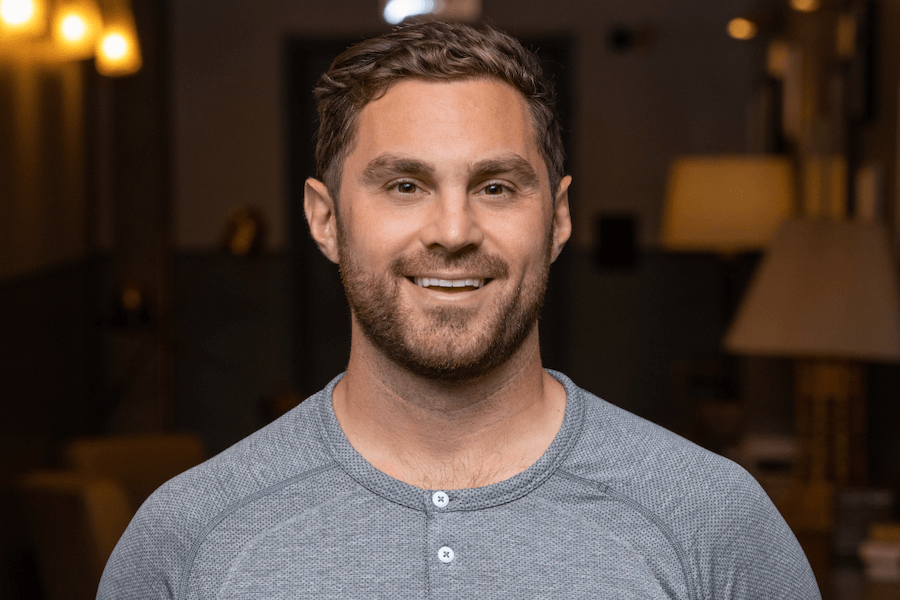 Philip Cutler


Co-Founder & CEO




As a former teacher, I saw firsthand the inequity that was present in schools. I became driven by the mission to fix it. I soon realized my gift was that I could get brilliant people excited about that mission too. I'm humbled to grow, nurture, and lead this amazing team dedicated to helping school districts level the playing field for all students and achieve true educational equity.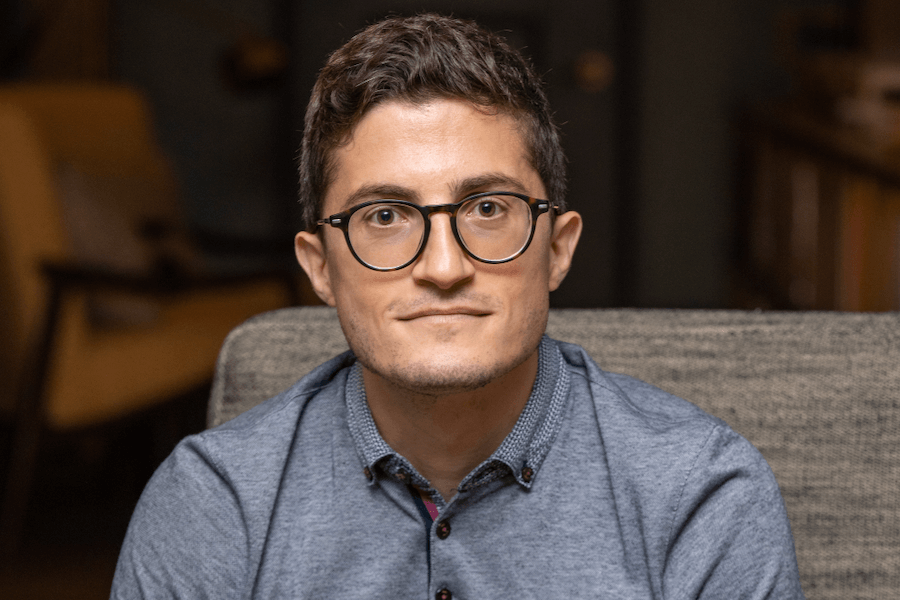 Roberto Cipriani


Co-Founder & COO/CTO




My passion for technology and ed tech has helped turn Paper's mission of educational equity into reality, not only by creating a platform that is intuitive to the modern student but also by ensuring exceptional quality of the service. As a leader, I drive our technology, service, and operations functions to come together as an academic support solution that offers every student the opportunity to excel.
Thinking of bringing Paper to your schools?