Paper announces statewide partnership to provide free tutoring for up to 350,000 students in Mississippi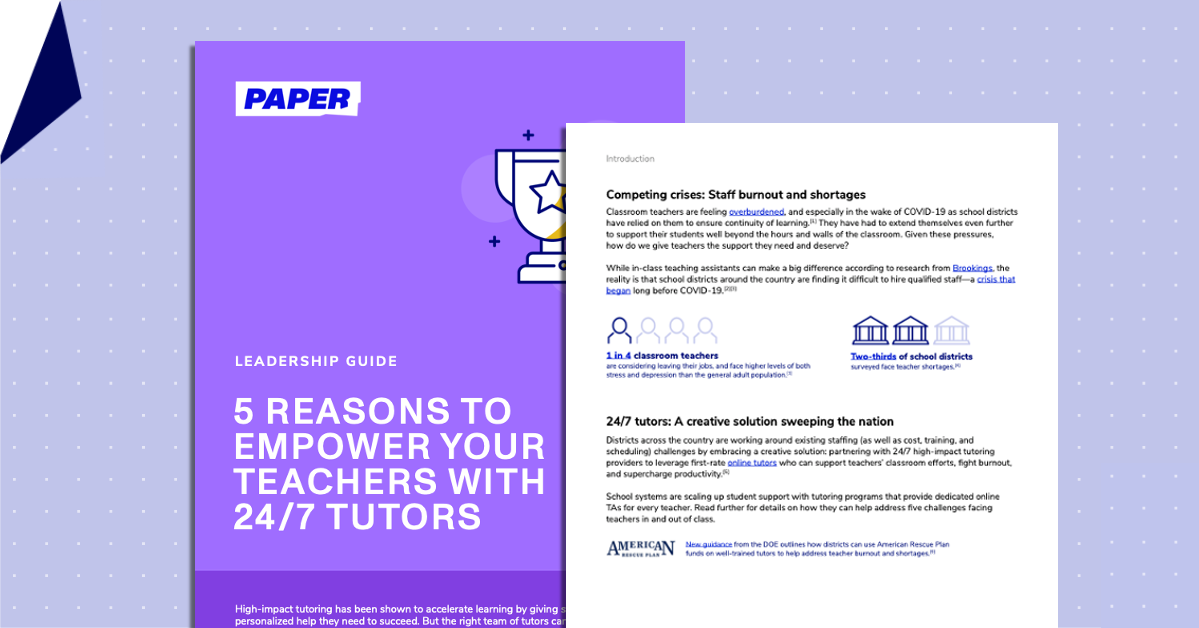 High-impact tutoring has been shown to accelerate learning for students. But the right team of tutors can tackle key challenges facing your teachers.
Learn More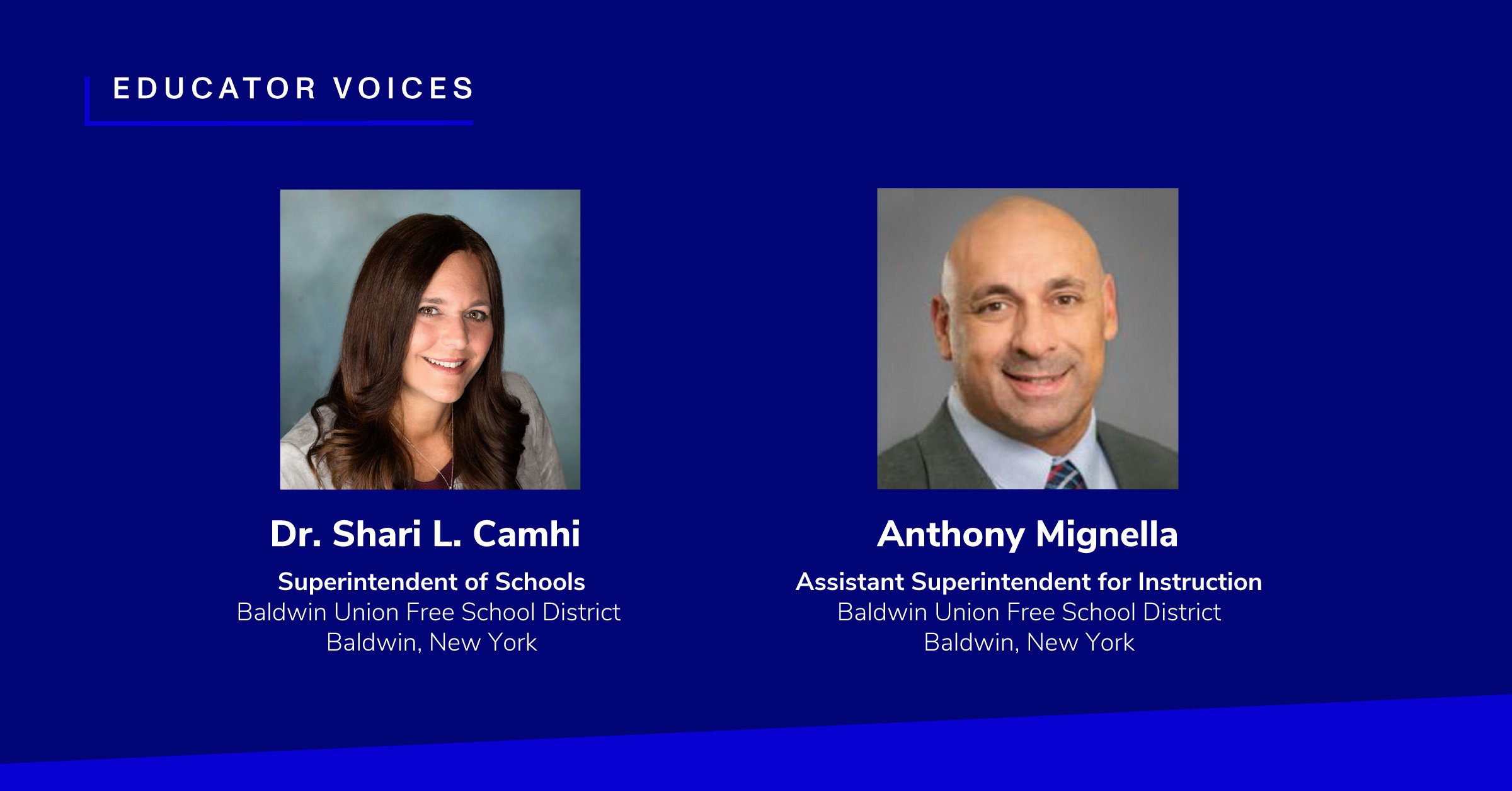 Dr. Shari L. Camhi and Anthony Mignella of the Baldwin Union Free School District in New York state joined us to talk ab...
Learn More
Proven trust with K-12 schools