Meet our tutors
Your learners deserve the best. Paper is powered by highly qualified, experienced tutors—all of whom are rigorously trained to help students ask questions, work through problems, and grow their confidence.
Our tutors use the Paper Method
What is the Paper Method?
Rather than giving away answers, Paper tutors ask thoughtful questions to assess what students already know—guiding them toward solutions on their own.
The Paper Method promotes critical thinking, facilitates a lifelong love of learning, and paves the way for long-term success.

Students come to Paper with a question or concept they want to explore.

Tutors identify what students already know and pinpoint any potential knowledge gaps.

Tutors use questions to guide students through the problem or deepen their understanding of a concept.

Tutors clarify points of confusion and promote deep thinking, understanding, and reflection.

Students leave the session more confident in their ability to solve similar problems independently.
What makes a Paper tutor?

Unlike other providers, we hire and manage highly skilled tutors directly—we don't work with contractors. Each tutor is carefully vetted, screened, trained, and supported to ensure student safety and success.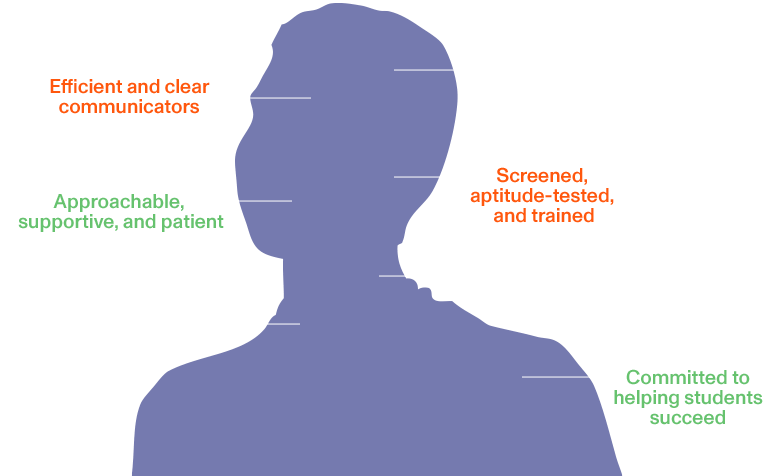 Trusted partners for classroom teachers
How Paper tutors support classroom teachers
Paper is available 24/7 so teachers don't have to be. With tutors serving as on-demand teaching assistants, teachers can rest assured knowing their students always have qualified and encouraging experts to lean on.
With this added layer of support, teachers can make the most of each instructional day, gain insights on student learning, and reclaim time for themselves.
Thinking of bringing Paper to your schools?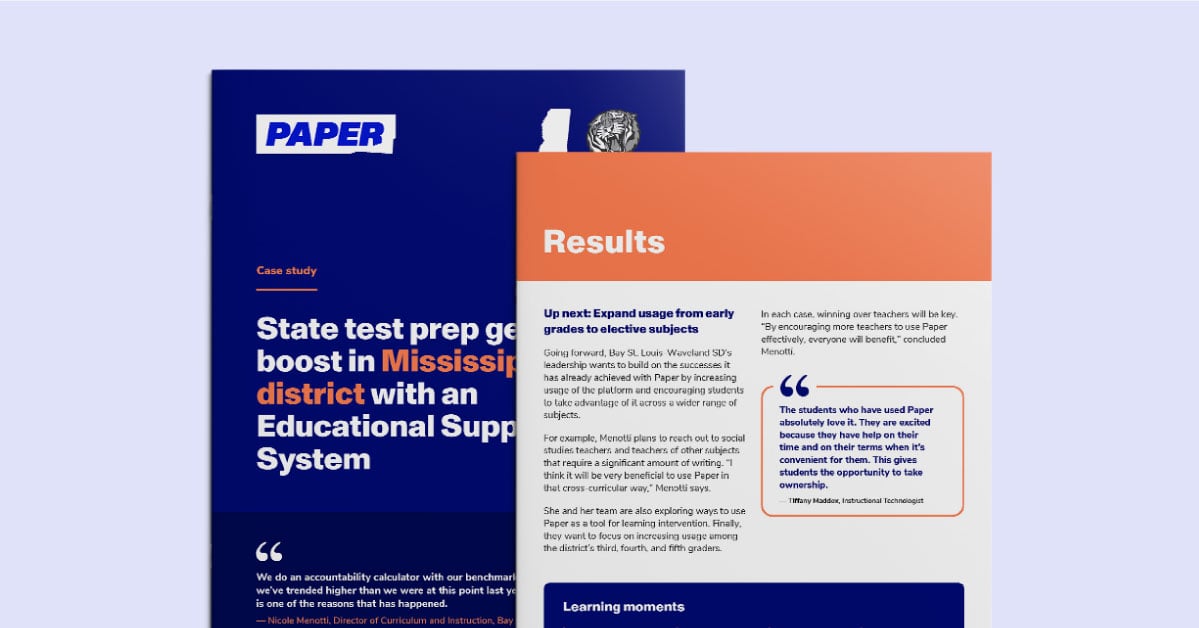 Paper helps students prepare for state testing at Bay St. Louis-Waveland School District.
Learn More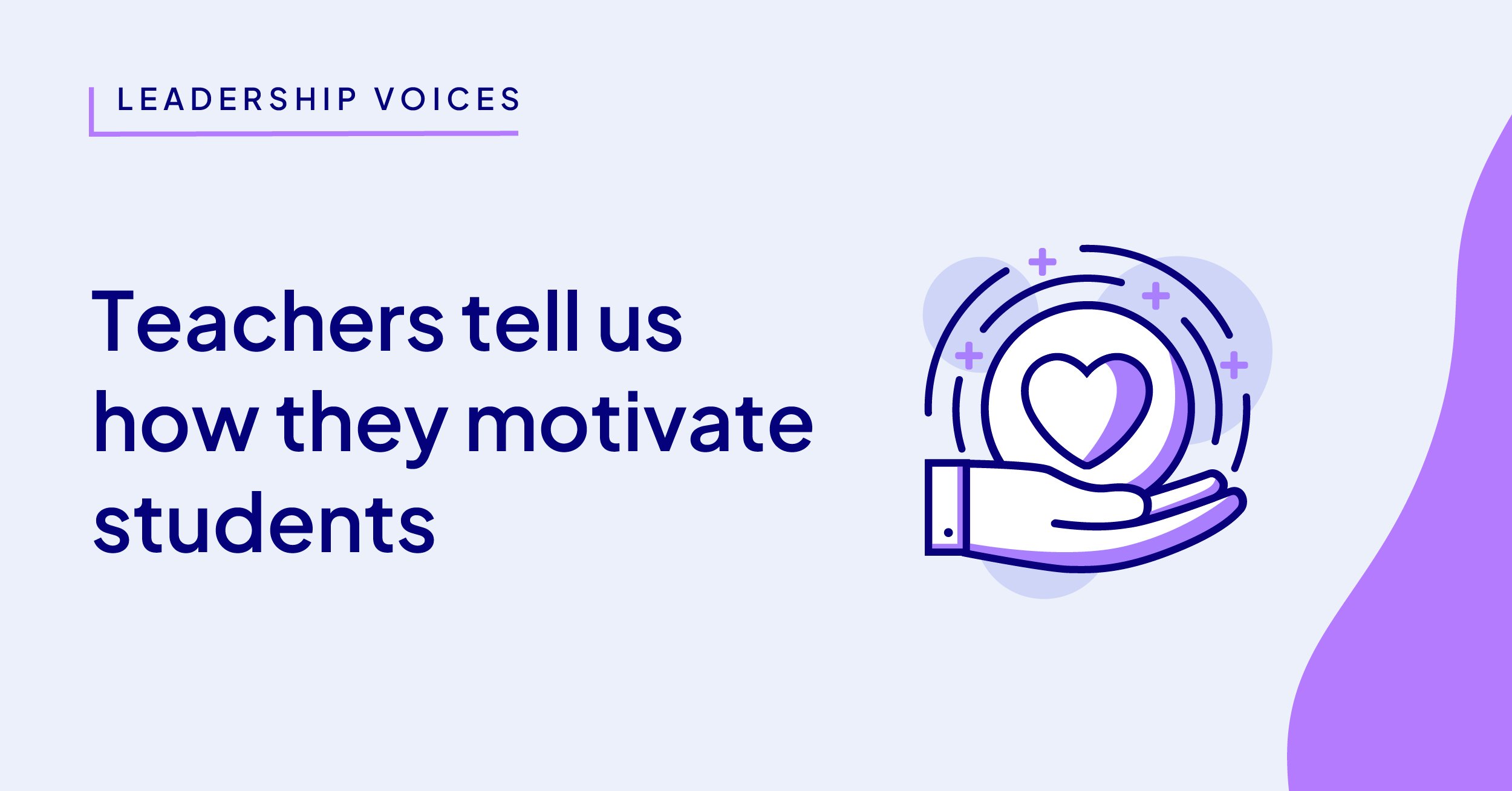 Teachers told us how they fuel student motivation through choice, relationships, real-world relevancy, and more. Take a ...
Learn More