Educators at Bay St. Louis-Waveland SD share their experience with Paper
Watch: Nicole Menotti, director of curriculum and instruction at Bay St. Louis-Waveland SD, says Paper allows students to access effective instruction outside school hours.
State test prep gets a boost in Mississippi district with an Educational Support System
The dilemma
Bay St. Louis-Waveland SD wanted to increase proficiency and confidence in key subject areas such as reading and math, while minimizing student stress levels—especially in the time leading up to standardized testing. They also wanted to provide academic support beyond school hours, which was not always available to students.
Bay St. Louis-Waveland SD share challenges that needed solving
"As a teacher and educator, you really don't know exactly what kids need when they go home."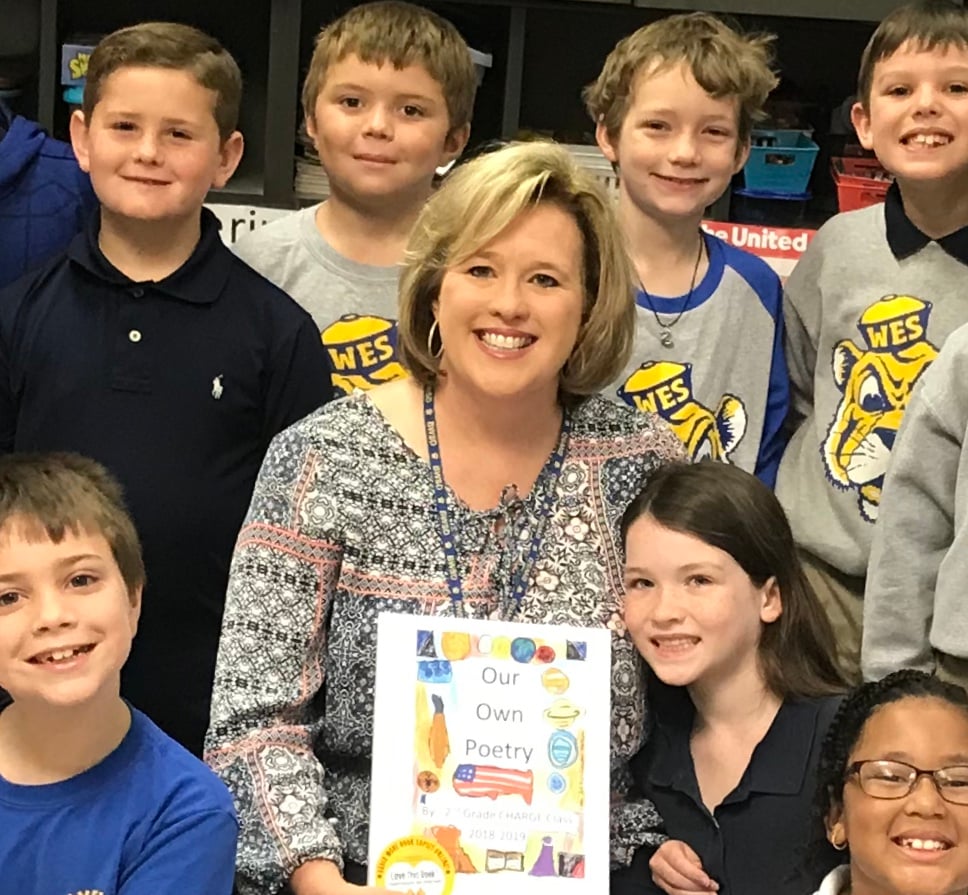 "Having the option to practice math and reading is great in preparation for state testing."
"It was so simple. We use Clever as a single sign-on tool for our students. So it was just a matter of adding Paper to our Clever portal for students to have it available."
Adopting Paper at Bay St. Louis-Waveland SD
"[Paper] is very useful even during school, and teachers have commented multiple times that it's like having another teacher in the classroom."
"Everyone that has used [Paper] absolutely loves it."