How Do Teachers Use Paper?
Paper Supports Teachers By Offering Personalized Instruction
With Paper's tutors on your side, you can allocate your instructional time effectively knowing your students always have an extra helping hand to learn at their own pace.
It's nice to know there's someone else out there who can jump in my role, and do something similar to what I would do at any moment.
You have one of the world's most demanding jobs
Paper's tutors deliver on-demand, personalized support that complements what students are learning in your classroom—all while keeping you in the loop.
Leverage the support of 24/7 TAs
Paper's tutors are always available—adding an extra layer of support in and out of the classroom and helping you direct your time where it matters most.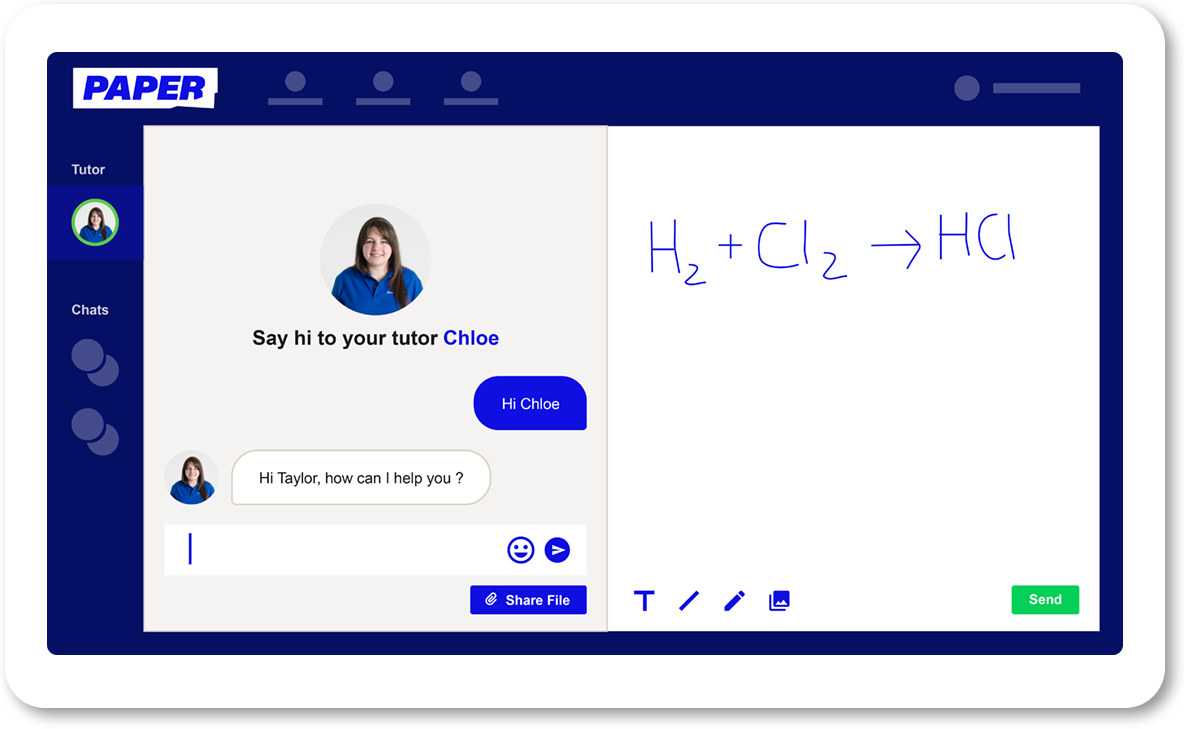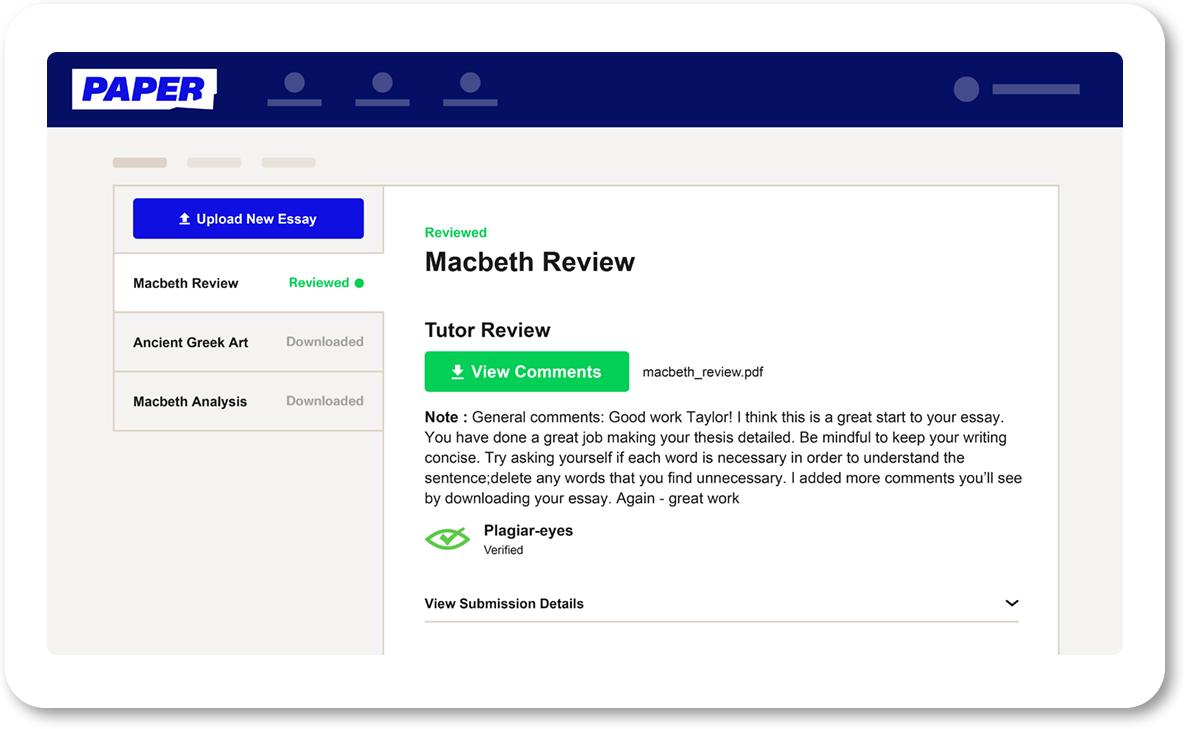 Personalize your instruction
You can personalize assignments, knowing that each of your students can lean on Paper's 1:1 tutors to help them based on your guidelines.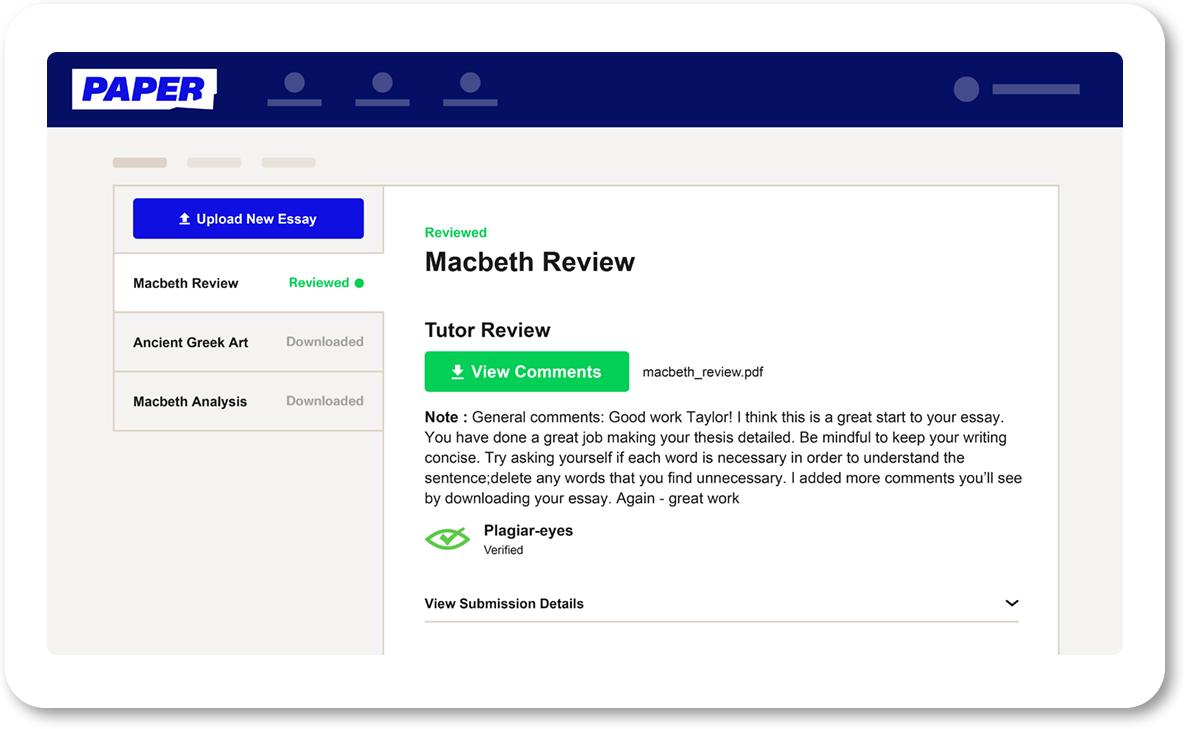 Get actionable insights on student learning
You're in the loop on your students' tutoring sessions. You can see where they're requesting help to tailor your instruction and classroom goals.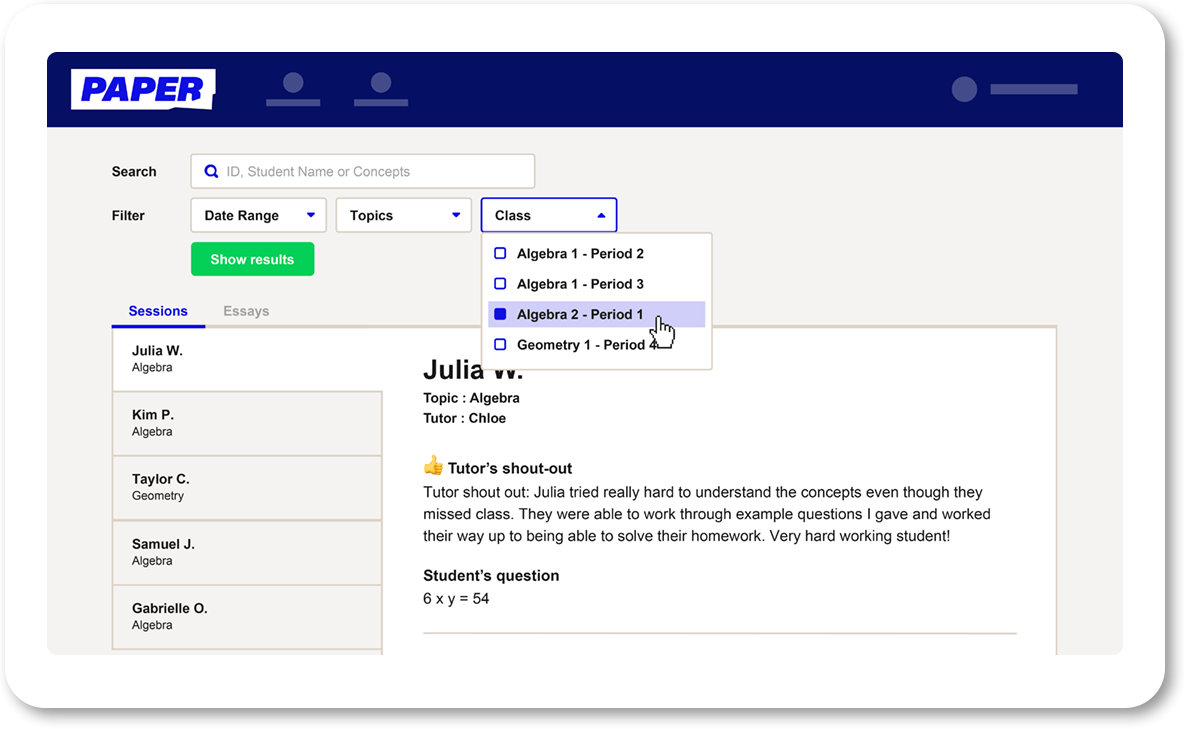 Don't have access to Paper?

Paper provides an extra layer of support for students in and out of class—reinforcing teachers' instruction and keeping them in the loop every step of the way.

Use this kit to help your district partner with Paper to provide free, 24/7 tutoring to all students.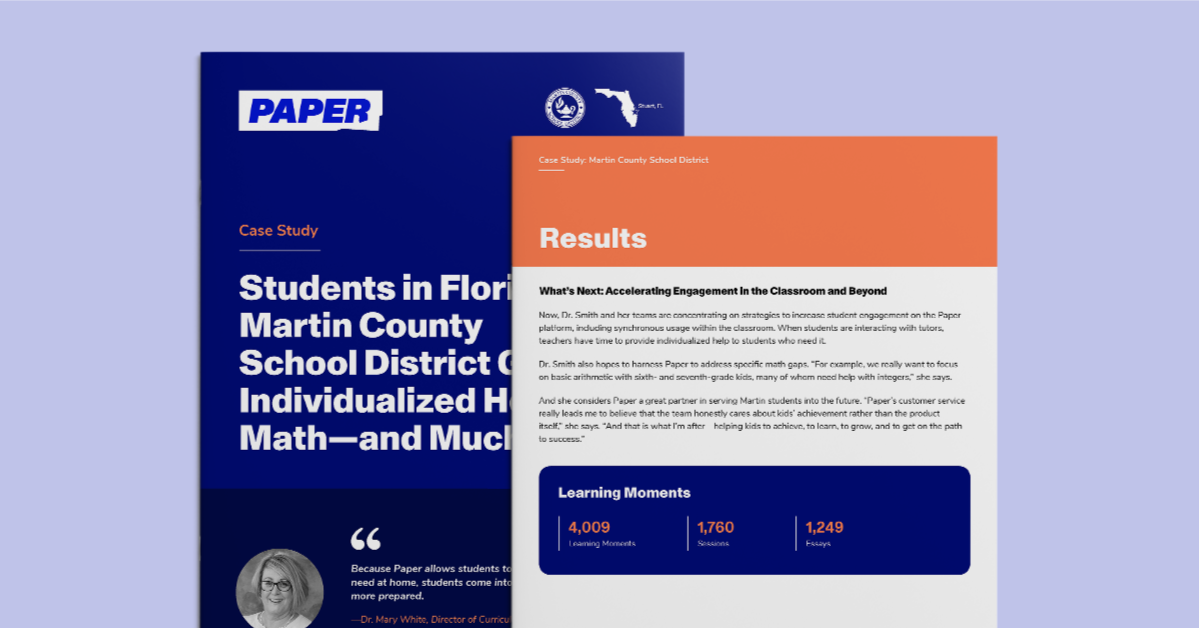 Learn how students in Florida's Martin County School District get individualized help with Math and much more tutoring from Paper.
Learn More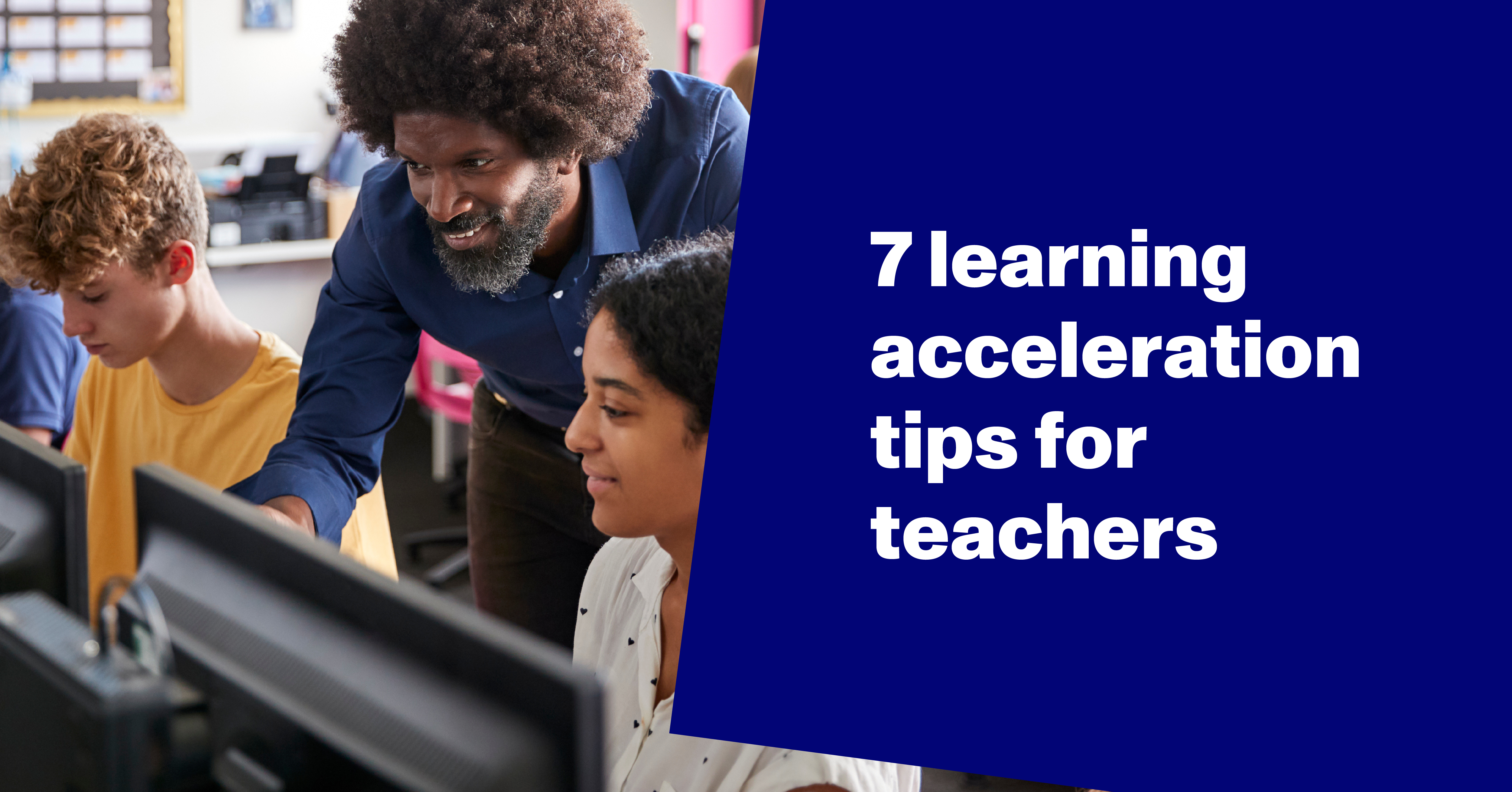 Accelerated learning techniques are wide and varied. Read on for tips and tricks about how to support your students usin...
Learn More