24/7 educational support for Ogden School District
Watch: The Director of Student Achievement at Utah's Ogden School District explains how Paper™️ supports student-centered learning and "voice and choice."
Utah's Ogden School District drives student-centered learning with 24/7 educational support
"Meeting the personalized needs of our students within the constraints of the school day is difficult, even when our teachers are doing the best that they can."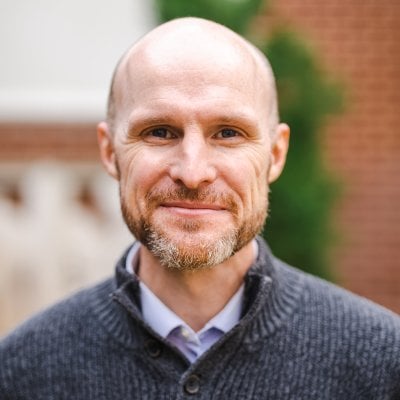 How Paper supports Ogden School District with student-centered learning
Solution
Working with Ogden's Equity and Access Department, McMickell and his team chose Paper's 24/7 Educational Support Slatform. Paper helps advance the district's commitment to student-centered learning by making support accessible to students beyond the school day, wherever and whenever works best for them.
"Once we started to engage with Paper, it became clear they were the best fit for our district and our needs."
Implementation and rollout
The district leveraged deployment templates provided by Paper to launch awareness and education campaigns coordinated across email, social media, signage, billboards, and live information sessions. They also made Paper training a centerpiece of teachers' professional development plans.
Paper awareness and education campaigns at Ogden School District
"The Paper team came with a very clear plan. I have been impressed with their project management. In fact, I've taken Paper's approach as an example when I consider working with other vendors."
How did Paper provide value at Ogden School District?
"It's almost like the Paper tutor is present as a staff assistant, which is really exciting. It enables teachers to rethink the configurations in their classroom."
More than 7,500 learning moments with Paper
"Even after we have overcome the challenges of the pandemic, the need for personalized help will always be there, and Paper is a perfect solution for us."