How did Greenfield High School provide on-demand, 24/7 academic support in both English and Spanish?
Watch: Janet Matos, the Principal of Greenfield High School, discusses successfully serving the needs of students for whom English is a second, or even a third, language
To support college and career readiness, CA's South Monterey JUHSD chooses 24/7 educational support
If it's 9:30 pm and your child has a question on math, you don't have to worry about it. We have Paper, and Spanish-speaking tutors are available as needed.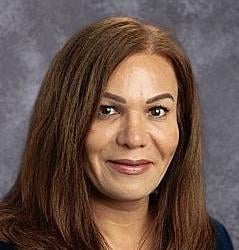 Academic support increases engagement and promotes college and career readiness
Every student now has access to homework help, writing feedback, and enrichment programming on demand, 24/7—in both English and Spanish
About the Greenfield High School student population
Enrollment
English Learners
Socioeconomically
disadvantaged

2,659


18%
-

85%


-