Principal Karen Stevens on how Paper supports learners and educators
Watch: Karen Stevens, principal of Washington Community High School, discusses how Paper fills a key gap for students, and how it supports teachers, too.
Illinois' Washington Community High School drives student confidence with 24/7 educational support
Not only did the student raise his grade, he's no longer second-guessing himself. He's no longer thinking, 'Maybe I shouldn't have been in this class.'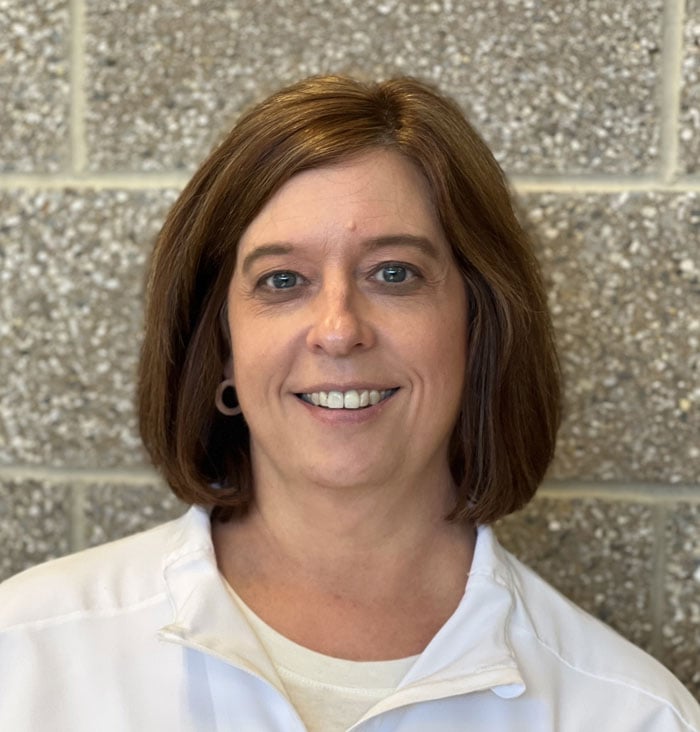 Anytime, anywhere access to academic support helps foster student confidence, student agency, and executive functioning
The school is working to make Paper—which provides on-demand access to homework help, writing feedback, and enrichment programming—a regular part of students' study routines.
About Washington Community High School District's student population
Enrollment
English Learners
Socioeconomically
disadvantaged

1,432

less than 1%
-

20.9%


-