LAUSD

contracts

Paper™ to provide free tutoring for K-6 students
Building L.A. students' confidence to problem solve on their own
Paper partners with Los Angeles Unified School District to provide free, unlimited access to trained tutors so every elementary school student can ask questions, work through problems, and grow their confidence. Paper's skilled tutors are ready to provide assistance in the language that's most comfortable for students—whether that's English, Spanish, French, or Mandarin.
Elementary students at LAUSD can now chat with a live tutor in seconds using Paper's Live Help feature. They can also submit written compositions to the Review Center to receive expert feedback within 24 hours or extend their learning at home by signing up for PaperLive shows.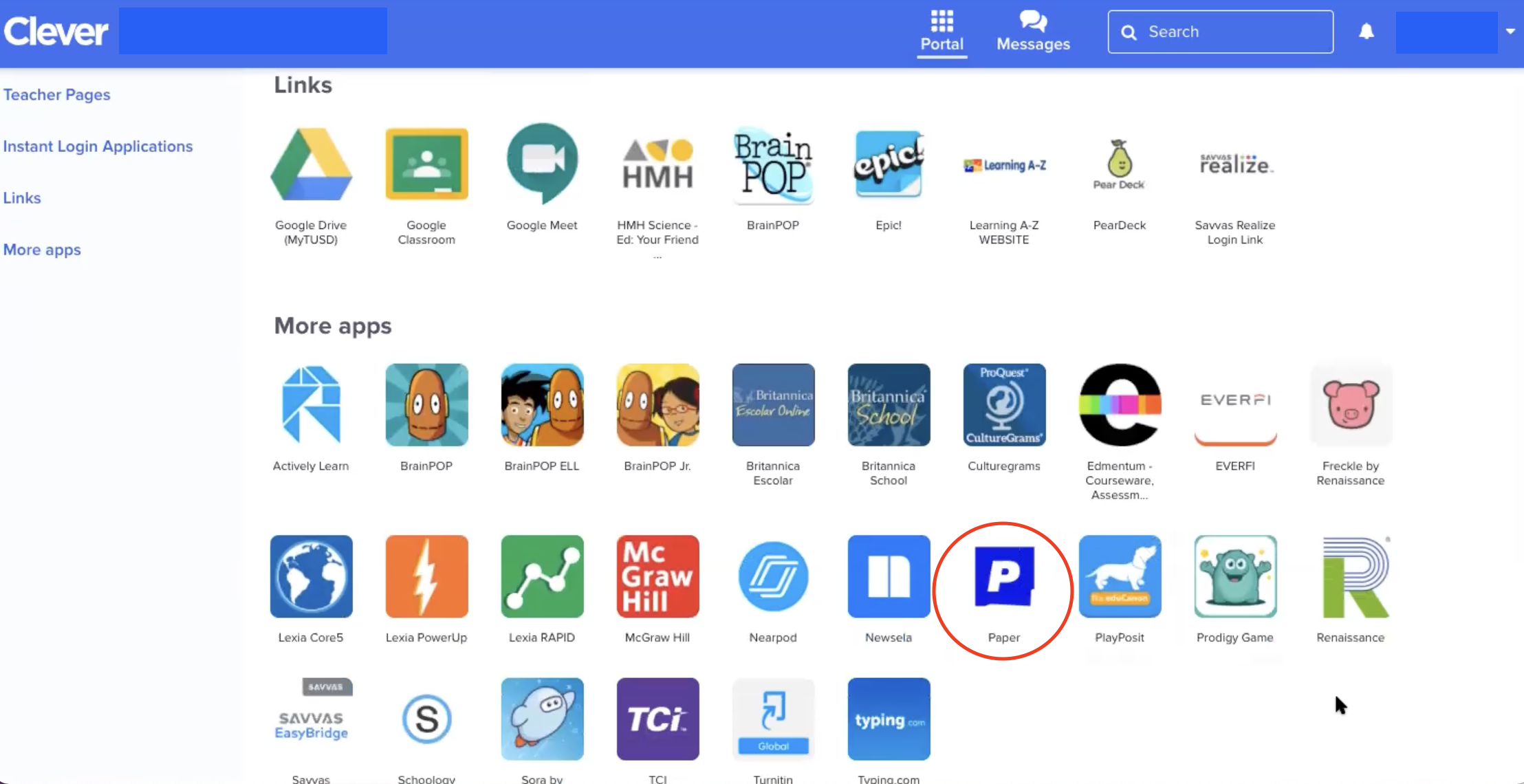 Access Paper with your single sign-on via Schoology or Clever and get started using Paper today!
Get started using Paper today!

Learn more about Paper, our tutors, and the Paper Method.

Explore how to login and navigate the Paper platform.

Access our admin, teacher, and parent resources to begin using Paper.
[Short film] Mohawk Area School District...
[Short film] Val Verde Unified School District...
[Short film] Columbus City Schools takes...
Get to know our tutors and the
Paper Method

Our diverse, mission-driven experts support students with different learning styles, in any subject, and in multiple languages.

These college students, Ph.D. candidates, and teachers have made it through rigorous vetting, testing, and training to become a Paper tutor: a dedicated, permanent employee who is qualified to help every student succeed.
Presenting PaperLive: Interactive, live after-school programming
Explore how to login and navigate the Paper platform, what it's like working with a Paper tutor during a Live Help session, submitting a writing composition to the Review Center, or experiencing a PaperLive show.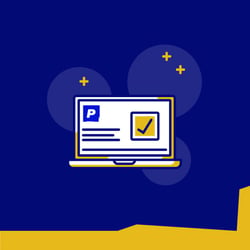 How to login and navigate the Paper platform
The first time students log in to the Paper platform, they'll be prompted to sign the student code of conduct and set up their learner profile.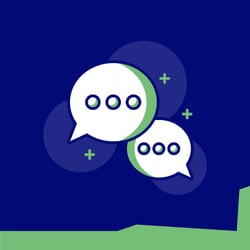 Students can connect with a live tutor in seconds by using Paper's chat-based Live Help feature.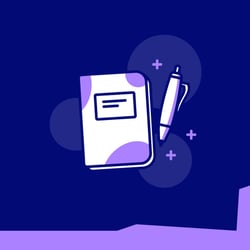 Students can submit written compositions to the Paper's Review Center to receive feedback from a tutor within 24 hours.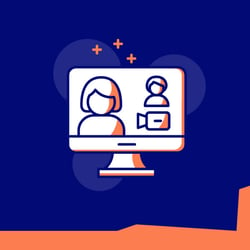 Students can participate in Paper's after-school enrichment program to extend their learning outside of classroom walls.
School leaders

District and school leaders: Don't wait to share the exciting news about Paper with your school community! Here are three ways you can quickly get started:

Teachers/
support staff

Elementary Teachers, are you ready to have a reduced workload this school year? Paper is here to help! You now have access to 24/7 academic coaches for your students, providing differentiated support on their after school assignments.

Here's how to get started:

Learn about the Paper platform by watching the following videos:


What is Paper?
The student & teacher experience


Register for a live teacher training! Sign up here!
Can't join live? No problem! Make sure to register to receive a recording of the training.


Need some additional support? We're here for you! Join our LAUSD Paper virtual office hours on the following days/times:
Tuesday, August 23rd at 3:00PM PST
Tuesday, August 30th at 3:00PM PST
Tuesday, September 6th at 3:00PM PST
Tuesday, September 13th at 3:00PM PST

→ Use this form to register and submit questions ahead of the session.



Get your students and families started with Paper by completing the following steps:

Part a: Assign your students this video for homework to watch on their own, with a friend, or with a caregiver. This video provides an introduction to Paper and guides them through how to set up their user profile.

Part b: Include this assignment as a digital attachment or printout, to ensure students have set up their Paper user profile and are ready to begin.



Not sure how to include Paper in future homework assignments? Here's a list of pre-made activities for different subjects, along with student sentence starters for live chat.



Save yourself from after-hours emails!

Add this to your email signature

to encourage students to go to Paper for academic support.





Need support? Contact us at

support@paper.co

or reach us by phone at (855) 800-2082.

Parents and guardians

Families: Are you ready to help your student get free access to unlimited academic support? To learn more about Paper, our tutors, and how we support your student 24/7, follow these steps:

Read our

Paper for parents and guardians overview

and watch

Paper for elementary school parents & guardians video

to learn

about the many ways Paper can make a significant difference in their child's learning

Set up time with your student to complete the

Paper Family Scavenger Hunt

together.

Make a plan with your student on how they'll include Paper in their study routines—and mark those plans on a calendar!