The future of learning and teaching:
Big changes ahead
Recorded on Thursday, June 23, 2022

A live discussion from the Collision Conference featuring Paper CEO Phil Cutler
We are in a time of unprecedented technological change. But does the current education system future-proof students for the future of work? Industry experts discuss key ways education is set to change in the near future.
The future of learning and teaching: Big changes ahead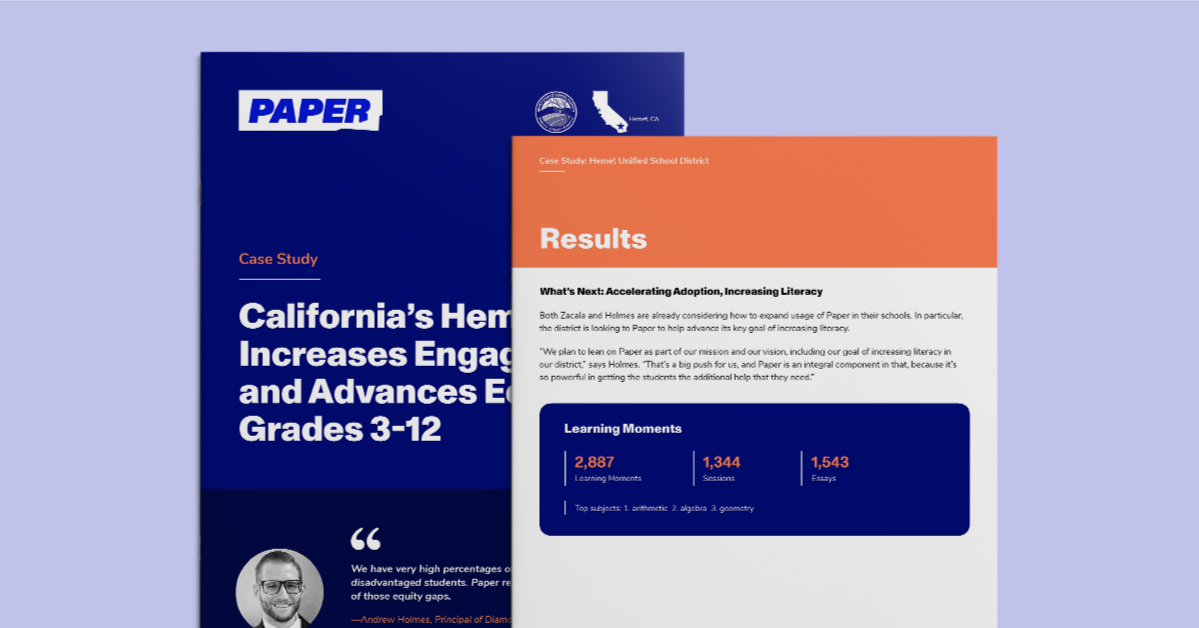 In this case study, learn how Paper helps California's Hemet Unified School District increase engagement and advance equity for students from grades 3-12.
Learn More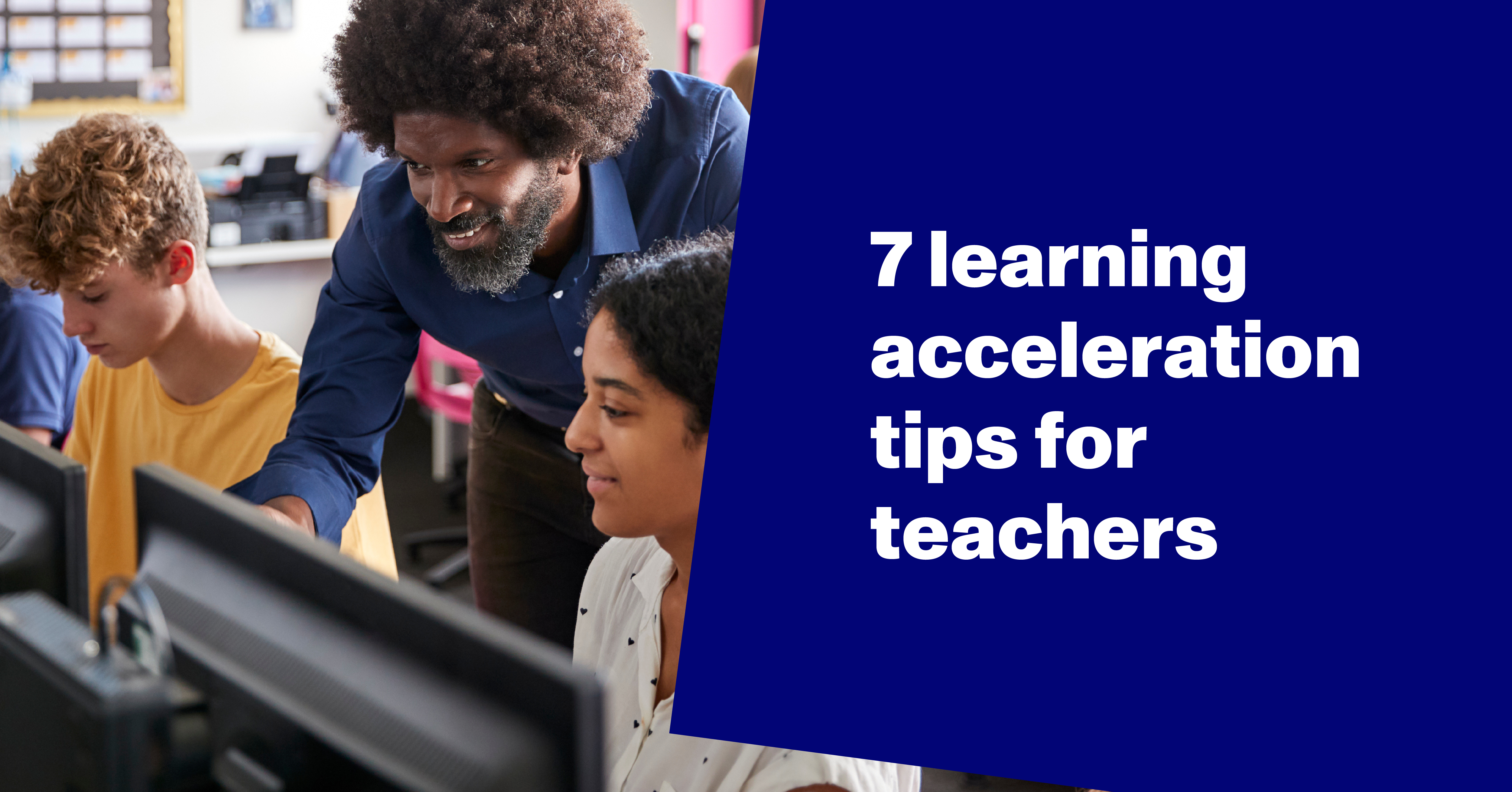 Accelerated learning techniques are wide and varied. Read on for tips and tricks about how to support your students usin...
Learn More