The future of learning and teaching:
Big changes ahead
Recorded on Thursday, June 23, 2022

A live discussion from the Collision Conference featuring Paper CEO Phil Cutler
We are in a time of unprecedented technological change. But does the current education system future-proof students for the future of work? Industry experts discuss key ways education is set to change in the near future.
The future of learning and teaching: Big changes ahead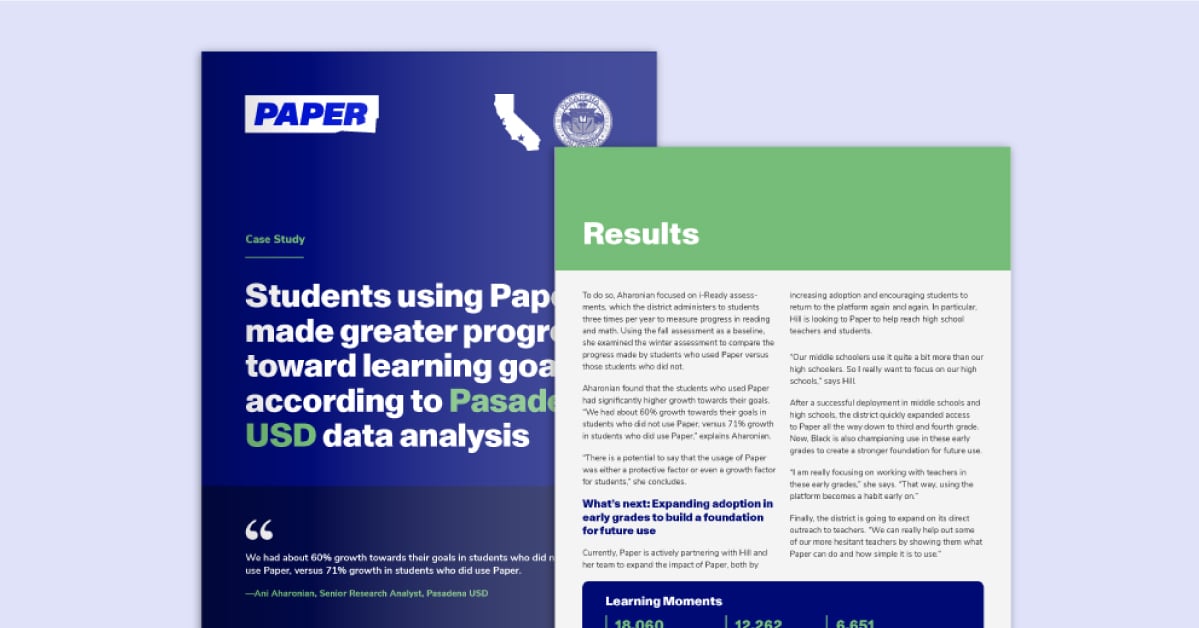 Pasadena USD leaders discuss how Paper's Educational Support System is helping to advance equity and, according to data, enhancing learning in significant and measurable ways.
Learn More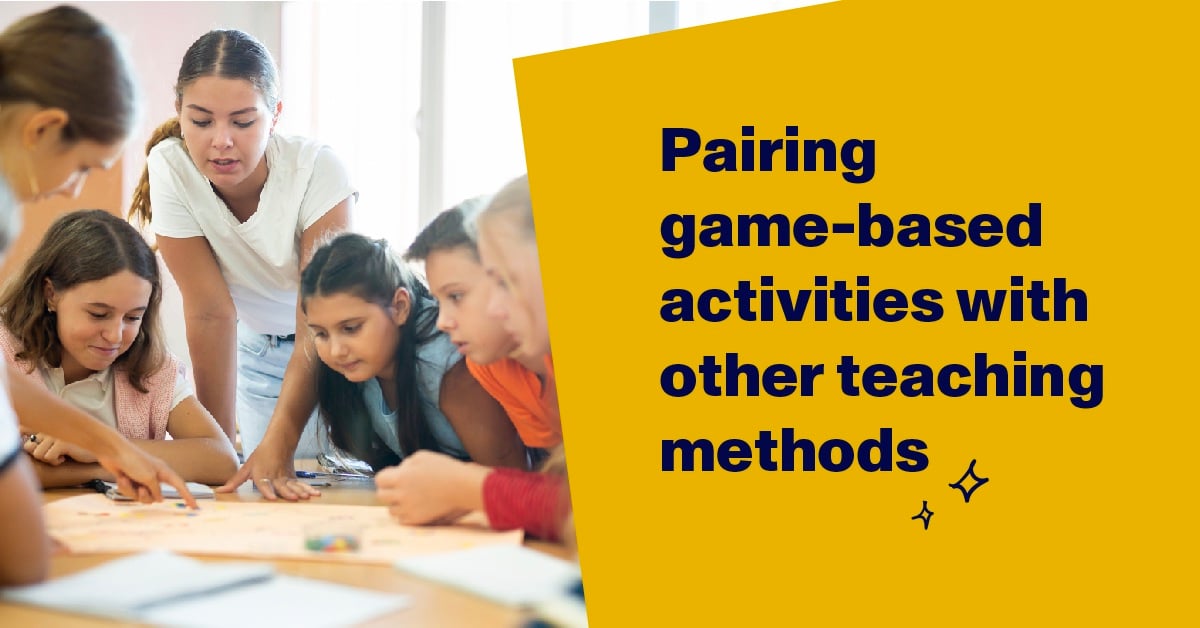 Looking for new ideas about how to blend game-based activities with other teaching strategies? Here are seven tips to ge...
Learn More