The future of learning and teaching:
Big changes ahead
Recorded on Thursday, June 23, 2022

A live discussion from the Collision Conference featuring Paper CEO Phil Cutler
We are in a time of unprecedented technological change. But does the current education system future-proof students for the future of work? Industry experts discuss key ways education is set to change in the near future.
The future of learning and teaching: Big changes ahead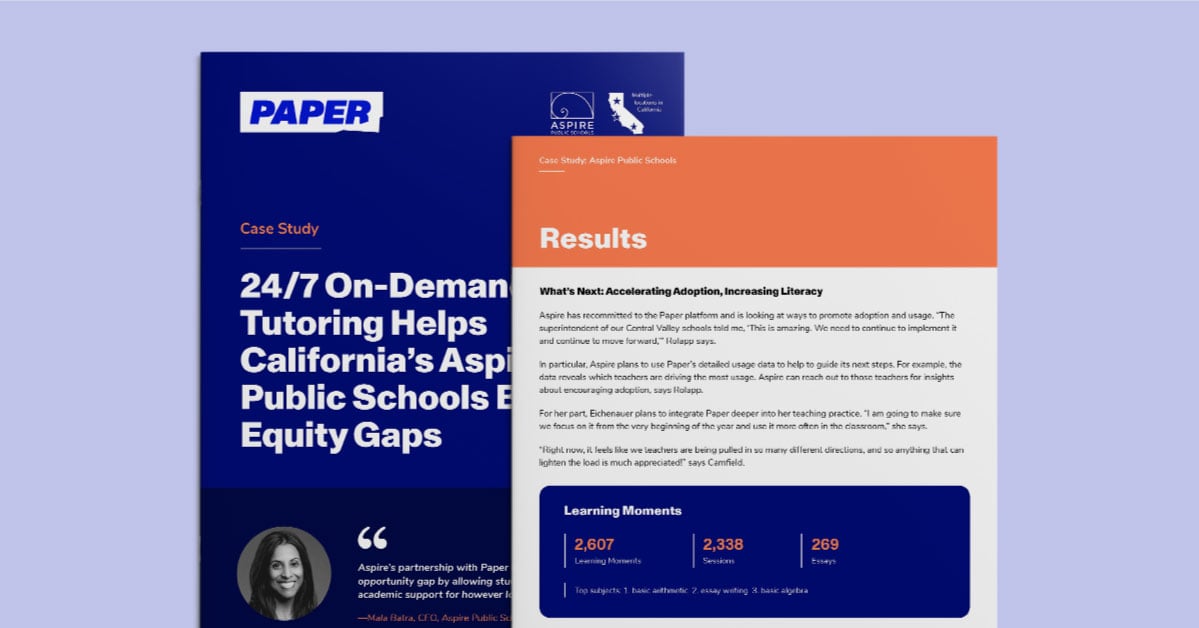 "Educators at Aspire Public Schools share how 24/7 academic support promotes student learning and self-advocacy, bolsters differentiated instruction, and frees up teachers to focus on curriculum and c...
Learn More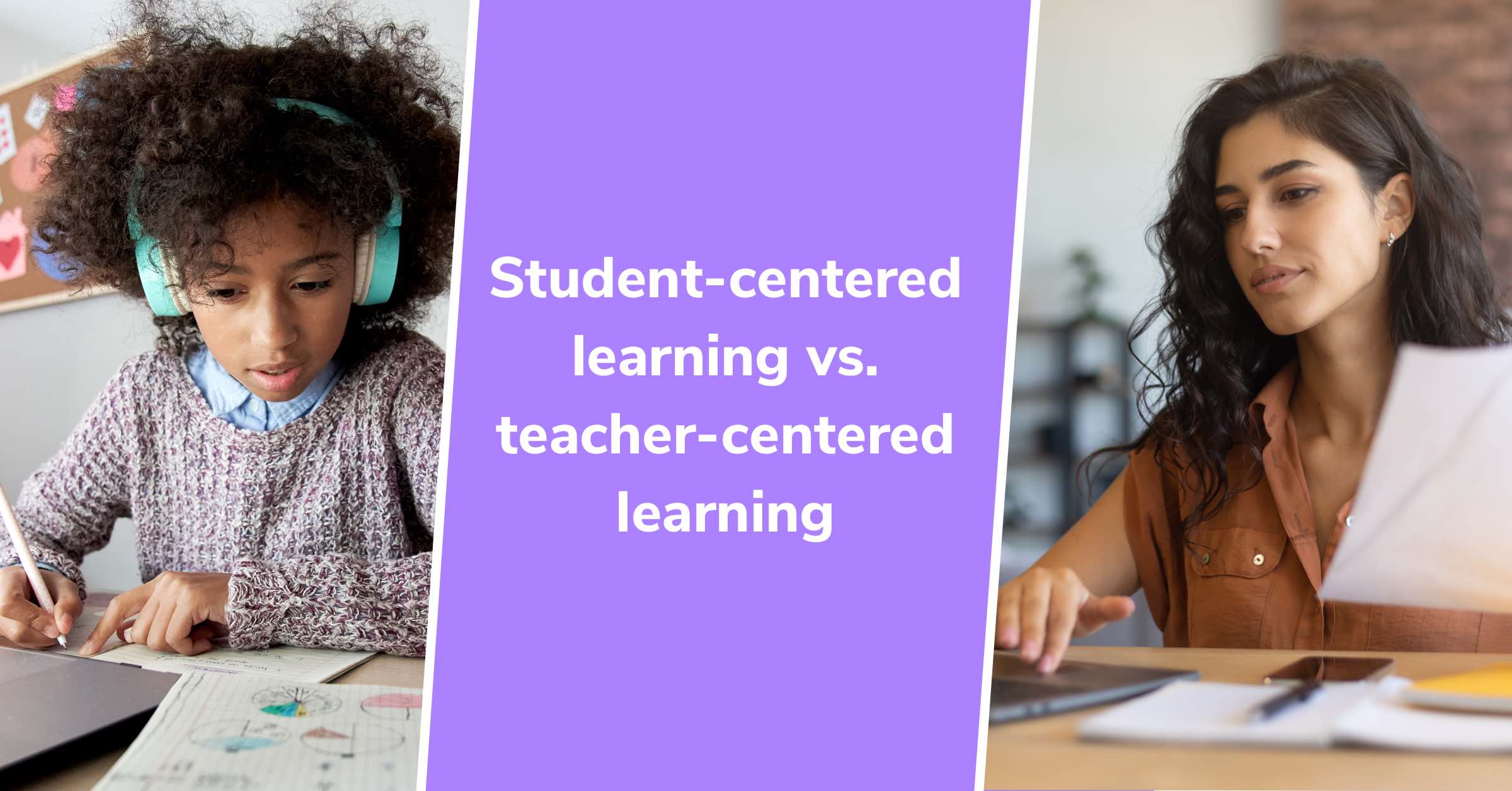 For today's educators, it's not a question of student-centered learning vs. teacher-centered learning. Here's what you s...
Learn More