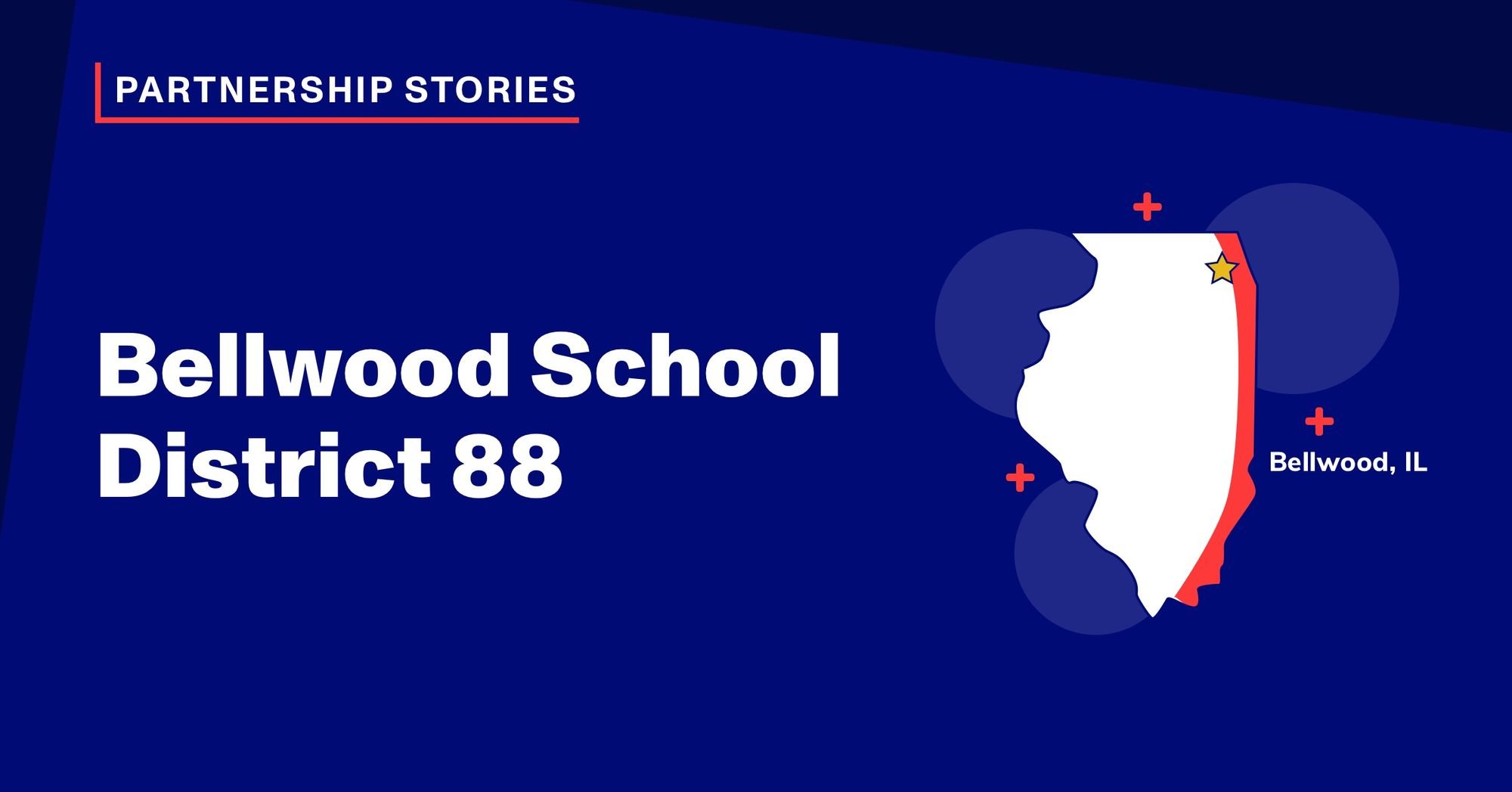 District 88 chooses Paper to empower students & level the playing field
March 16, 2022
Bellwood School District 88 has partnered with Paper to provide unlimited, 24/7 tutoring to all 1,385 students in grades 3-8—at no cost to families.
"Equitable access to academic resources and tools to continue assisting our students and championing their academic pursuit is the vision of the Board of Education," said Sondra McClendon, Board of Education President.
We have partnered with Paper to empower our students with a tutoring service. If used, this resource can be a game-changer for our students.
"As we continue to level the playing field for our students and provide them with the resources to strengthen their educational preparedness, we extend our hand to parents and Paper to partner with the district to support our students' education with this useful tool!"
Whether students are stuck on homework, studying for a test, or need someone to make suggestions for their essays, experts are available day and night to assist them in any subject via a secure, chat-based platform.
"We are excited and elated to partner with Paper," said Dr. Victoria Hansen, Assistant Superintendent of Curriculum of Instruction.
We have often sought ways to help and support our students beyond the school walls. With this revolutionary partnership, we can now provide tutoring support 24/7-365 days per year.
"COVID-19 cannot and will not stop us! District 88 will be relentless in our pursuits when it comes to providing our students with every tangible resource available to them."