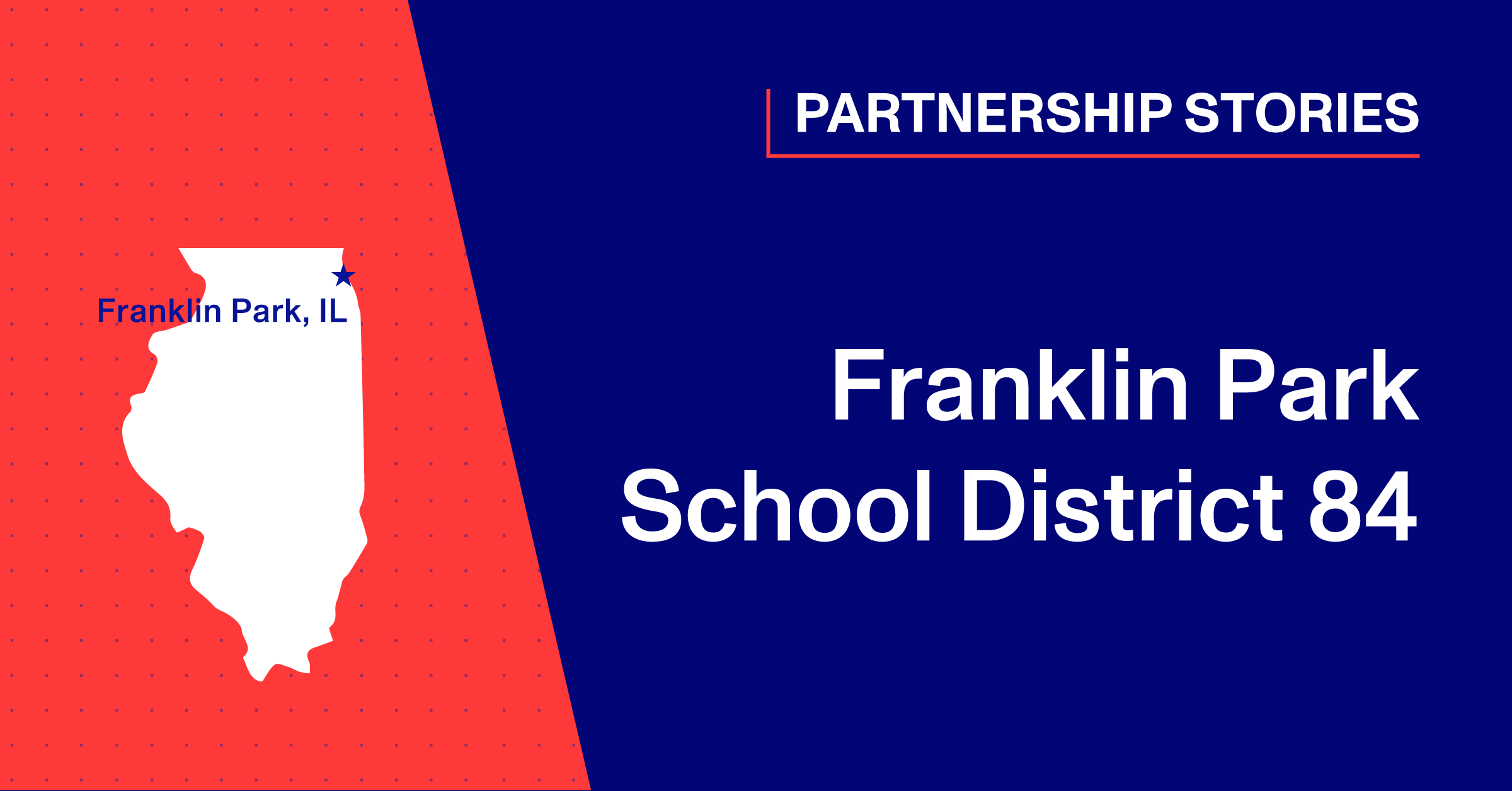 District 84 Partners With Paper for "Ongoing Instructional Support and Addressing the Loss of Learning Opportunities"
July 29, 2021
Franklin Park School District 84, IL, partners with Paper. This grants 900 students in grades 3-8 access to unlimited, 24/7 high-dosage tutoring.
This is Paper's first partnership with a school district serviced by West40, an Intermediate Service Center that supports school districts in West Cook County.
District 84 is pleased to announce that it has allocated funds from the Federal ESSER III grant to contract with Paper, a company that offers students 24-hour access to on-demand, chat-based tutoring, as a means of providing ongoing instructional support and addressing the loss of learning opportunities that have occurred as a result of the Covid-19 pandemic.

We are excited for the potential this partnership holds and encourage our 3rd through 8th grade students—and their parents—to take advantage of this valuable opportunity.
— Dr David Katzin, Superintendent
West40 Intermediate Service Center #2, IL, has recently partnered with Paper. More information can be found here.