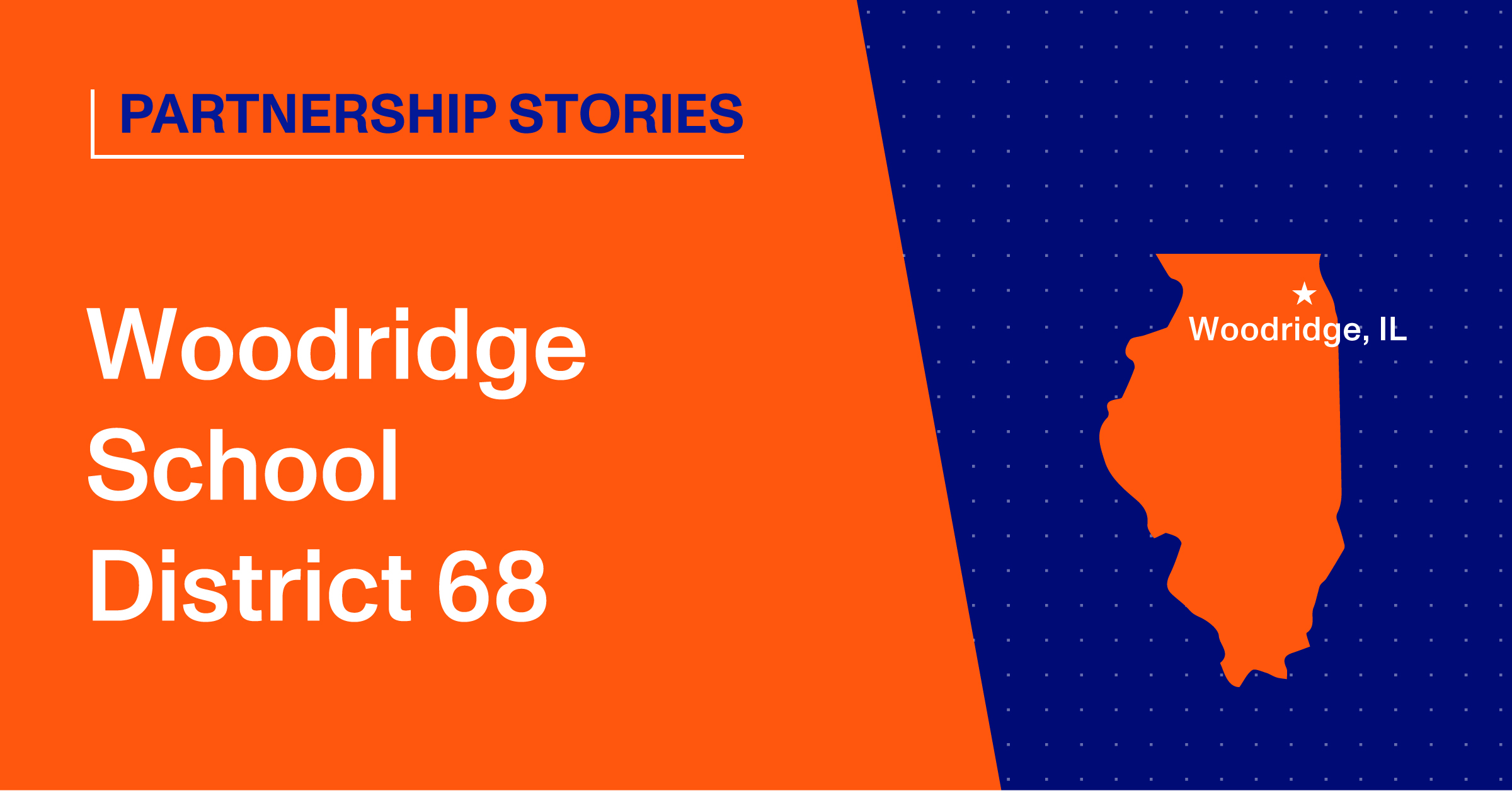 Woodridge School District 68 (IL) Team Enters Partnership With Paper, Calls It "Game-Changer"
August 21, 2020
Paper welcomes a new partnership with Woodridge School District 68, Illinois. This grants all students in grades 3 to 8 unlimited 24/7 access to online tutoring in any subject.
Greg Wolcott, Assistant Superintendent for Teaching and Learning, said:
"Facing an unprecedented year ahead, Woodridge 68 staff are working diligently to meet the needs of students as they learn remotely from home. While many students and their families will have the opportunity to take part in 'Live' lessons delivered by their teacher, others will be learning 'On-Demand': watching recorded lessons at other times of the day and night."
"Not having access to a classroom teacher on a regular basis creates many challenges for students. In an attempt to close this equity gap, Woodridge 68 staff looked at dozens of potential partners to provide students with 24/7 instructional support before learning about Paper."
Finding Paper has been a game-changer. Not only do students have an easy way to access support, but the Socratic method of questioning used by Paper staff encourages students to learn how to do the work—not just get an answer. I feel incredibly lucky to work with Paper this year to support our students and families.
At a fixed cost for districts, Paper provides all students access to unlimited live help from trained educators, 24/7, in English and Spanish, allowing districts to serve their communities equitably.
By partnering with Paper, Woodridge School District 68 is helping close the divide between those who can afford private tutoring and those who cannot.
Learn more about how Paper can complement your schools' back-to-school plans here.