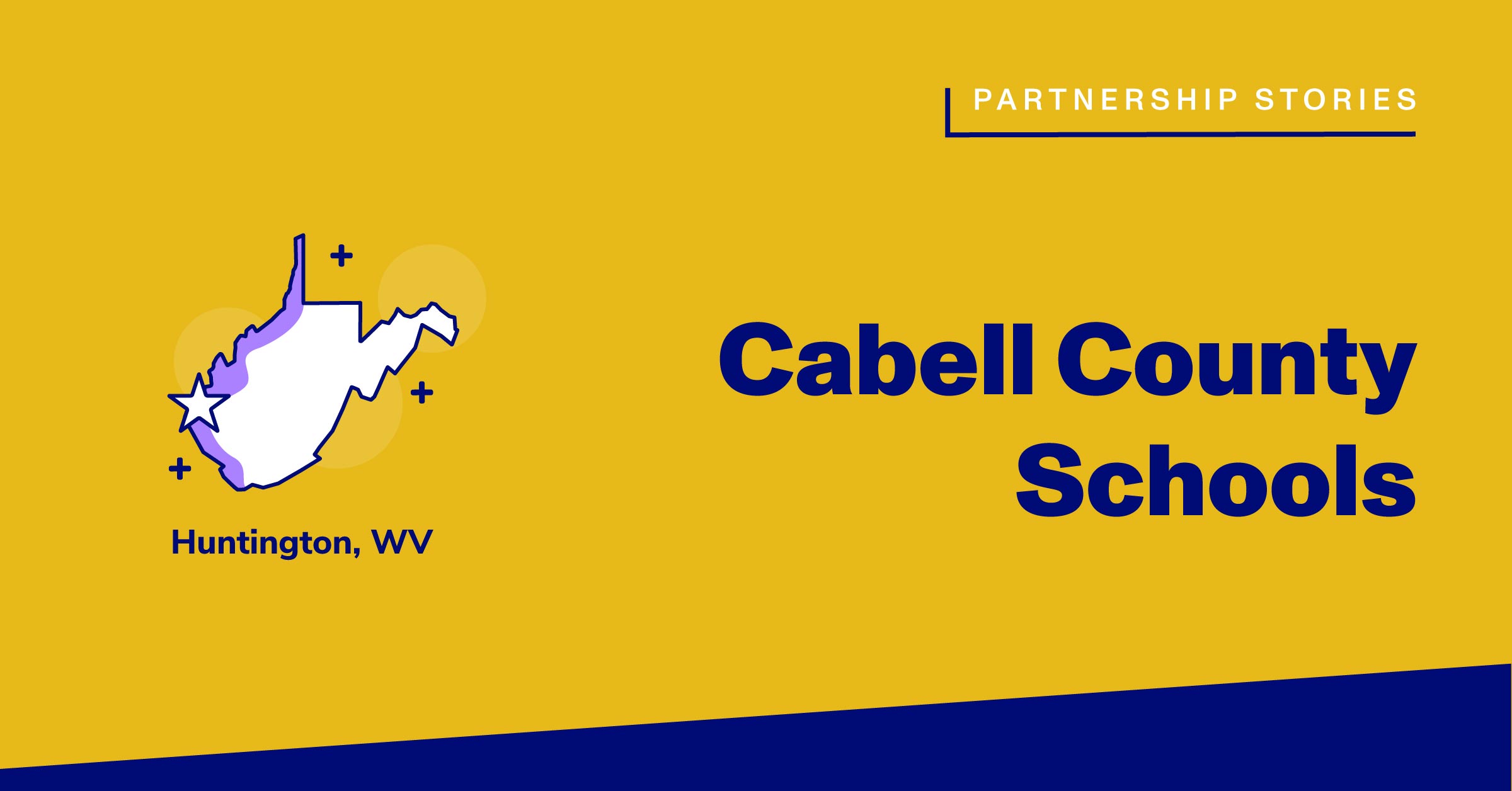 First in West Virginia: Cabell County Schools brings Paper™ aboard
September 22, 2022
In West Virginia's Cabell County, 3,578 students in grades six through nine are gaining access to the vital academic support provided by Paper™. This agreement represents Paper's first partnership in the state.
Putting power in students' hands
District officials for Cabell County Schools are enthusiastic about the platform's ability to support students as they pursue academic excellence. Dr. Ryan S. Saxe, superintendent of schools, shared his belief that 24/7 support from skilled tutors could help students thrive.
"By partnering with Paper, we're offering students and their families free, around-the-clock learning assistance from the comfort of home," said Saxe.
"The easy-to-navigate online platform utilizes skilled tutors who are trained not to simply provide answers, but to instead guide students toward finding their own solutions. Paper offers an additional impactful layer of academic support I'm hopeful will make a tremendous difference in our students' learning experiences and overall achievement."

— Dr. Ryan S. Saxe, Superintendent of Schools, Cabell County Schools, West Virginia
In addition to providing direct support for students, Saxe sees an opportunity for teachers to leverage the platform, which can help them discern where learners might need a boost.
"Our district's educators may also monitor their students' interactions with Paper so they can quickly identify and address concepts the children might be struggling to master," said the superintendent.
Working together with families to support lifelong learning
Leaders in the district also believe that Paper will help family members continue to play a supporting role in student achievement—even for challenging upper-level subjects. Kelly Watts, deputy superintendent for the division of instruction and leadership services at Cabell County Schools, highlighted how family members can sometimes feel helpless as they watch their students struggle to acquire new skills.
"A parent might not have a full understanding of advanced math concepts taught in an algebra or calculus course," said Watts. "Now, instead of becoming frustrated—or worse, giving up altogether—a student and their parent can simply log in to Paper together and ask a tutor for assistance."
"By doing so, the parent is still showing support for their student's learning while actively taking a step toward eliminating obstacles to completing assignments," Watts added. "It's truly empowering for parents."
Think learners in your district could benefit from receiving academic support on their own terms? Contact Paper today to find out how we can help.