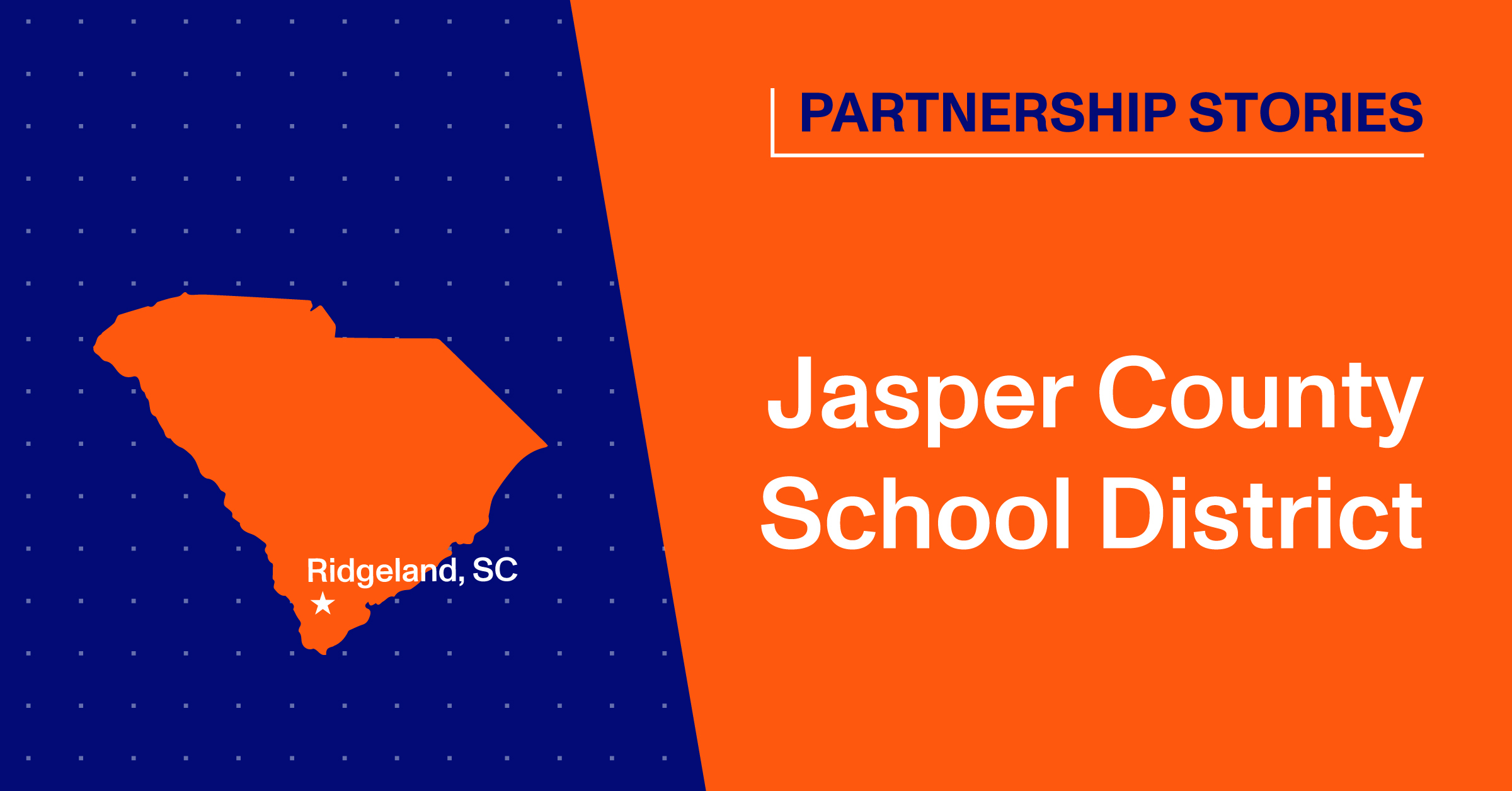 Jasper County School District Becomes First South Carolina District to Provide 24/7 Tutoring
September 20, 2021
Paper proudly welcomes its first South Carolina partner, Jasper County School District.
This partnership grants all 2,000 students in grades 3-12 access to unlimited, 24/7, multilingual homework help, study support and writing feedback.
With a free and reduced lunch rate of 100%, the school district is taking a major step towards closing equity and access gaps between students who can afford private tutoring help and those who cannot.
Whether Jasper County School District students are stuck on homework, studying for a test, or need someone to read and make suggestions to their essays, there will always be experts available online to assist students via a secure, chat-based platform—both inside and outside of the classroom.
Jasper County School District is committed to providing effective academic resources to our scholars; therefore, we are elated to be partnering with Paper.

Paper will provide continuous support by connecting our 3rd through 12th-grade scholars with a tutor 24/7. This is a phenomenal opportunity to continue accelerating our learners as well as providing a tool that is accessible both during school and at home!
— Dr. Rechel Anderson, Superintendent