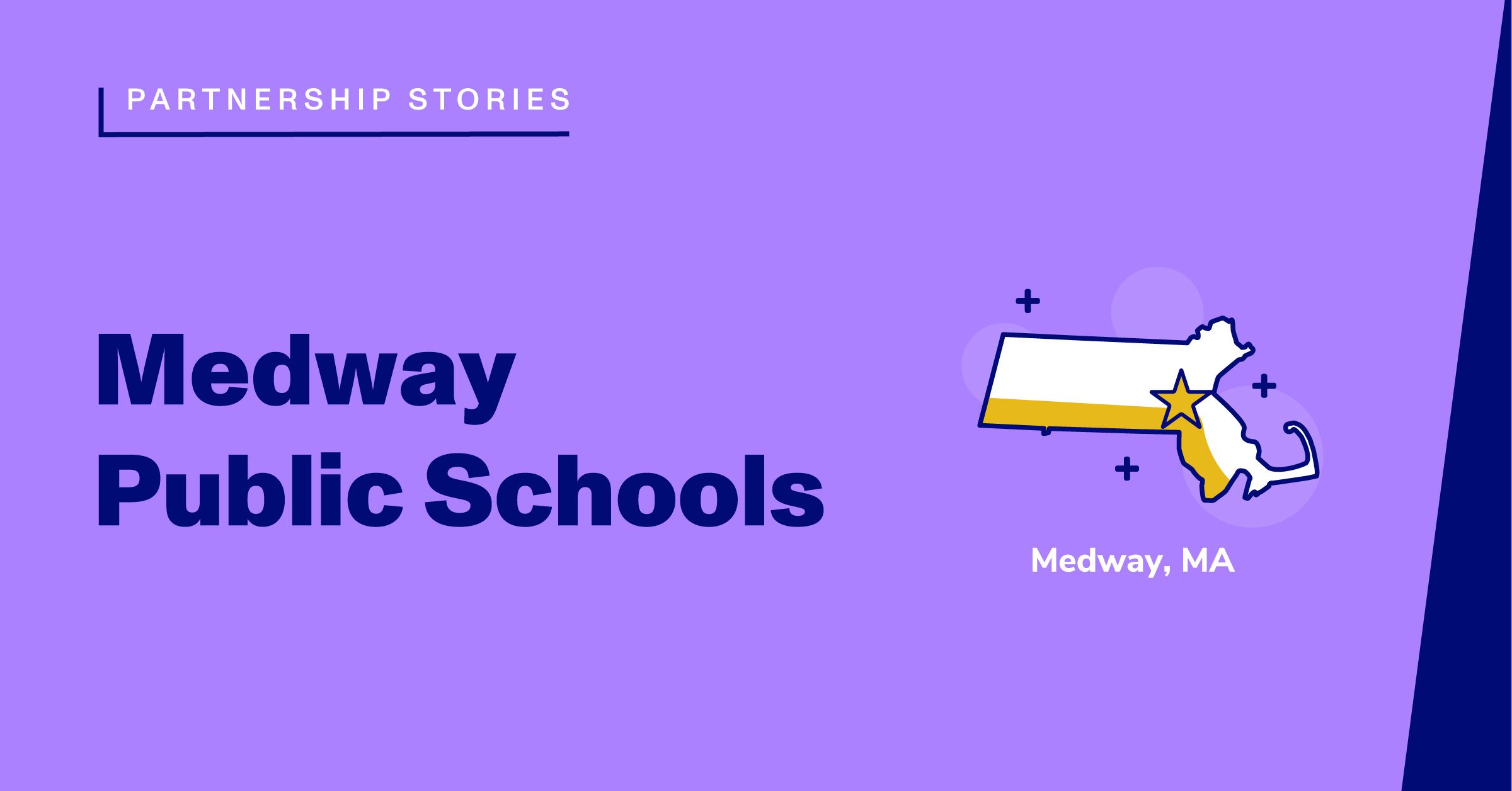 Massachusetts' Medway Public Schools partners with Paper™
October 4, 2022
For 1,239 Medway Public Schools students in grades five through 12, a two-year partnership with Paper™ means they'll have on-demand access to educational support whenever they need it.
In the Massachusetts district, officials were particularly enthusiastic about the opportunity to provide Paper totally free to students. By offering universal, equitable access to tutoring and other services, the Paper model aligned well with leaders' goals.
Dr. Armand Pires, the district's superintendent, expressed his belief that academic support from Paper will help students in grades five and above receive assistance in a way that meets their needs.
"We are excited to partner with Paper. With the support of our school committee, Paper will provide our students in grades five through 12 with easy access to tutoring and academic support at no cost to families. We believe the academic support delivery model that Paper uses will ensure that all students have equitable access to the support that they need."

— Dr. Armand Pires, Superintendent, Medway Public Schools, Massachusetts
As a result of this partnership, not only will students in the district gain access to 24/7 Live Help from Paper, but they'll also benefit from a wide variety of academic tools available right at their fingertips—from PaperLive programming to writing support in the Review Center and beyond.
Ready to explore how Paper can foster a lifelong love of learning and help your students build confidence? Get in touch with us today.