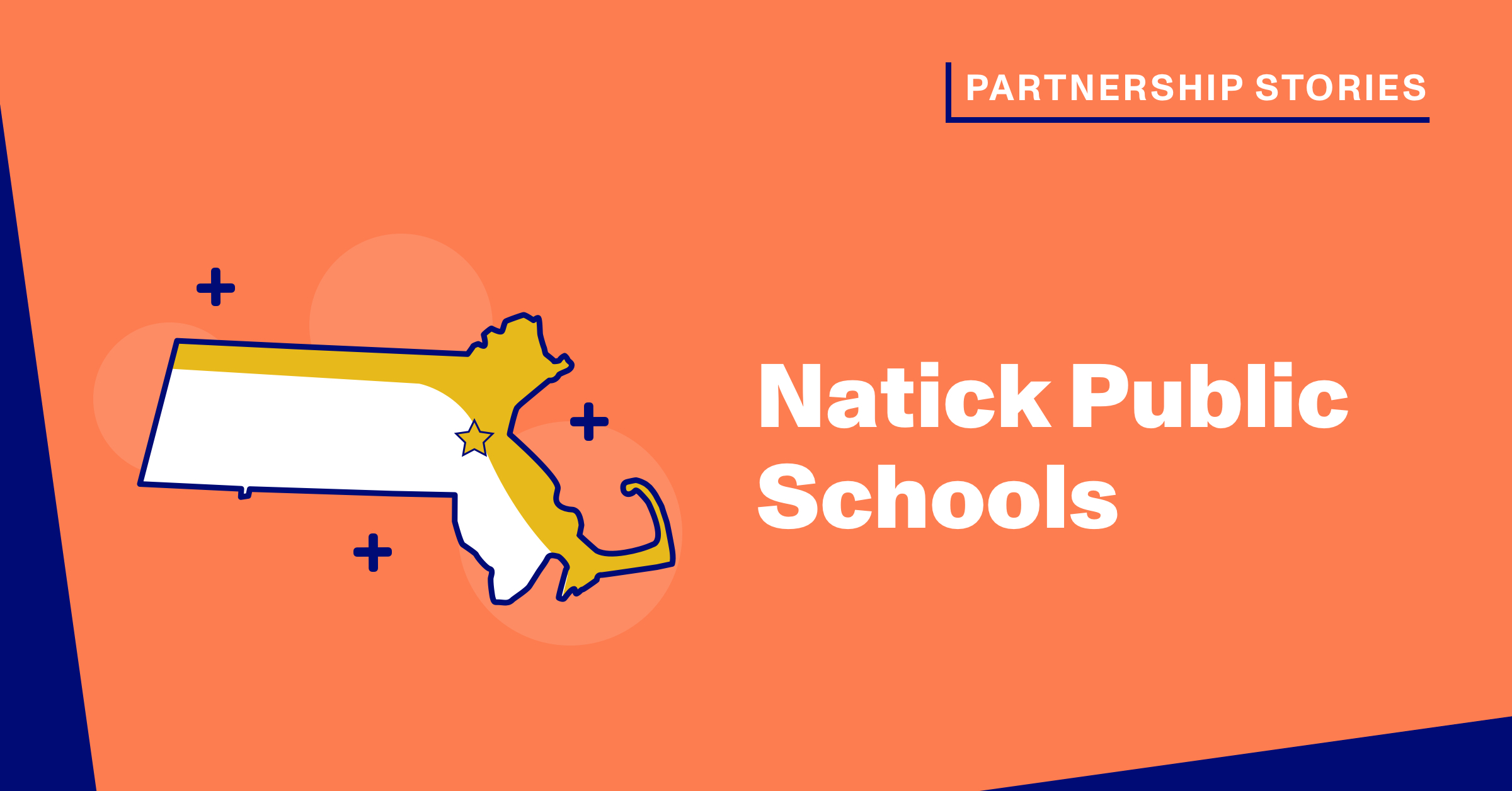 Natick Public Schools advances equity with Paper™ partnership
August 15, 2022
Because of a new partnership between Natick Public Schools and Paper™, 3,250 students in the Massachusetts district will now have access to equitable academic support.
The partnership will make on-demand tutoring available around-the-clock to students in grades five through 12 in schools throughout Natick, which is part of the Greater Boston area.
Dr. Anna P. Nolin, the district's superintendent of schools, stated her belief that Paper—which is available at no cost to families—will help address potential learning and opportunity gaps. In this way, all students have the help they need to thrive.
"Natick has always been a leader in personalized education, and we follow the needs of our students. Paper is truly a tool that limits barriers to equitable learning access."

— Dr. Anna P. Nolin, Superintendent of Schools, Natick Public Schools, Massachusetts
Nolin expressed enthusiasm about Paper's ability to provide students with on-demand support whether they're logging in from school, at home, or somewhere else. In addition, she was drawn to the multilingual support provided by tutors on the platform.
"We chose Paper over other vendors because it takes equity one step further by providing tutoring services in other languages," said Nolin.
Looking for more information about how Paper can help bolster your district's equity efforts? Talk to a representative today.