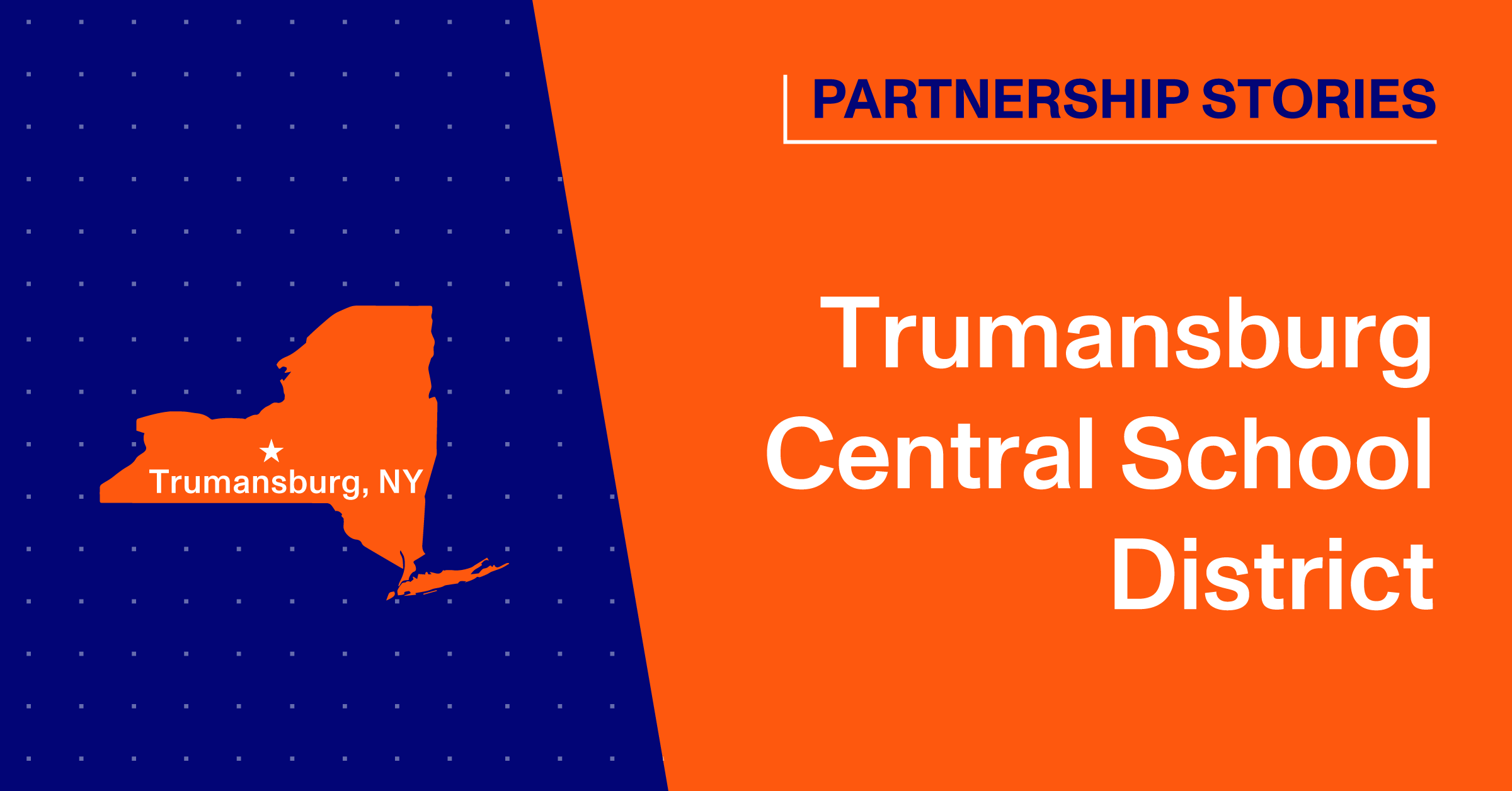 Trumansburg Central School District Collaborates With TST BOCES for Paper Partnership
July 8, 2021
Trumansburg Central School District, NY partners with Paper to provide 450 students in grades 7-12 access to unlimited, 24/7 high-dosage tutoring.
Paper is a BOCES Instructional Technology Cooperative Service, and this partnership was funded through the Tompkins-Seneca-Tioga Board of Cooperative Educational Services (TST BOCES).
Pam Rapoza, Director of Curriculum & Instruction, Trumansburg Central School District, said:
"We chose Paper as a key component of our Tier 1 Interventions for the upcoming year. It is important to us to provide equitable opportunities for support to all of our students. Paper, as a tool, seemed like a perfect fit.

Our hope is to shift the national narrative that is plaguing us that 'all students have learning loss', with systematic support and scaffolding provided for all students to continue to achieve at the highest level.

Paper will be crucial in helping us reach our goal of providing individualized support for all students that need it, and continue to accelerate learning here in Trumansburg."
The leadership team at Trumansburg first discovered Paper through a neighboring district who has been a Paper partner since summer 2020, Dryden Central School District.
Superintendent Joshua I. Bacigalupi recently stated:
"Paper has been a tremendous resource for our students in one of the most unique and disruptive school years as a result of the public health crisis. Paper has been one of the very few steady and reliable constants in the ever shifting landscape of public education in the context of the pandemic."