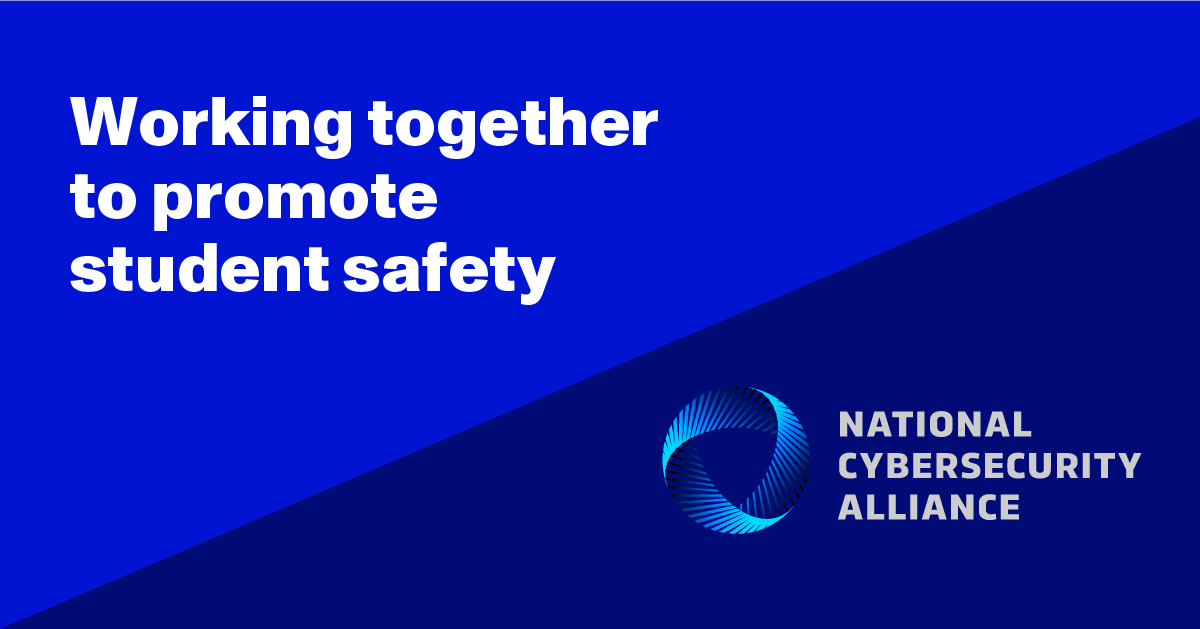 Paper™ CEO joins National Cybersecurity Alliance campaign
September 9, 2022
In keeping with our ongoing commitment to make sure all students have the opportunity to gain confidence and become lifelong learners, Paper™ is joining forces with the National Cybersecurity Alliance (NCA) to support the safety of children and young adults in a technology-forward world.
"At Paper, nothing matters more to us than the health and well-being of students," said Philip Cutler, co-founder and CEO of Paper. "Cybersecurity is a critical part of this. It is something that Paper has always taken seriously, and working with NCA is an opportunity to further advance cybersecurity and anti-cyberbullying."
As part of these efforts, Cutler has joined NCA's anti-cyberbullying campaign by participating in a recent webinar. (Read on for more details.) Paper is launching a website that will include information, resources, and programming from NCA about protecting students online, cybersecurity, and cyberbullying. The site will also provide online safety tips for students, teachers, and families.
Along with several platform upgrades, Paper recently announced their Department of Student Health and Safety (SHS) to ensure that every student who utilizes the platform is safe and secure. SHS is led by experienced crisis counselors and supports partner school districts in identifying and addressing nonacademic student concerns that frequently arise in school communities.
Pushing back against a growing problem
The National Cybersecurity Alliance is a leading nonprofit that facilitates cooperation between the business community and government agencies to prevent cybercrime and promote the safe use of technology in a wide variety of contexts.
Noting that today's young people face a rising tide of harassment and other forms of harmful online behavior, the organization recently launched a cyberbullying prevention campaign.
This initiative includes a comprehensive anti-cyberbullying toolkit, tailored resources for students, family members, and teachers, and more. For the recent webinar, Cutler joined NCA Executive Director Lisa Plaggemier and representatives from NortonLifeLock and Dell Technologies—including Dell's chief security officer—for an informative presentation geared toward school officials, educators, and caregivers.
"These conversations are important. Everyone needs to collaborate and work together in order to best protect students," said Cutler before the event, which took place Sept. 19. "I'm looking forward to a dynamic conversation about how we can all work together to make sure kids are always safe online, and we're ready to continue supporting the National Cybersecurity Alliance's vital efforts to protect the communities we serve."
Visit NCA's website to take a look at the cyberbullying prevention webinar recording.