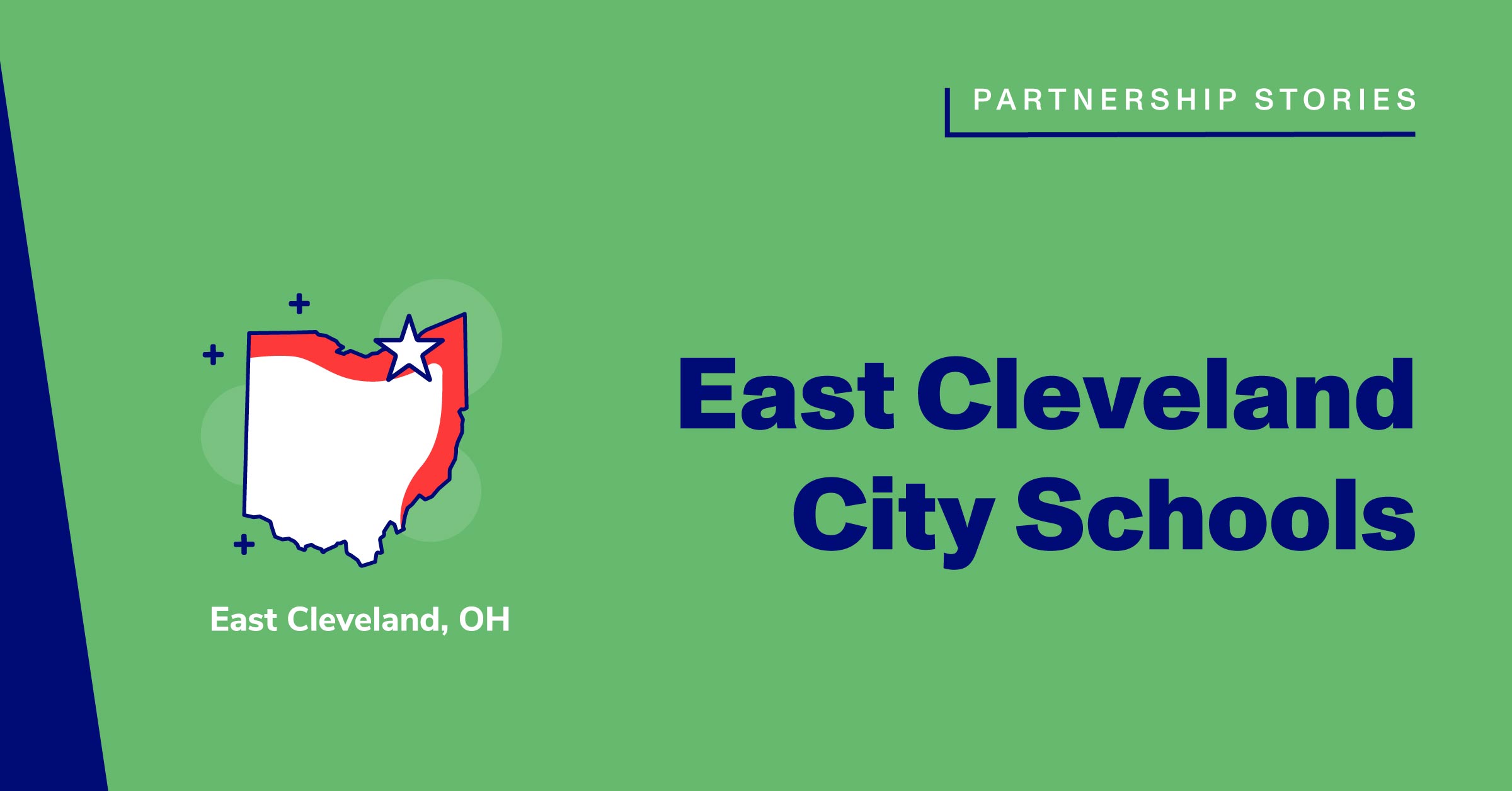 Paper™ tutors support East Cleveland students during and after school
September 21, 2022
As part of a three-year partnership between the East Cleveland City School District in Ohio and Paper™, 900 learners in grades six through 12 will have access to 24/7 educational support.
Applying lessons learned: Getting students the help they need
The district's CEO and superintendent, Dr. Henry Pettiegrew II, reflected on how the COVID-19 pandemic made leaders more aware of a wide variety of student needs. These issues required flexible and robust solutions.
"The pandemic taught us that individual students not only learn differently, but also that they're available at very different times throughout the day," said Pettiegrew.
"The 24/7 functionality of Paper provides a unique level of support for our students who are working after-school jobs, participating in extracurriculars, or caring for family members. We know that learning happens all of the time—so the support from teachers and tutors should be available all the time too."

— Dr. Henry Pettiegrew II, CEO and Superintendent, East Cleveland City School District, Ohio
Students in the community will benefit from the edtech upgrade too, noted Tom Domzalski, the district's director of strategy, research, and technology.
"Having a resource like this that provides additional digital support both inside and outside the classroom is invaluable," said Domzalski.
Paper in practice
With the on-demand support provided by Paper, teachers in East Cleveland are devising thoughtful ways to use the platform effectively during class time.
Jennifer Bill, a social studies instructor and lead teacher at Shaw High School, keyed in on the importance of writing skills for her learners.
"As a history and government teacher, my students have to be able to synthesize key facts and data into coherent responses to demonstrate mastery," said Bill. "Having Paper available while students work in the classroom is like having another pair of hands to lend support."
Whether you're looking to provide your students with academic support in the classroom or after the last school bell rings, Paper's expert tutors are ready 24/7. Get in touch today to learn more.