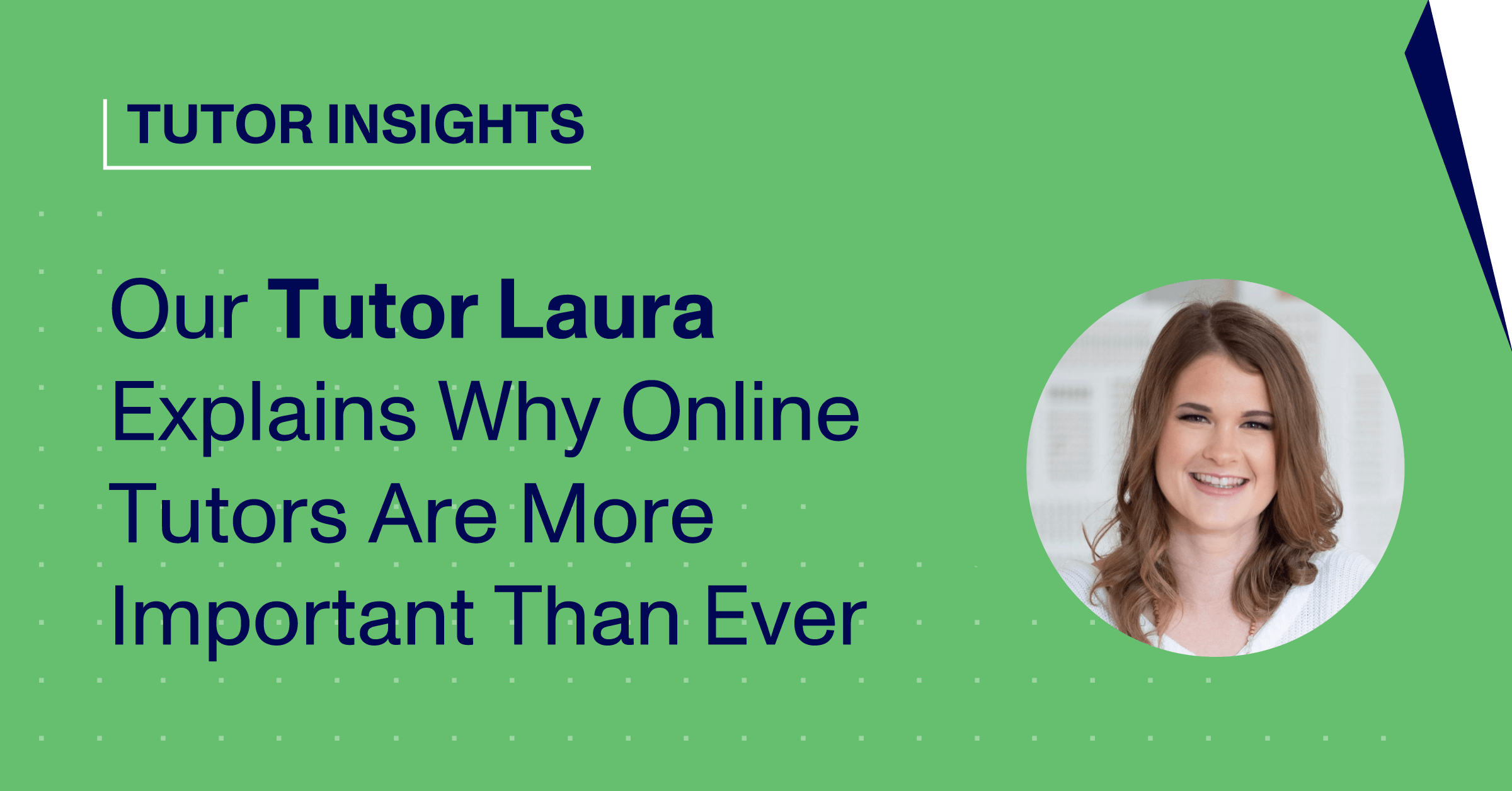 Why Online Tutors Are More Important Than Ever
October 15, 2020
2020 has been a year of unexpected change. To students' shock, the learning environment they were used to has changed.
New realities include social distancing, wearing a mask and spending more time studying without the physical presence of peers or teachers.
Isolation and learning from afar can be challenging and ultimately not healthy for some students. In fact, in the past, online courses have been recommended only to students who have an obvious degree of self motivation, this is because online classes are often highly independent and self-directed.
All this is deeply concerning, and while we can't change the unforgiving circumstances of the pandemic, we can do all we can to help students who feel like they are suddenly in charge of their own learning, and have no idea how to steer.
As online tutors at Paper, we are unintentionally in the right place at the right time for students. We already understand the methodology behind online pedagogy, and we are available 24/7.
Online tutors have always been valuable, but now the world is starting to see just how valuable.
For students with access to Paper, this constant, instant guidance is extremely helpful and often times, even essential. Online tutoring means having extra time to bounce ideas off of someone else, as students likely aren't able to do group studying to the same extent with at-home learning.
This might also mean confirming knowledge and asking questions that don't feel as natural or possible in a classroom, where masks and division might be the norm. Neither the teacher or the student are at fault in this scenario. As a Paper tutor, being able to help tackle this problem is both humbling and rewarding.
From an online tutor perspective, this year is an invaluable learning experience. Tuning into what and how students are learning right now, in what feels to be a world in flux, is pushing our growth as tutors; it is allowing us to learn diverse skills and better our practice.
We are being exposed to a plethora of teaching styles, assignments, and content and it allows us to be learners and tutors simultaneously. Each new student brings with them a new opportunity for our own growth, which in turn makes us better tutors for the next student who comes along. It's an upward cycle that is rewarding for both the student and the tutor.
As a result, students are accessing tutors with a level of global intelligence that just simply isn't possible in other scenarios. Tutor platforms, like Paper, are providing a unique service, and one that is more important than ever before.
We have all kinds of students entering our platform everyday seeking individual guidance that they simply can't access elsewhere.
The reality of our world right now can feel harsh and unfamiliar, but there are services prepared to make positive changes.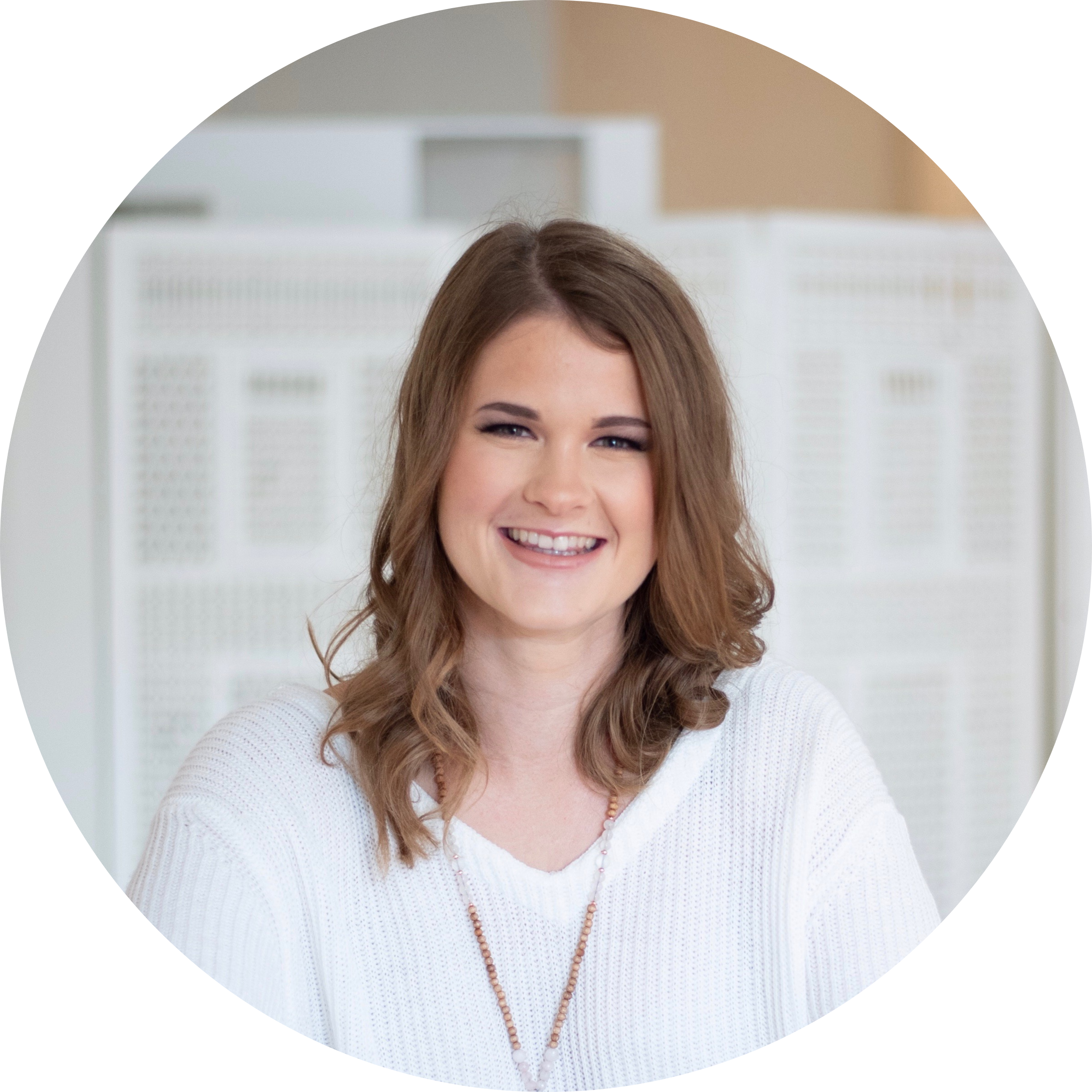 Laura, Paper Tutor
Paper is one of these remarkable services here to make our students' and teachers' lives easier during what feels like an extraordinarily difficult time.