24/7 educational support for JO Combs USD
Watch: Students and educators discuss the value of Paper, how it reaches a wide range of students in new ways, and the impact it can make.
To advance career & college readiness, Arizona's J.O. Combs USD adopts 24/7 educational support
"One of the things that we've struggled with... was finding a time and a place that students could get the extra support that they needed."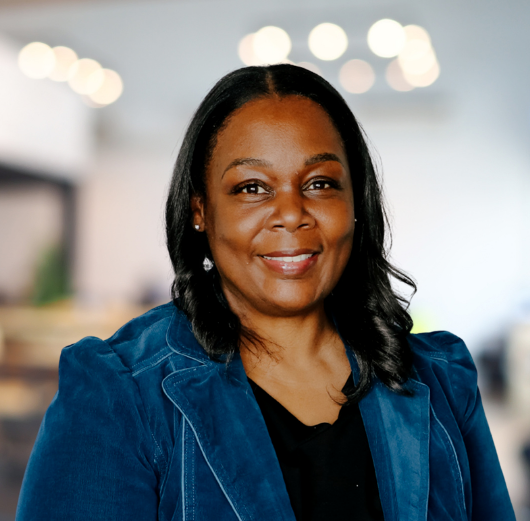 How Paper supports JO Combs USD with anytime, anywhere access to learning
"Students always know where to go for help, and I love that."
Implementation and rollout
The district was highly engaged with the Paper team during roll-out and beyond, working hard to ensure that adoption was as broad as possible. As part of their efforts, the district leveraged the marketing resources that Paper offers, from flyers to pre-packaged social media campaigns.
JO Combs USD leveraged Paper's marketing resources for rollout
If I could give other principals just one piece of advice, I would say, 'Take advantage of all the support that Paper offers.'"
How did Paper provide value at JO Combs USD?
"What we really like about [Paper] is that it makes students use their critical thinking skills instead of just giving them the answer... They are using it to be more independent and find clarification on their own."
The impact
In addition to homework and study help, the district is using the Paper Review Center as a tool to advance college and career readiness. Students can use the service to help with writing a resume and cover letter, or completing research projects like those they'll have to tackle in college.
More than 7,800 learning moments with Paper
"I absolutely see Paper on the forefront. The days of brick and mortar are going away, more people are working from home, and Paper helps them adapt to being able to work anywhere."