24/7 educational support for Pasadena USD
Watch: Administrators and educators discuss how 24/7 educational support is enhancing learning in significant and measurable ways.
Students using Paper™ made greater progress toward learning goals, according to Pasadena USD data analysis
The dilemma
In a community with wide differences in socioeconomic conditions, Pasadena USD wanted to provide a more equal footing to all its students—including access to academic help beyond the classroom. However, for a variety of reasons, traditional after-school programs were often inaccessible to students who needed support the most.
Limited access to academic help at Pasadena USD
"We started to see huge stratification in terms of access to resources beyond the school day. Over the years, this was creating a bigger and bigger divide."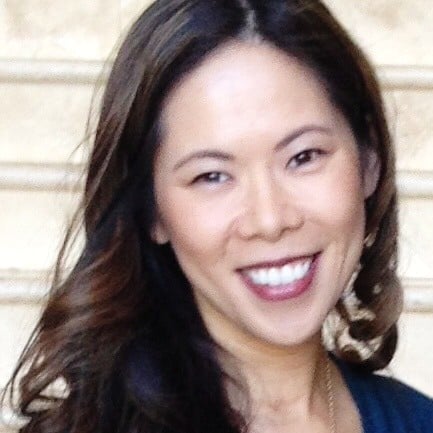 "With Paper, the students are in control, and at the end of the day, we want them to understand their power and have more agency in their learning."
Pasadena USD leveraged Paper's marketing resources for rollout
"When students need help in class, they don't have to wait for a teacher. They can just log into Paper and ask a question."
"Once students use Paper a couple times and realize how easy it is, and then how valuable it is, they get so excited and think, 'I'm going to use this all the time!"
"We had about 60% growth towards their goals in students who did not use Paper. And then we had 71% growth in students who did use Paper."