Tennessee partners with Paper™ to provide free tutoring for 9-12 students
Paper, in partnership with Tennessee Department of Education's ALL Corps Districts, now provides free access to 24/7 online tutoring for students in grades 9-12 for Math, Writing Review Center and ACT® Prep (Math, Reading, and Science).
High school students can now get support with their Math or ACT® study prep with a live tutor in seconds using Paper's Live Help feature. They can also submit written assignments to the Review Center to receive expert feedback within 24 hours. Paper's skilled tutors are ready to provide assistance in the language that's most comfortable for students—whether that's English, Spanish, French, or Mandarin.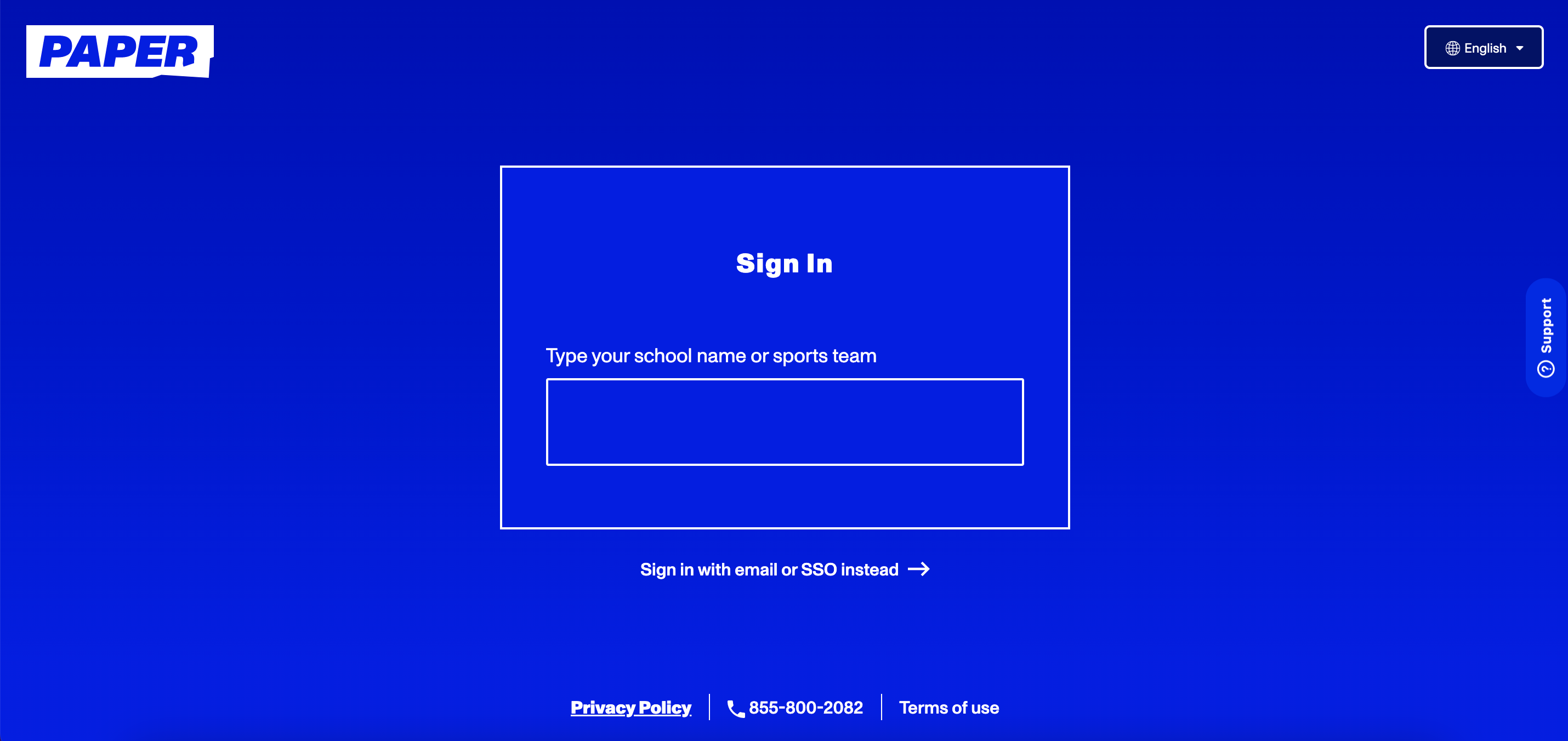 Steps for how to get your username and password
Student
Navigate to the Paper tutoring platform: https://app.paper.co/login/student


Enter the name of your school.


Enter your username and password:
Username: TN[StateStudentID]
Password: [First 3 Letters of Last Name][First Name Initial]

Example:

Username: TN1234567

Password: JONS
Admin
Administrators will need to follow the steps below to set up their account passwords.

1. Go to https://app.paper.co/trouble-logging-in or https://app.paper.co/login (click forgot password)
2. Enter the school email address and click "Send me a link".
3. Be sure to check junk mail/spam folders.
4. Follow the steps for creating your password and account setup.
Get started using Paper today!

Learn more about Paper, our tutors, and the Paper Method.

Explore how to log in and navigate the Paper student dashboard.

Access our materials and resources to begin using Paper.
Get to know our tutors and the
Paper Method

Our diverse, mission-driven experts support students with different learning styles and in multiple languages.
These college students, PhD candidates, and teachers have made it through rigorous vetting, testing, and training to become a Paper tutor: a dedicated, permanent employee who is qualified to help every student succeed.
Explore how to login and navigate the Paper platform, what it's like working with a Paper tutor during a Live Help session and how to submit a writing assignment to the Review Center.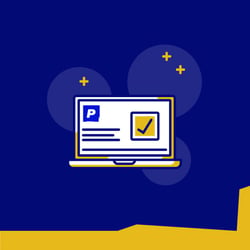 The first time students log in to the Paper platform, they'll be prompted to sign the student code of conduct and set up their learner profile.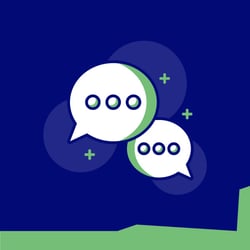 Students can connect with a live tutor in seconds by using Paper's chat-based Live Help feature.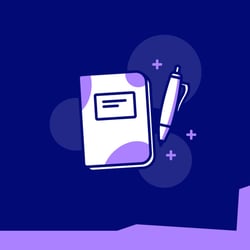 Students can submit written compositions to the Paper's Review Center to receive feedback from a tutor within 24 hours.
Get 24/7 support from Paper
*ACT, Inc. is the registered owner of the ACT trademark. Paper is not associated with or sponsored by ACT, Inc.