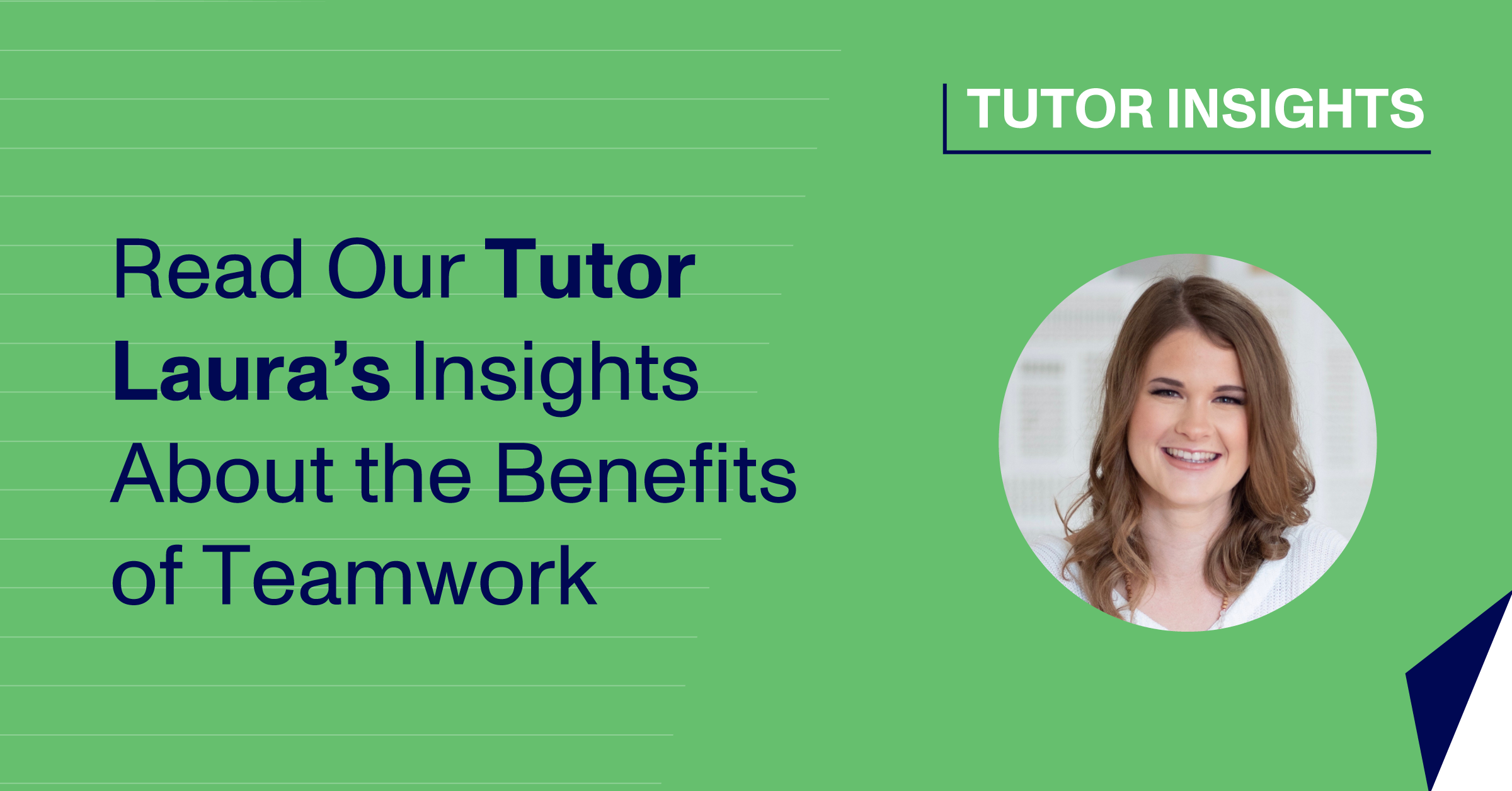 How Our Teamwork Makes the Dream Work
September 24, 2020
This post is part of a series written by Paper's tutors. Each post takes you behind the screen, uncovering their perspectives and expertise. This week, Tutor Laura describes how Paper's tutors work in teams to make sure both students and tutors are set up for success.
With the influx of technological advances into schools over the last decade, there has been a noticeable shift towards teamwork, namely, team teaching.
Unlike the days of paper materials that had to be organized, retrieved, and photocopied in order to share, digital tools allow for whole unit folders to be dropped into inboxes and LMS's within seconds.
Because technology allows us to access and share massive amounts of resources in mere seconds, we are transitioning to a world where teachers can increasingly focus on individual student needs and build relationships. This is also true for learning platforms such as Paper.
Paper's online tutoring platform is maximizing the potential of technology, to scale the resources and support provided to students.
When students log on, Paper allows students to select the subject and the topic they would like their tutor to specialize in. This allows for a direct avenue to the most suitable tutor for their needs at that point in time.
Due to this set-up, tutors can help a huge group of students, and still only focus on a few subject areas of their expertise. This is not only efficient but it leads to a more rewarding experience for students seeking live help.
If the tutor feels like another member of their team will be better suited to the student's needs, the tutor can simply transfer them to this team member. This ensures that students always receive the best help possible.
From a student's perspective, this is a straightforward and simple way to chat with someone who can give them the individual attention they need for their classwork. From a tutor's perspective, this allows them to focus on the subjects they are most confident in and keep deepening their knowledge and expertise there.
It takes a certain level of self-reflection and awareness to acknowledge and admit that we aren't always the perfect candidate for every student's needs. But once you do so, you realize that no one can expect you to know everything about everything. Our team recognizes this reality.
Paper puts tutors in a team environment that encourages mutual support and help when necessary.
We have a selection of Slack channels available to help tutors communicate in real-time. They can message other tutors if they want to ask a question, get additional resources, or merely fact-check their knowledge.
Recent times have presented an opportunity to work in cohesion as teachers, tutors, and educational leaders. The role of technology in education is changing due to necessity and accessibility, and team teaching in online settings is no longer a matter of if, but when.
Paper is able to offer the best learning experiences for students, by fostering the best (team)working environment for tutors.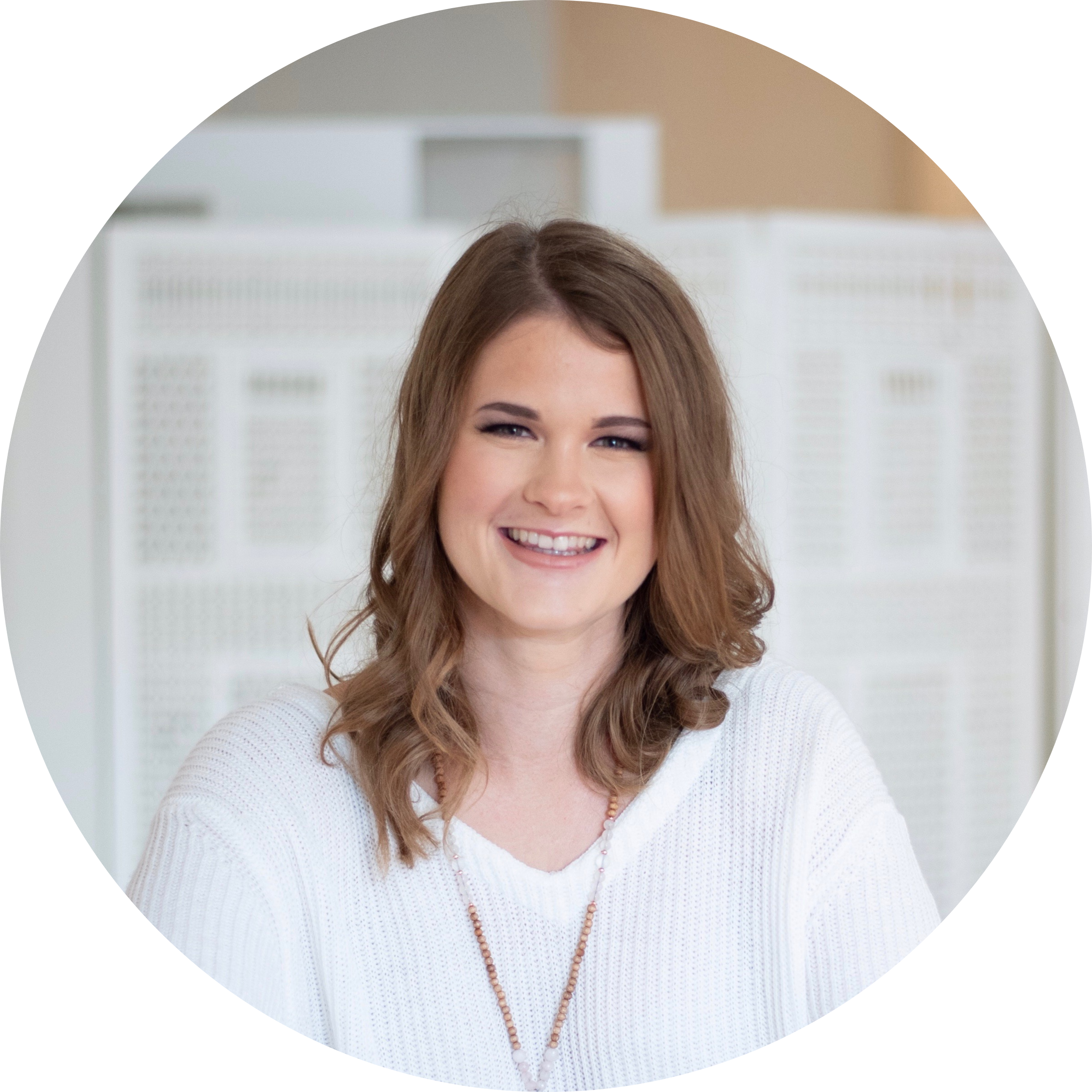 Laura, Paper Tutor
Paper supports students and educators in school districts by providing unlimited 24/7 multilingual live help and essay review. Who are our tutors?