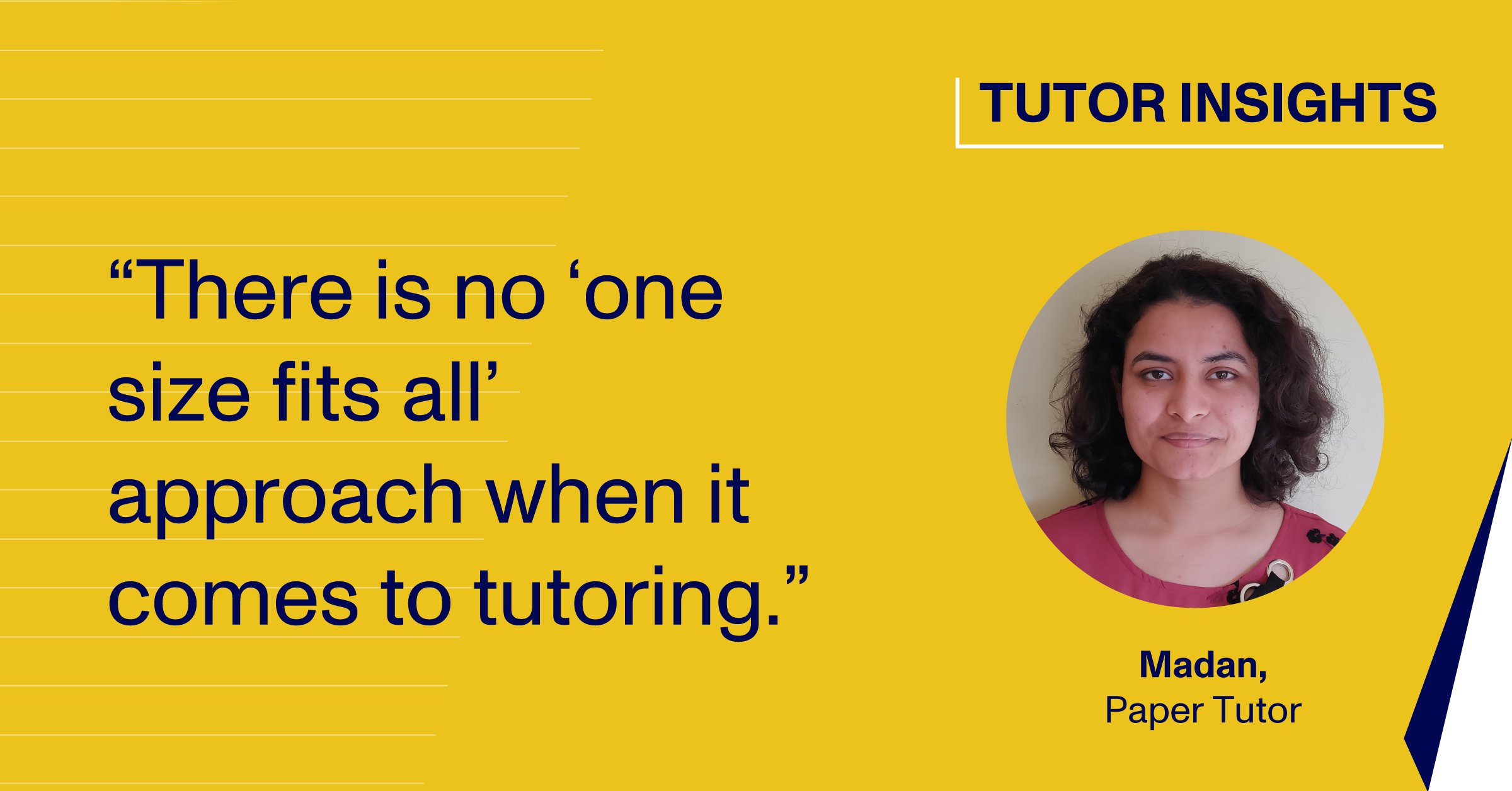 Have You Heard of the Feynman Technique?
October 22, 2020
This post is part of a series written by Paper's tutors. Each post takes you behind the screen, uncovering their perspectives and expertise. This week, Tutor Madan explains an invaluable technique for how to learn—and teach—anything.
Working for Paper is fulfilling because I know that more than helping individual students with their homework, I am also contributing to a team that is committed to educational equity and access.
In these harsh times, I am proud to be part of a team that is helping ease the current online and hybrid learning reality for students, teachers, and even parents. In my tutoring experience on Paper's platform, there has never been a dull moment.
There is no 'one size fits all' approach when it comes to tutoring, as different students have different learning styles and preferences.
Gauging these differences in real-time, and then adapting my approach accordingly challenges me as a tutor. I am always learning from my student interactions, which means that every session prepares me to provide an even better tutoring experience for the next student I support.
Some time back, I learned about the Feynman Technique, which emphasizes that you know a subject when you can successfully explain its concepts to a child.
We often trick ourselves with the usage of complicated vocabulary and jargon, and this often helps mask a lack of understanding—but the real mark of knowledge is to write the idea in a simple language that even a young student can understand.
Sometimes, the concept that a student is struggling with may appear too rudimentary to a tutor to find a good explanation for it but developing the understanding of these concepts is crucial for the student's learning. These are defining moments that can either amplify or inhibit a student's interest in a particular subject and, therefore, require carefully crafted techniques and a generous dose of empathy.
The Feynman Technique helps me share my understanding of different concepts, by using real-life examples and breaking down complex concepts, so they are more relatable and easier to grasp.
The most rewarding part of being a tutor is when a student has been struggling with a concept for a while, and finally, when they get it, they are overwhelmed with joy and gratitude.
One such 'Aha!' moment in a Live Help session on Paper was when an economics student was struggling with how opportunity cost works.
The student couldn't wrap their head around the concept's importance. After explaining it in a few different ways, I tried giving them a relatable example from a common real life scenario: it worked!
The student I helped was elated, and even wrote "you made my day" with two smileys on the digital whiteboard for me. While the student walked away with more knowledge, I walked away with a sweet gesture that made my day.
This gesture of gratitude, along with the joy of knowing that I used a technique that worked for a struggling student, is just one reason why being a Paper tutor is so rewarding.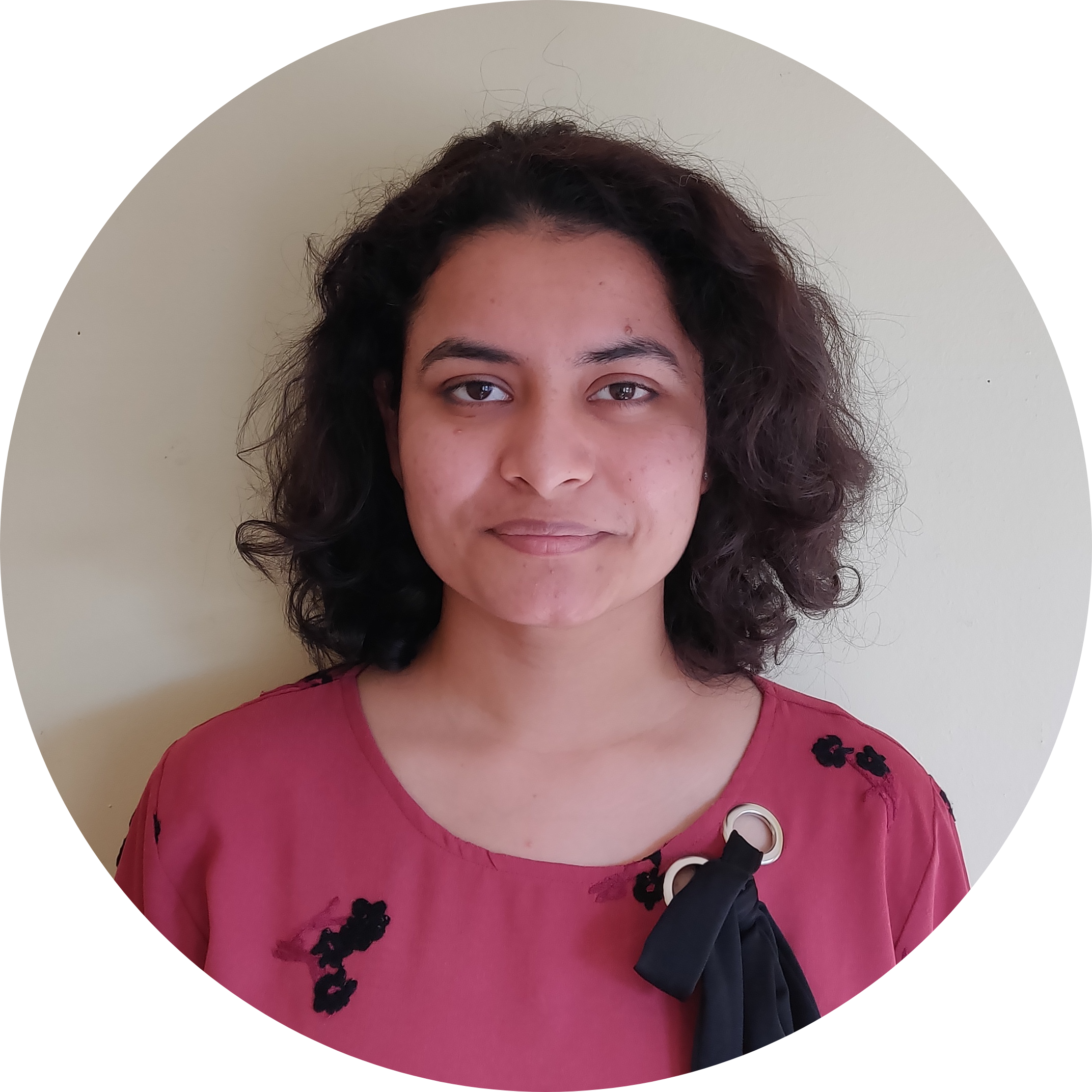 Madan, Paper Tutor
Paper supports students and educators in school districts by providing unlimited 24/7 multilingual live help and essay review. Who are our tutors?