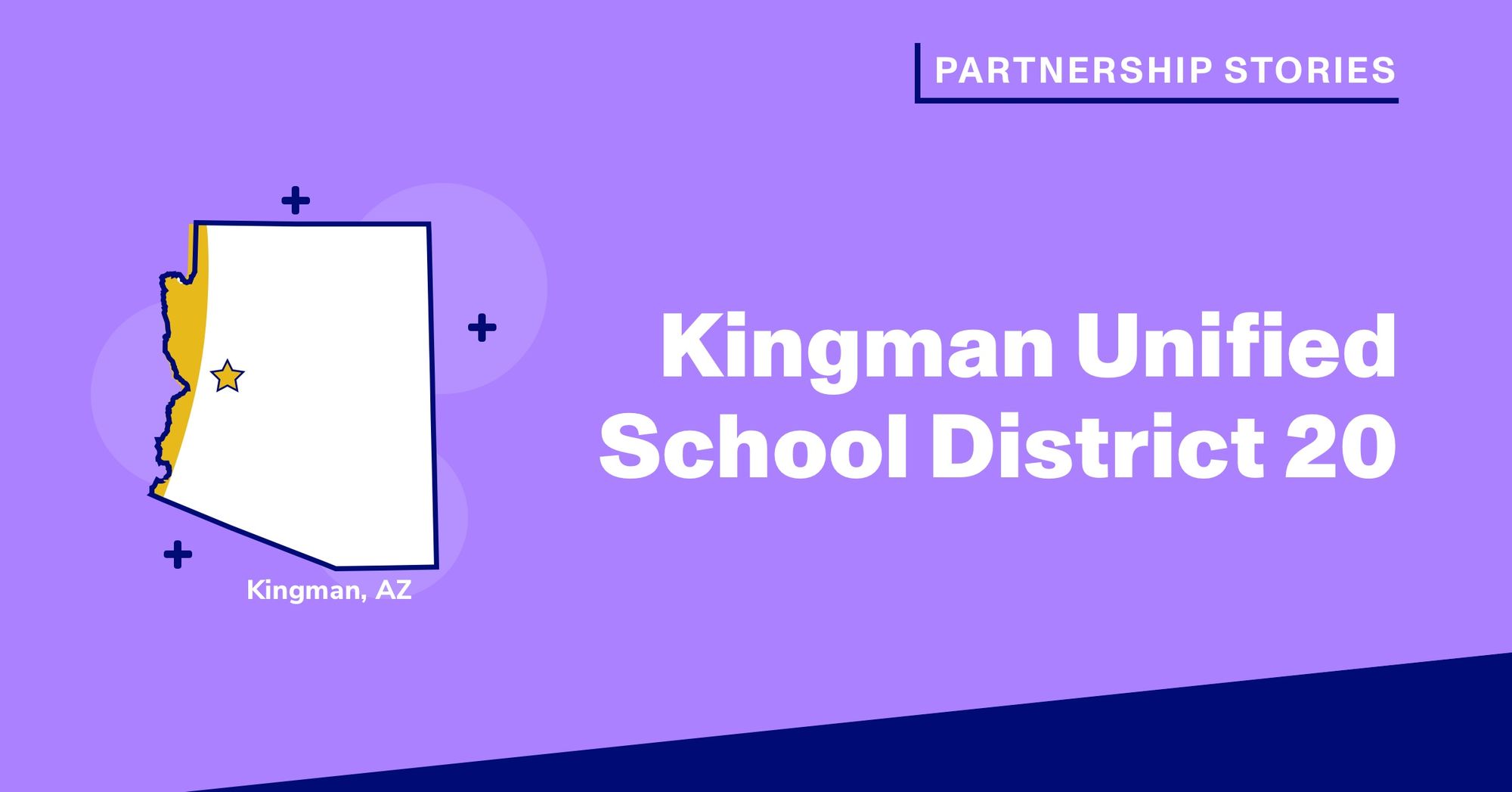 Kingman USD helps students feel more comfortable in their learning with Paper
March 24, 2022
Kingman Unified School District has partnered with Paper to provide all White Cliffs Middle School students with unlimited, 24/7 tutoring—at no cost to families.
"Paper gives students a step up with tutors being available 24/7. It is a great help for parents who just are not sure how to help their child with their homework," said Jeri Wolsey, Assistant Superintendent.
"In today's world of instant gratification, this is the perfect problem-solver program."
Whether students are stuck on homework, studying for a test, or need someone to make suggestions for their essays, experts are available day and night to assist them in any subject via a secure, chat-based platform.
"White Cliffs Middle School is happy to have added another academic resource to support our students' learning," said Principal Tonia Cobanovich.
"We recognized that students and families are working hard to get back on track and needed some extra help. We believe this opportunity will provide students and families some relief due to Paper being available during the school day as well as at home. Students will be able to get immediate support from academic tutors 24 hours a day 7 days a week with any content while they are working.
"This will help students feel more confident in their learning. We are encouraged that this will give students and families some additional help."