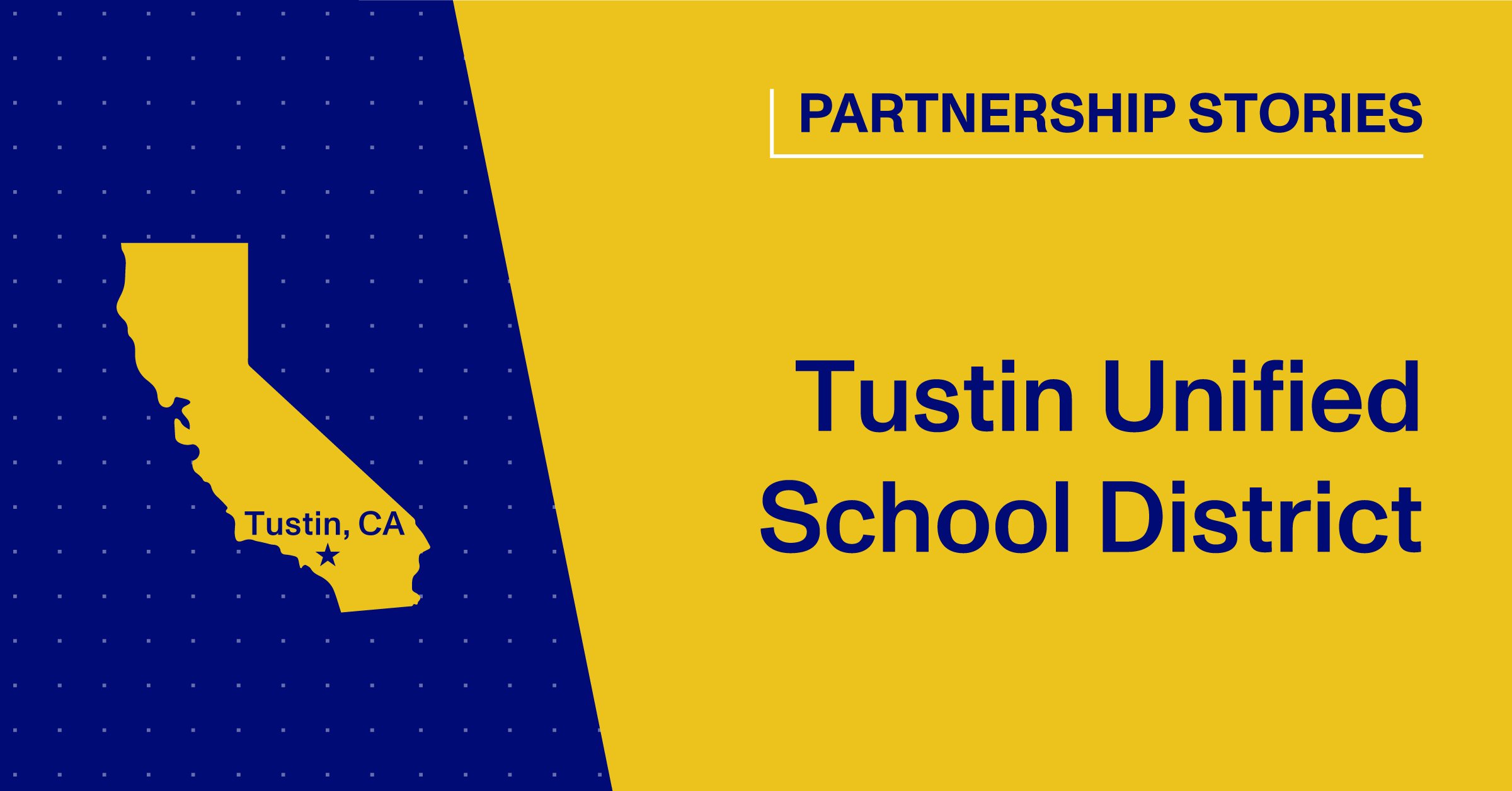 Tustin USD Renews Paper Access for All Students & Teachers
August 19, 2020
Initially partnering with Paper in September 2019, the district obtained licences for students in grades 9-12. In March 2020, with the switch to emergency distance learning, the district expanded the agreement to cover grades 6-12 as well.
With the new year starting off remotely at Tustin Unified, there is a heightened need for flexible and personalized online supports for students.
Assistant Superintendent of Administrative Services Dr. Grant Litfin said:
With all of the variables facing students today, there has never been a more important time for schools to look at their practices with a critical lens on equity and academic opportunity for all.
"While Tustin Unified was ahead of most districts in providing technological advantages for every student, leveling the socioeconomic playing field is a much broader issue. The relationship we have formed with Paper over the past two years has definitely helped to mitigate homework and achievement gaps for students," the assistant superintendent continued.
"Even during distance learning, knowing all of our students have a device, internet connectivity, and the ability to reach out to 24/7 supplemental instructional support from other credentialed teachers helps everyone invested in student success feel a bit better about the scenario. Paper has been a great partner and an innovative solution to a very real problem," he added.
With Paper, districts are providing unlimited tutoring access and essay review to all of their students for a fixed cost. Last year, Paper provided more 1-1 tutoring sessions to California students than any other state in the country.
At Paper, we are committed to helping district leaders navigate this complicated new school year, by meeting the growing needs of their students and teachers.