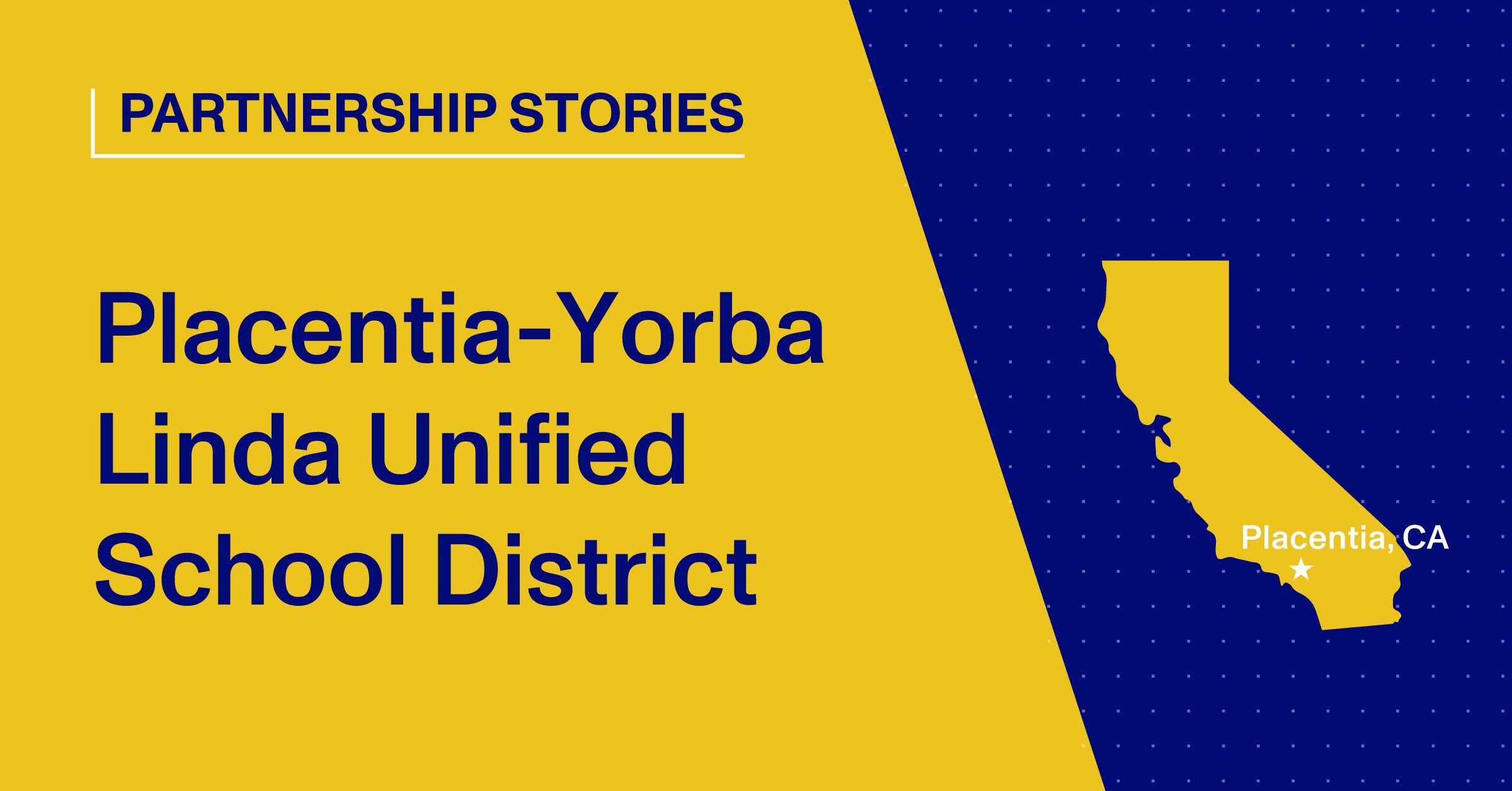 At PYLUSD, Paper Proves to Be "an Invaluable Resource for Students of Varying Academic Abilities & Socioeconomic Backgrounds"
October 20, 2020
Placentia-Yorba Linda Unified School District (PYLUSD) recently partnered with Paper to offer equitable 24/7 academic support for students.
The partnership grants approximately 14,000 students in grades 6-12 unlimited live tutoring and essay review.
Superintendent of Schools, Dr. Greg Plutko, said, "In preparation for the 2020-2021 school year, our Board of Education sought to provide a supplemental support system to benefit our students' academic success during remote learning and beyond."
"As a result, PYLUSD is proud to offer access to Paper's chat-based tutoring services and instructional insights to all of our secondary students and teachers district-wide."
In only a few weeks, Paper's extensive platform has proved to be an invaluable resource for students of varying academic abilities and socioeconomic backgrounds. We are grateful for the safe, equitable, online environment Paper fosters in order to offer our students chat-based tutoring services, constructive feedback, Essay Review, and more.
[READ: Paper's interview with Cary Johnson, Educational Services Director at PYLUSD: 8 Reasons Why Educational Services Directors are Working Harder Than Ever]
Teachers in Paper's partner organizations have reported seeing an increase in students' grades since using Paper, and many students have reported feeling more confident with their school work.
At a fixed cost for districts, Paper provides all students access to unlimited multilingual help (English, Spanish, French, and Mandarin) from trained tutors, allowing districts to serve their communities equitably.
Last year, Paper provided more 1-1 tutoring sessions to California students than any other state in the country.