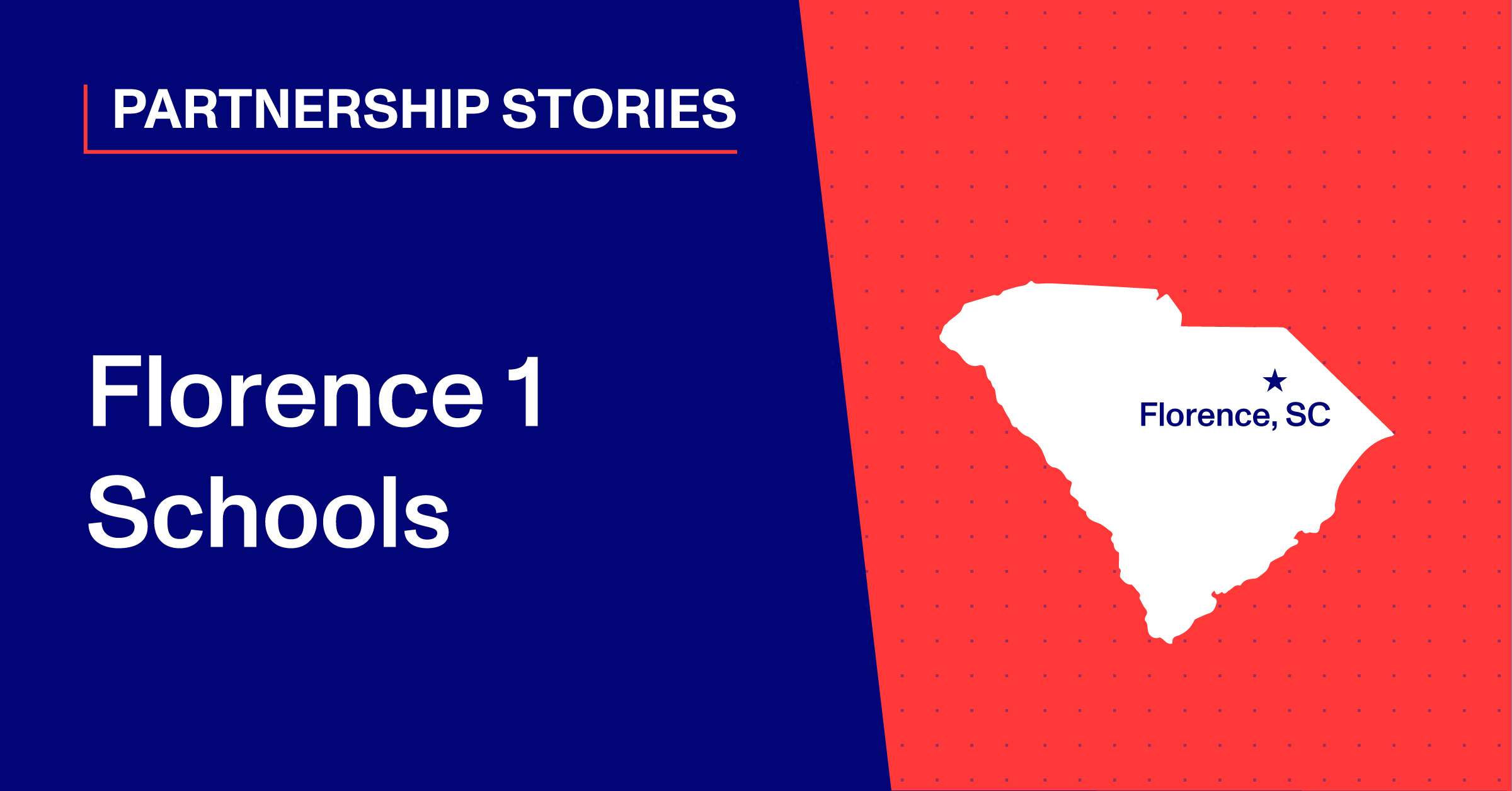 Florence 1 Schools Partners With Paper to Provide "Educational Equity Through Personalized Learning"
October 13, 2021
Paper proudly welcomes Florence 1 Schools as its newest South Carolina partner.
This partnership grants 3,102 middle schoolers unlimited, 24/7 access to high-dosage tutoring.
Florence 1 Schools is a public school district located in Florence, SC. It has 15,936 students in K-12, with 74% qualifying for free or reduced lunch.
Florence 1 Schools is excited to partner with Paper as another solution to keep students first. With this partnership, every middle school student has access to a private tutor on demand, 24/7, with support in English, Spanish, French, and Mandarin. Paper provides a platform for our students to interact with a tutor with the click of a button.

Whether the student needs help with two-step equations, a homework assignment on biotic vs abiotic factors, or an essay for their English class, tutors are now available for every middle school student as much as they need to use them, whenever they need them. Together with Paper, we are providing educational equity through personalized learning.
— Gregory Hall, Assistant Superintendent of Secondary Education