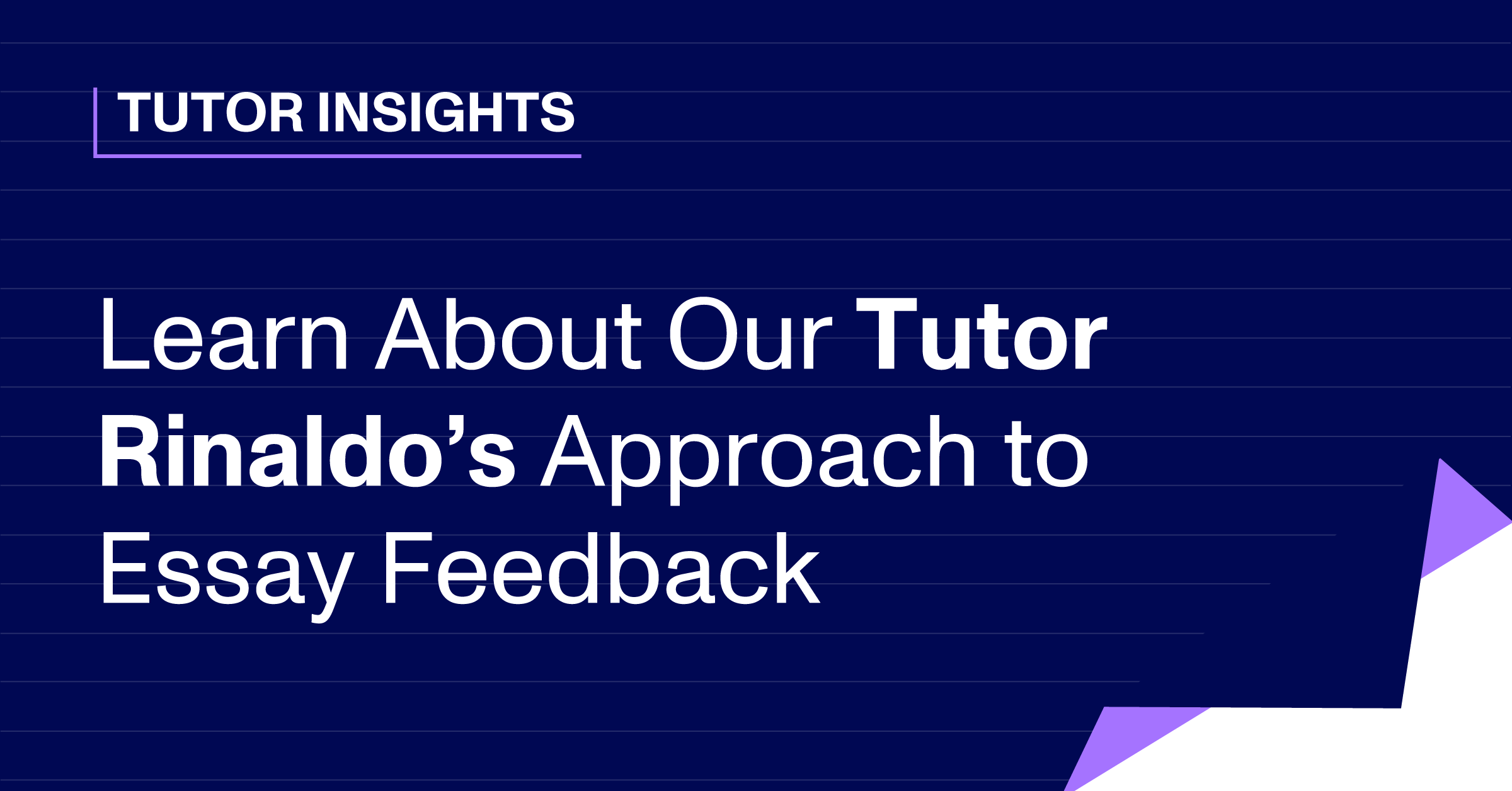 Writing Feedback: Teaching Students How to Say What They Want to Say
September 10, 2020
Being an online tutor at Paper has been one of the more unique experiences of my life. As a tutor, I believe there's no greater asset than being able to relate to a student who's struggling, as you know exactly what their situation is like.
As a current undergraduate student, I'm constantly in lectures for various challenging courses. More often than not, I find myself having to review lecture material through 3rd party sources such as Youtube, my classmates, or other tutoring accounts because the lecture-style format of some of my courses don't always suit me. While struggling to adapt to different professors' style of teaching isn't always easy, it allows me to empathize with other students on Paper, who also need some outside help from time to time.
When a student is struggling with a particular concept, I've learned through my own experiences that it's critical to let them know there's nothing wrong with not understanding something the first time around.
Not understanding a new lesson can be intimidating, and it can affect your self-confidence—particularly if your fellow classmates already understand the concept. When this is the case, it's important to try to have the student explain their understanding of the concept in their own words first, to find where the confusion lies. By doing so, you're better able to walk them backwards and lead them to the right approach and reasoning.
I once edited a student's essay in Paper's online essay review section. I left several comments which I believed were helpful, along with a note where I encouraged the student to join an online live-help session if they had any questions. Fortunately, the student did so shortly after receiving their essay.
They needed a bit of help developing a paragraph for an assignment as they weren't sure how to formulate their argument.
The student told me they were naturally better at math and the sciences than essay writing, so I made a "formula" to help the student organize their thoughts and put it down on paper. By telling the student that their point A needs to connect to point B, they were able to make a well-written essay. They were extremely grateful for my help and mentioned how it was one of their favourite tutoring experiences so far, which was nice to hear! This was my most recent experience where I believe the student truly appreciated my help.
I believe that this student will genuinely enjoy writing essays now that they have an idea of how to communicate their thoughts effectively. Since essay writing is less linear than the sciences, being able to help a student think about how to proceed with their work is imperative and can have a profound effect on their education.
Rather than simply tell the student what to say for their essay, I was able to teach the student how to say it.
I was able to understand how they viewed their assignment and how they wanted to answer it. By clarifying the student's confusing and encouraging them to tackle the problem rather than giving them the answer, I'm confident the student will be able to tackle similar problems in the future.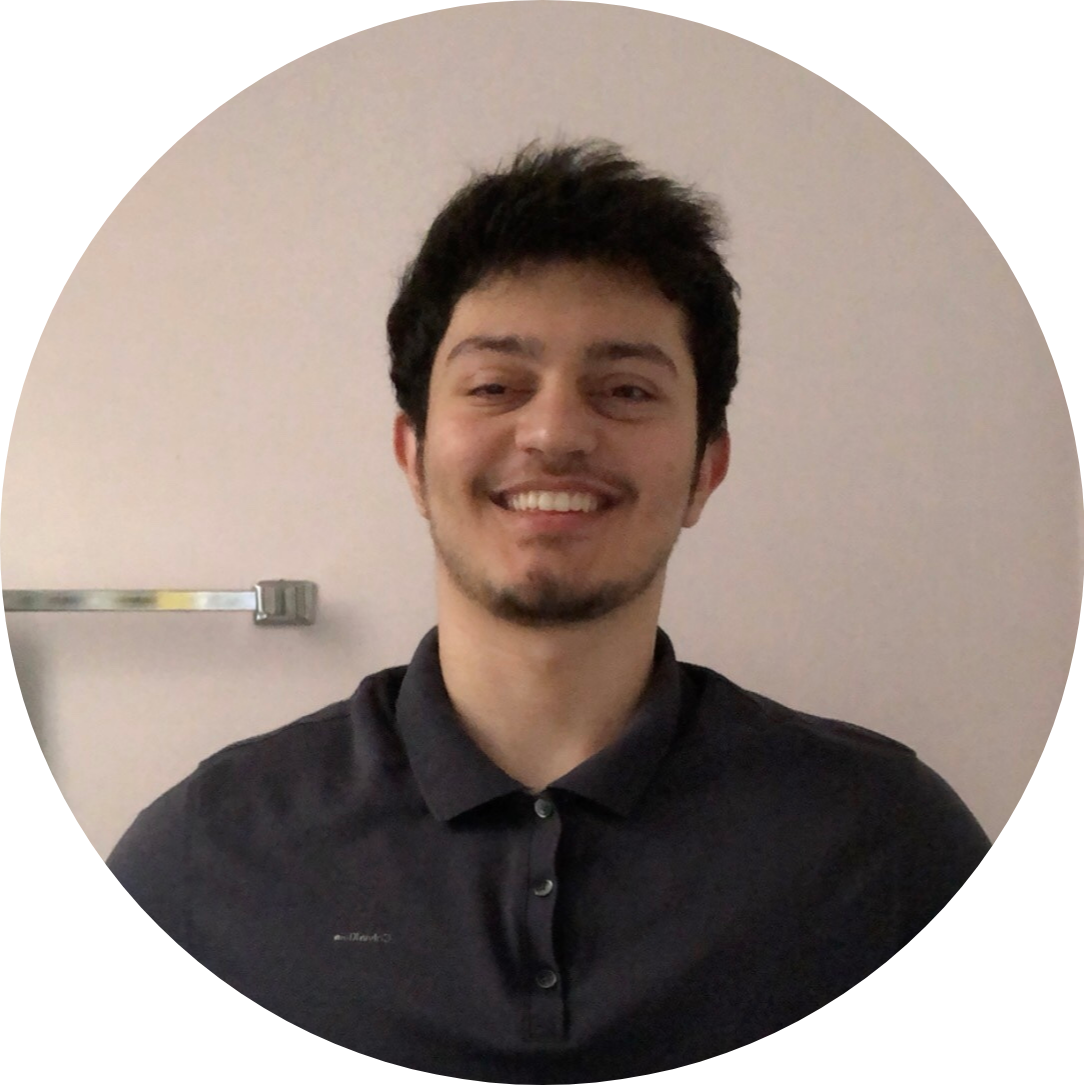 Rinaldo, Paper Tutor
Paper supports students and educators in school districts by providing unlimited 24/7 multilingual live help and essay review. Who are our tutors?