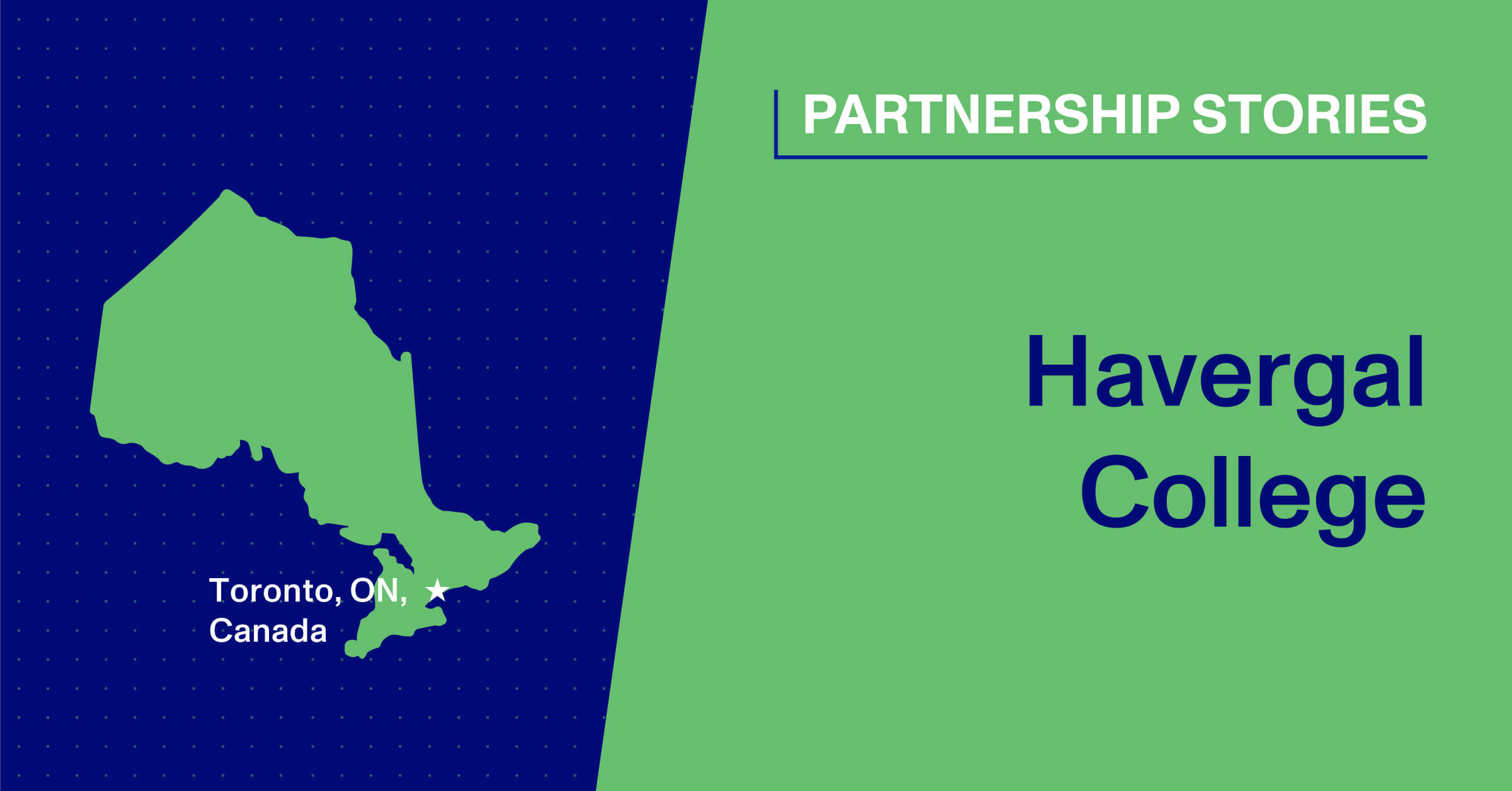 Prestigious Toronto School Provides Unlimited Tutoring for Students
October 19, 2020
Havergal College, one of Canada's preeminent independent schools for girls from Kindergarten to Grade 12 in Toronto, Canada, partners with Paper.
This partnership provides 380 students with unlimited 24/7 online tutoring and essay review for the school year.
Garth Nichols, vice principal of strategic innovation and design, said, "I am excited to pilot Paper at Havergal College with our grade 10-12 students this year. With the growing fluidity of the educational landscape, we want to embrace different ways that students can get support on their learning journey."
"The approach of Paper's subject-area specialists is akin to a 'thinking coach.' They play the role of reminding, prompting, and provoking thinking in our students."
"Sometimes, students might turn to a tutor to help through short-term solutions. But Paper—with its unique approach to providing educational support on demand and employing an inquiry/Socratic methodology—will deepen and extend students' access to their very own intellectual leadership and thinking skills."
Founded in 1894, Havergal College focuses on the liberal arts, providing an all-round education based on high academic standards, extensive co-curricular opportunities and boarding for students in Grades 9 to 12.
In 2015, Havergal's secondary school was ranked second by the Fraser Institute amongst 749 Ontario secondary schools. Enriching their instructional support with Paper during this challenging time is another step toward excellence for Havergal.
Schools partnered with Paper can, at a fixed cost, grant unlimited tutoring support and essay feedback to all of their students.