How Does Paper Help Students?
Unlimited online tutoring anytime, anywhere. For free.
Our friendly multilingual tutors help students with anything that might be giving them trouble—exactly when, where, and how they need.
"I really like the service! I've gotten really good feedback on my essays that I uploaded, and the tutors are super chill."
Who doesn't struggle with classwork from time to time?
Paper's tutors are always there to help. Students just say hello, let us know what they're working on, and one of our experts instantly start working with them.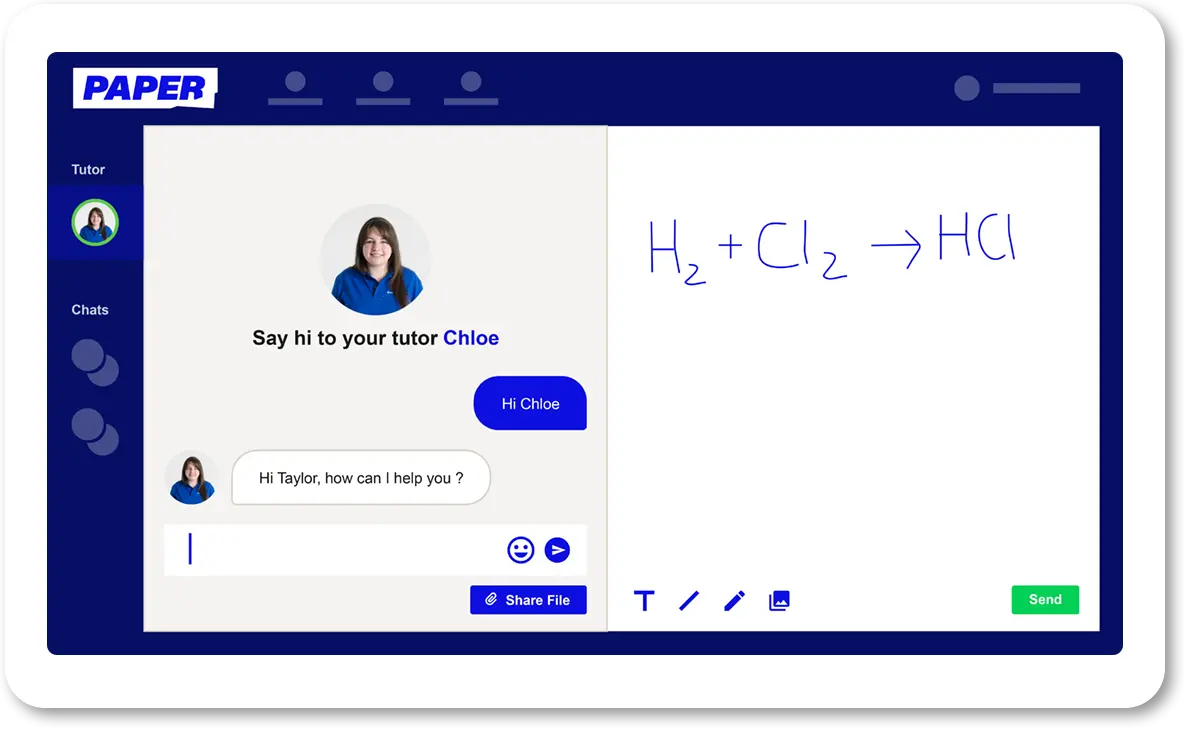 Homework help
When students hit a stumbling block on an assignment, our tutors will guide them and help them better understand where or why they're stuck. Students simply type in their problem, draw it out on the whiteboard, or upload a file from any device.
Writing feedback
Paper is an extra set of eyes when students need it. Our tutors review and annotate their writing, including feedback on style, structure, and grammar. From essays to lab reports, students can upload any written work along with their teacher's instructions.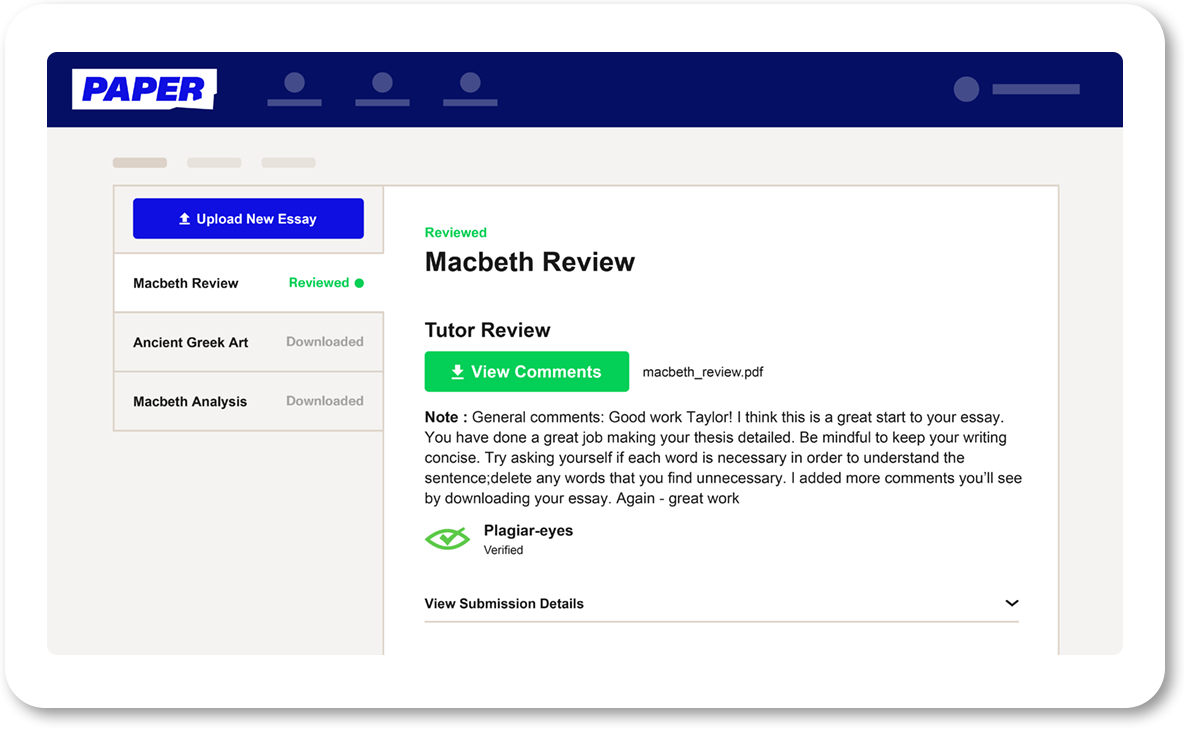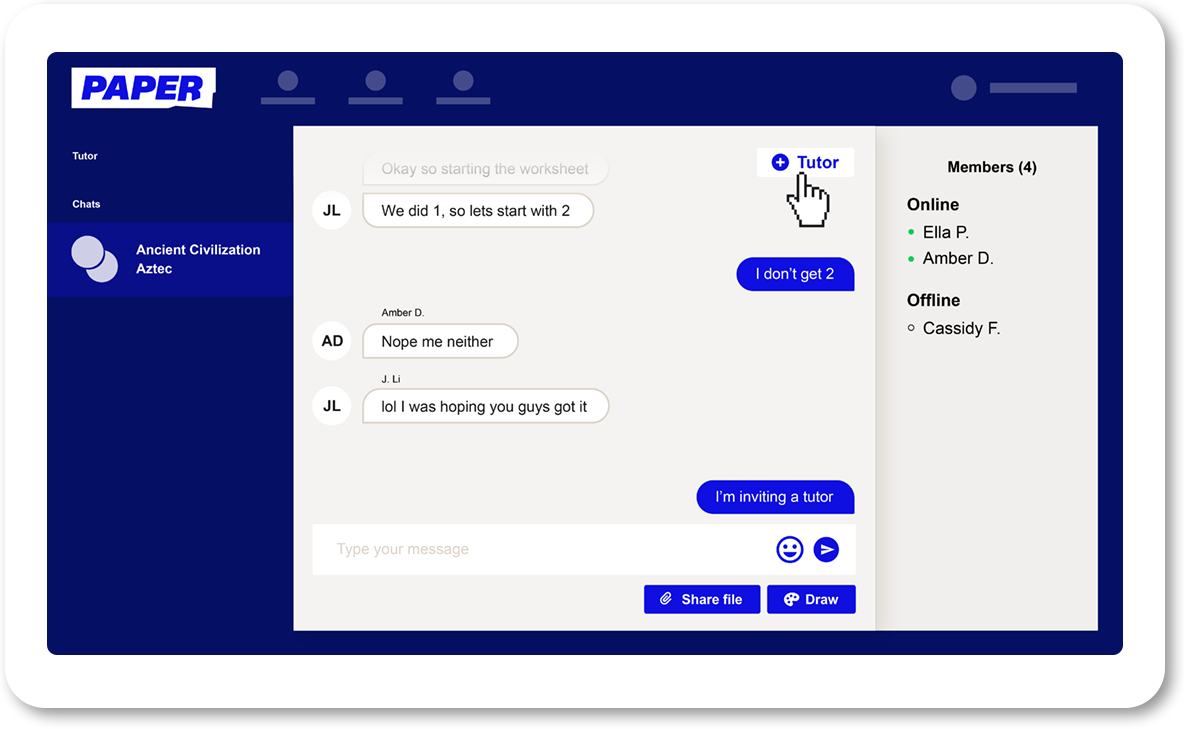 Study support
There's no limit to how or what students can learn with Paper. They can prepare for upcoming tests, get tips on how to grasp concepts effectively, and even get help with elective subjects.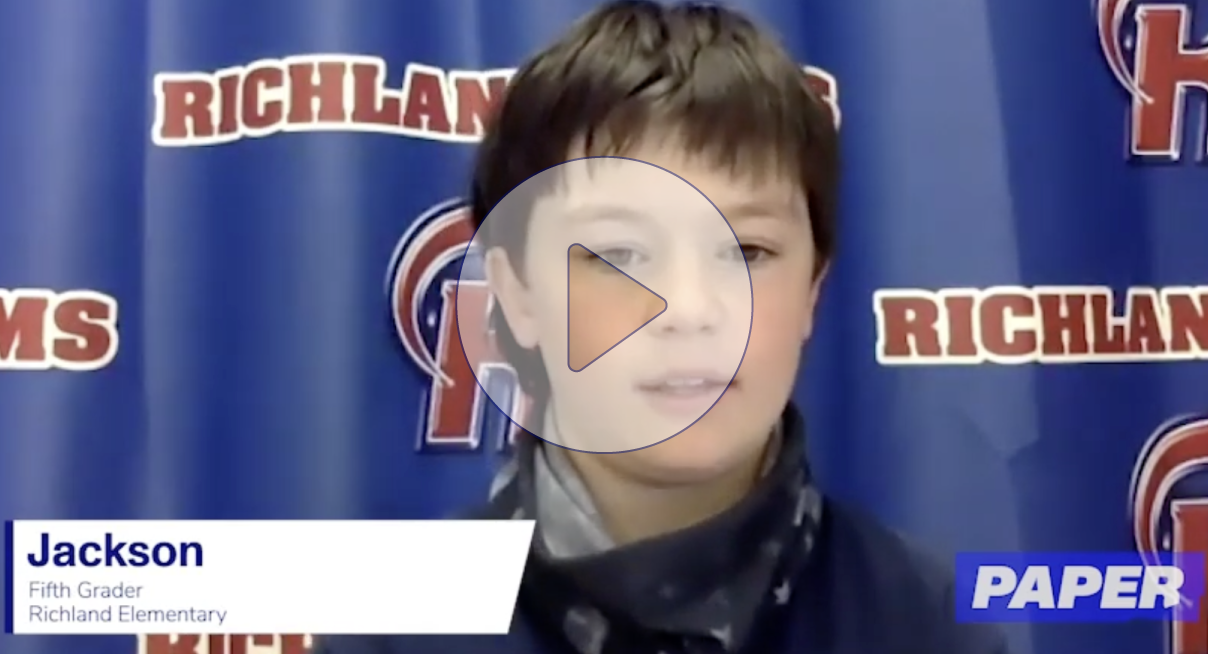 Richland School District was driven to help every student excel. They chose Paper so students could access extra help at their convenience.

Learn how all Richland students got the on-demand tutoring they need—with over 3,000 sessions in just the first few months of launch, and a majority of all students actively using Paper to excel academically.
Support that extends beyond tutoring
Get students on board with Paper
Complete with videos, games, and other interactive content in English and Spanish, Paper Station is a place for students to get acquainted with all of Paper's features, who the tutors are, and how they work to assist your students.
Introducing Paper Station, a Fun and Interactiv...
Students are in good hands
Paper's academic support is accessible, effective, and safe.
Free and
unlimited
Paper is paid for by districts so all students can access anytime, anywhere personalized help, without worrying about time limits on tutoring sessions.
Multilingual
ELL support
English, Spanish, French, and Mandarin-speaking tutors are available so students can get learning support in their native or preferred language.
Private and
secure
Student data and personal information are always protected. Our systems are secure, and we operate under strict adherence to student data privacy laws.
Getting started with Paper
Watch how students can access Live Help and Essay Review on the platform.
How Do Students Access 24/7 Live Help on P...
How Do Students Use Paper's Essay Review?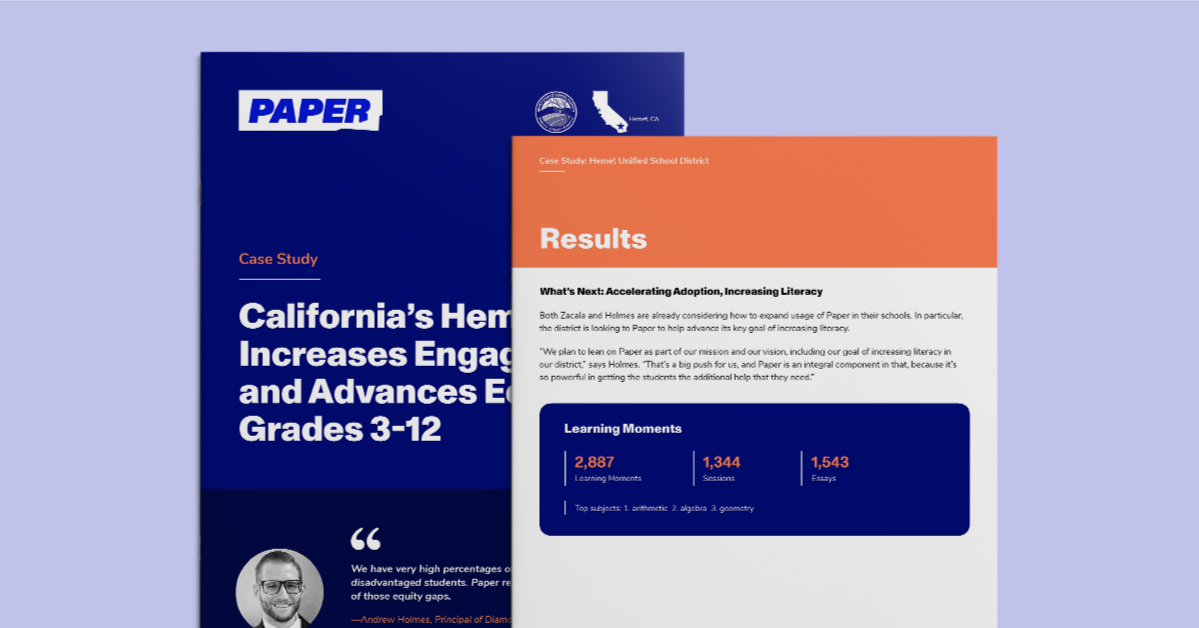 In this case study, learn how Paper helps California's Hemet Unified School District increase engagement and advance equity for students from grades 3-12.
Learn More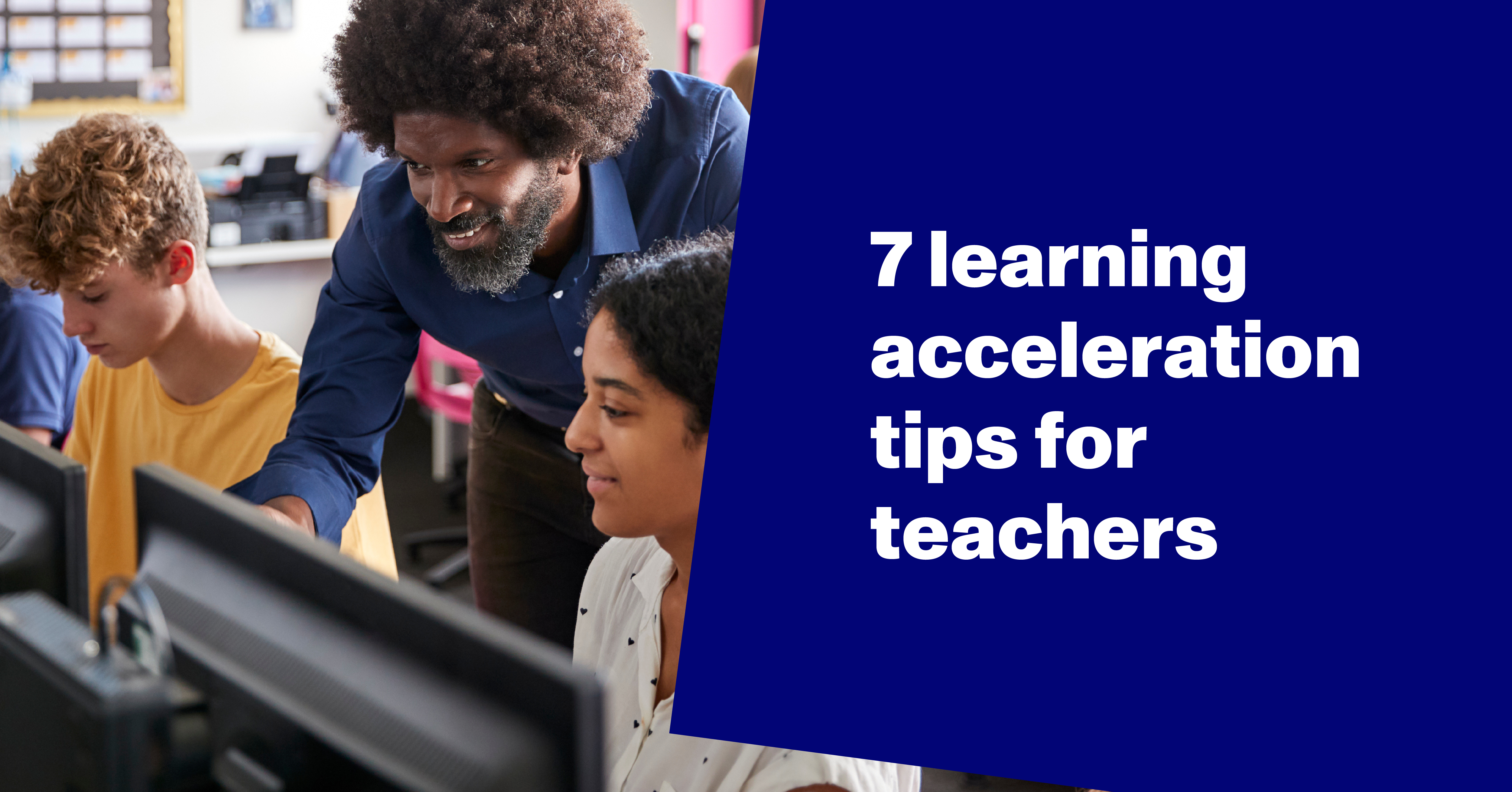 Accelerated learning techniques are wide and varied. Read on for tips and tricks about how to support your students usin...
Learn More