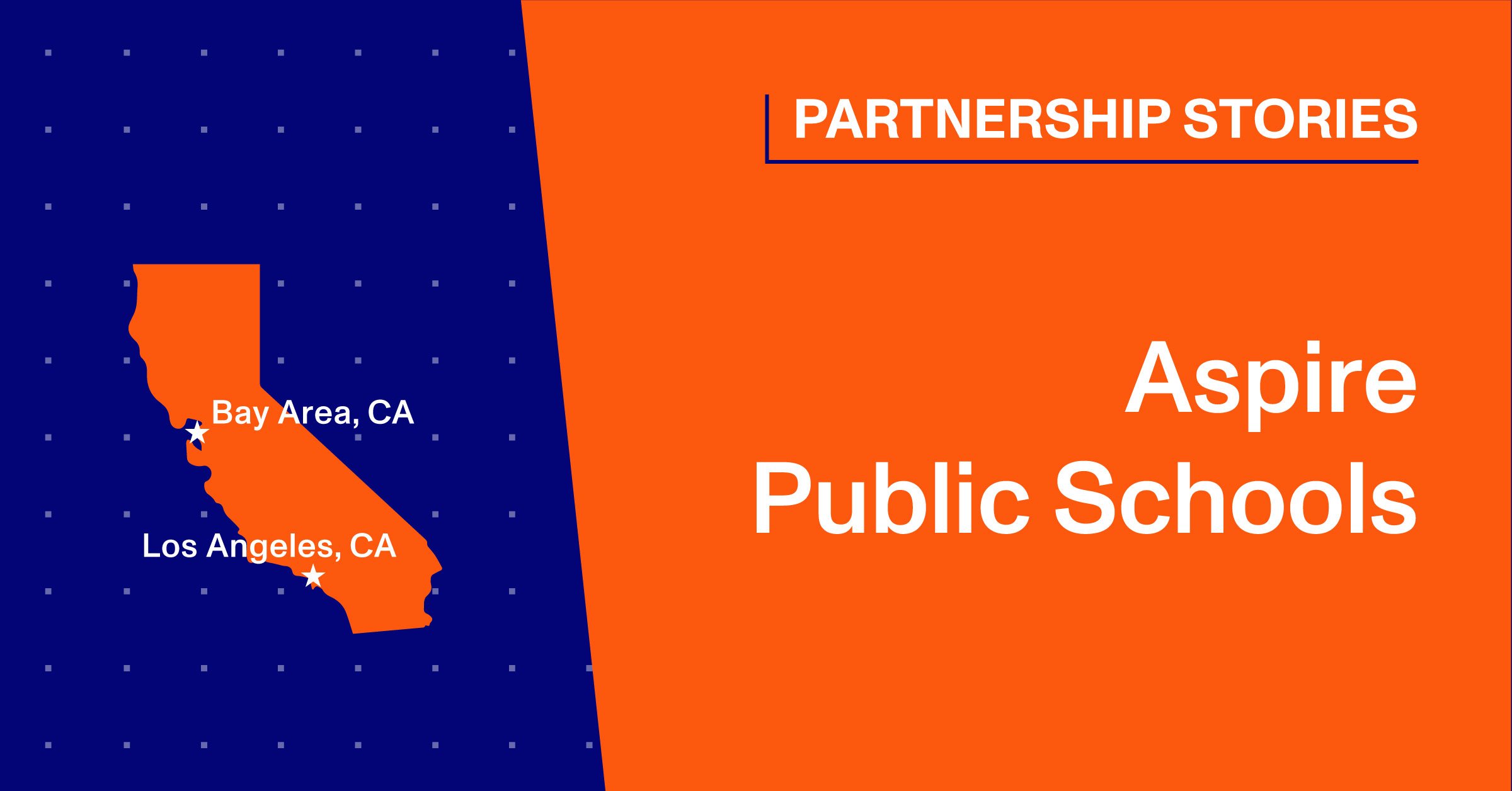 Aspire Public Schools Partners with Paper to Provide Unlimited Virtual Tutoring for 7000 Students
February 18, 2021
Aspire Public Schools has partnered with Paper to offer on-demand, 1:1 tutoring to over 7,000 students in grades six through 12. The partnership reflects the district's efforts to make up for learning loss and help students through personalized academic support.

The partnership is part of a research project by National Student Support Accelerator to explore the impact tutoring services can have on academic achievement of students from underserved communities.
Among the many inequities that exist in education today is access to support services outside of school that can help students succeed. Aspire's partnership with Paper helps to close the opportunity gap by allowing students to access personalized academic support for however long they need it. This comes at a time when our student population has been disproportionately impacted by the pandemic and obstacles of distance learning. The need for additional support has never been greater.
—Mala Batra, CEO, Aspire.
Learn more about the Aspire & Paper Partnership