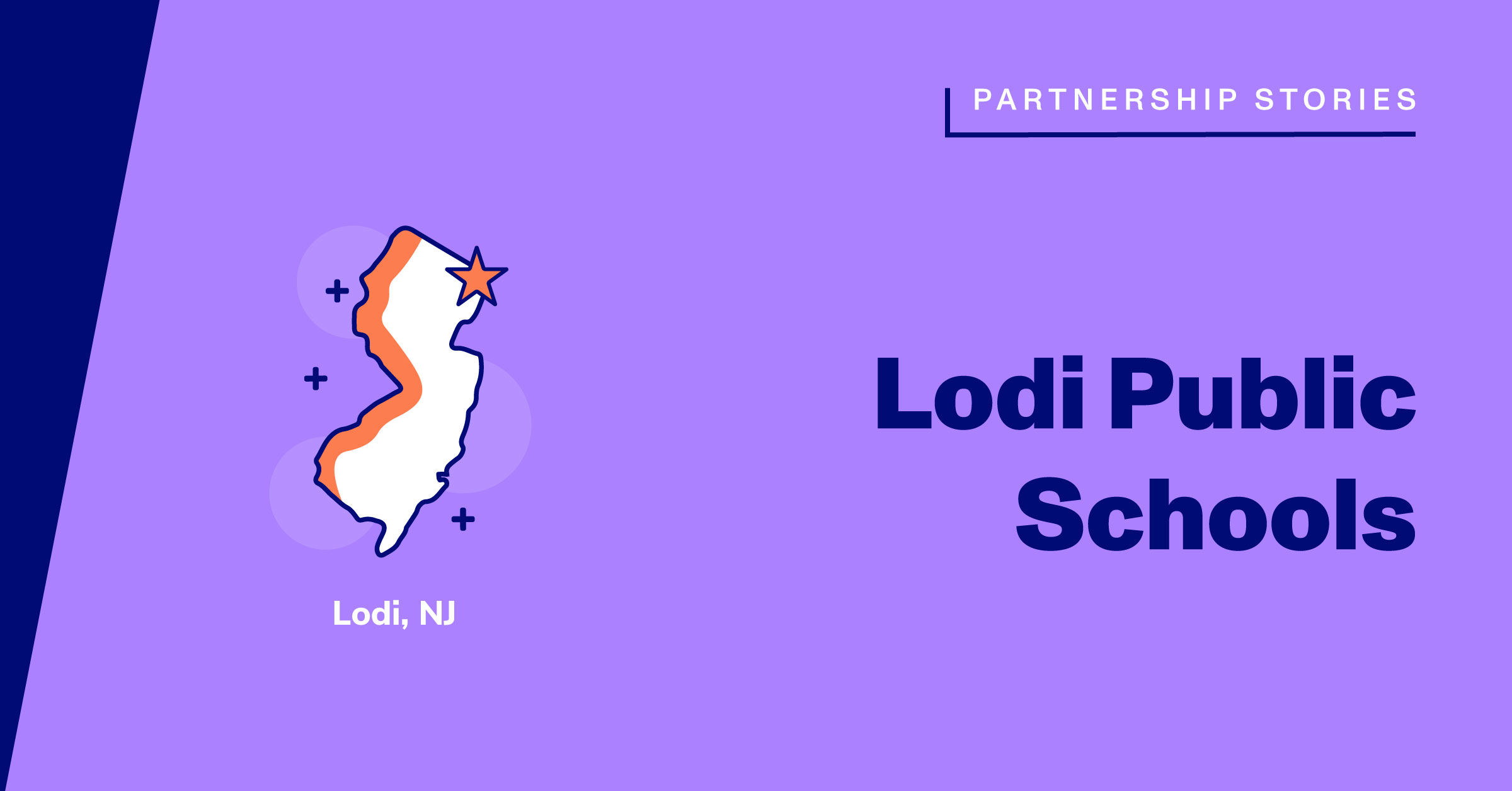 Paper™ brings unlimited 24/7 tutoring to Lodi Public Schools
September 2, 2022
To ensure all its students have equal access to academic support, Lodi Public Schools is now partnering with Paper™ to provide students with on-demand 24/7 tutoring from subject matter experts.
In the New Jersey district, this partnership extends academic support to 1,075 students in grades four through eight anytime, anywhere—whether learners have questions about tricky course material, need help on written assignments, or simply want to satisfy their curiosity about an interesting topic.
Dr. Douglas J. Petty, superintendent of Lodi Public Schools, mentioned that he wanted to provide a flexible resource for learners that's always available and that also supports students who feel most comfortable studying in languages other than English. Paper checks those boxes, allowing students to access unlimited 24/7 academic support on any internet-connected device.
"I was very eager to provide a resource to assist our students in getting real-time, multilingual support 24 hours a day, 365 days a year—essentially a private tutor at the click of a button—for free. That resource is Paper!"

— Dr. Douglas J. Petty, Superintendent of Schools, Lodi Public Schools, New Jersey
The district is excited to see everything students will accomplish—and the lifelong learning skills they'll gain—as they make use of this free and equitable tutoring service.
Want to find out how Paper can help support students in your district across subjects and grade levels? Contact our team today.