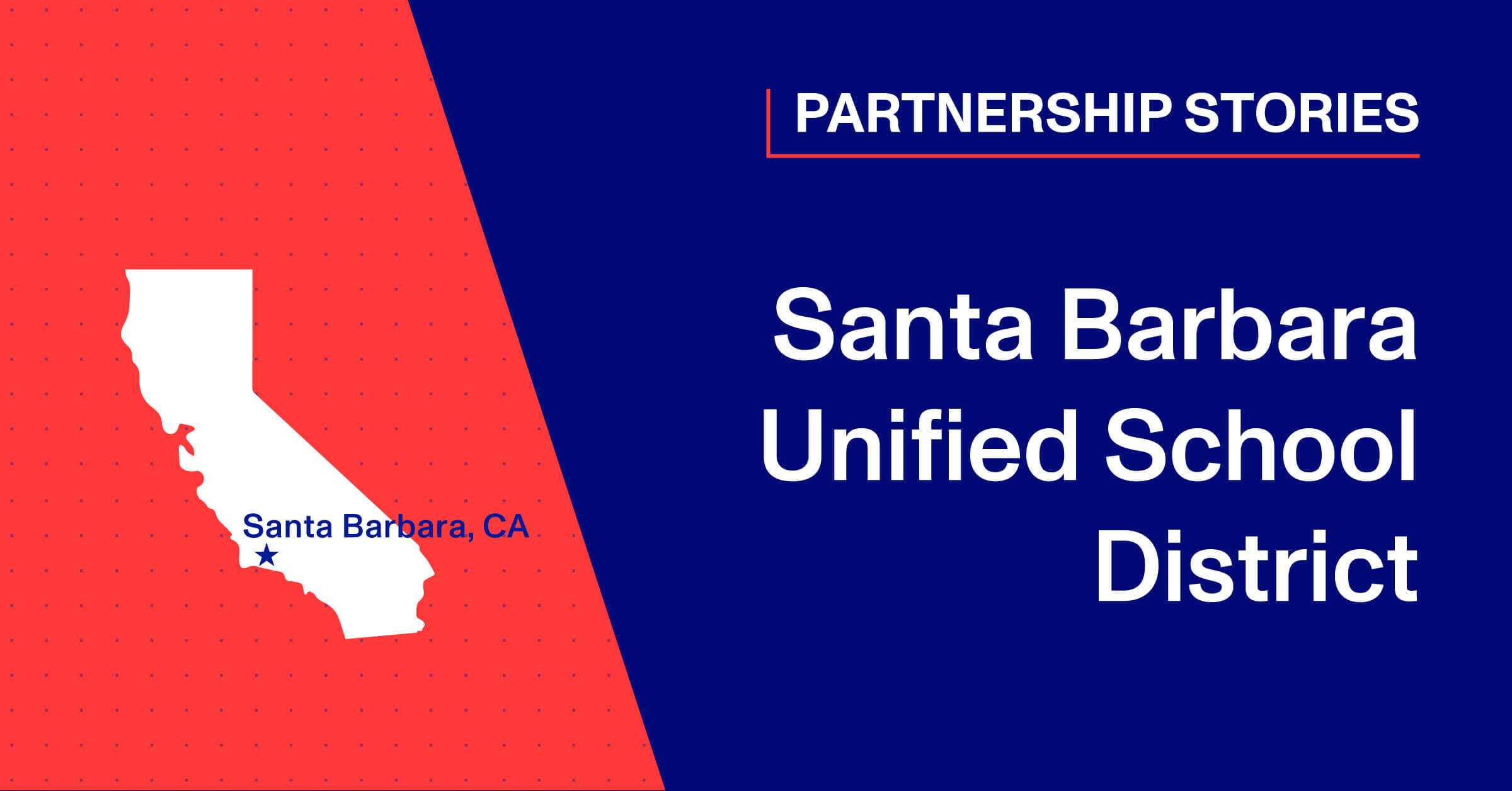 Santa Barbara Unified expands Paper access from 750 students to 11,000
August 27, 2020
Santa Barbara Unified School District (SBUnified) expands long-standing partnership with Paper, starting this fall. The expansion grants students across grades 4 to 12 unlimited access to 24/7 online tutoring, in any subject.
The partnership initially began in order to cover 750 students in the AVID program, and has now been extended to cover 11,000 students across the school district.
[READ: Innovating on the Fly: How SBUnified's Chief Ed Tech Officer Creates Success with 'Moving Targets']
SBUnified is a top rated school district in Santa Barbara, CA. It has 13,762 students, with nearly 50% of its students eligible for free and reduced lunch.
Todd Ryckman, Chief Educational Technology officer at SBUnified, stated:
"As we transitioned to distance learning we realized that existing equity gaps would only become larger, further imperiling our students furthest from educational justice."
"It was imperative for us to find the best digital tools to support all of our students to not only minimize learning loss, but to help students excel. Having used Paper in some of our secondary AVID classes, we felt that it would be an invaluable resource to teachers, students, and families."
Expanding our use of Paper to all students in grades 4-12 has allowed us to provide access to qualified and competent tutors to any student needing one, regardless of economic status. It has also provided an additional resource to teachers as they work to provide students with personalized one-to-one support.
With Paper, districts are providing unlimited tutoring access and essay review to all of their students for a fixed cost. Last year, Paper provided more 1-1 tutoring sessions to California students than any other state in the country.
At Paper, we are committed to helping district leaders effectively transition into fall schooling while meeting the growing needs of their students and teachers.