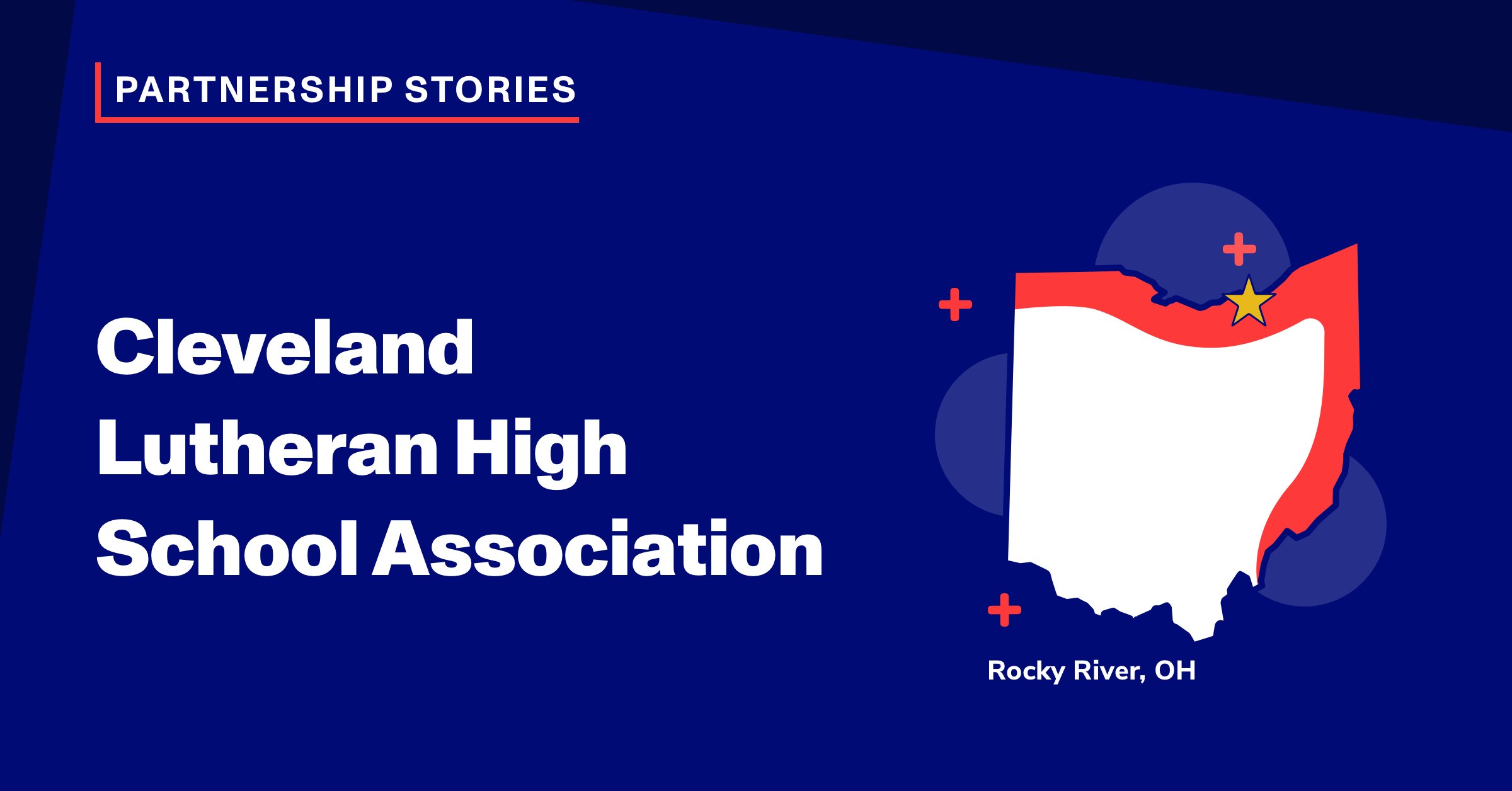 Cleveland Lutheran High School Association picks Paper™
October 20, 2022
The Cleveland Lutheran High School Association (CLHSA) looks forward to seeing how 950 learners from affiliated schools will benefit from unlimited access to 24/7 tutoring and educational support from Paper™.
The Ohio-based organization operates two high schools where students will gain access to the platform. At Lutheran High School East in Cleveland Heights, 330 students will be able to log on to Paper, and across town in Rocky River, 620 Lutheran High School West students will enjoy the same opportunity.
Chris Steinmann, the CLHSA's superintendent and CEO, believes that Paper's round-the-clock support will help augment assistance from classroom instructors.
"While our teachers may be limited in time, Paper expands the reach of educational opportunities to our students with 24/7 educational support," said Steinmann. "We can't wait to see the results."
"The Cleveland Lutheran High School Association is thrilled to partner with Paper. Its on-demand tutoring services will provide our students with an invaluable resource for the upcoming school year. Students will know that, regardless of the day or time, they can receive high-quality tutors who can lead them through difficult pieces of our curriculum."

— Chris Steinmann, Superintendent and CEO, Cleveland Lutheran High School Association, Ohio
In offering access to Paper for its students, the CLHSA is joining the ranks of other school systems in Ohio, such as the nearby East Cleveland City School District and the South-Western City School District, located in the Columbus area.
In the Buckeye State and beyond, Paper is ready to help students access academic support on their own terms. Get in touch today to find out how your district could benefit.