How CJ's Family Benefits From Paper
Unlimited, 24/7 support that puts success within reach for every student
Paper partners with school districts to deliver personalized tutoring, after-school programming, and college and career support—at no cost to families.
"Knowing that [Paper] is available 24/7 is amazing! Logging in is simple and within minutes they connect you to a tutor. My daughter no longer asks for help and logs in to get the proper help she needs from someone that has the patience and experience in helping students."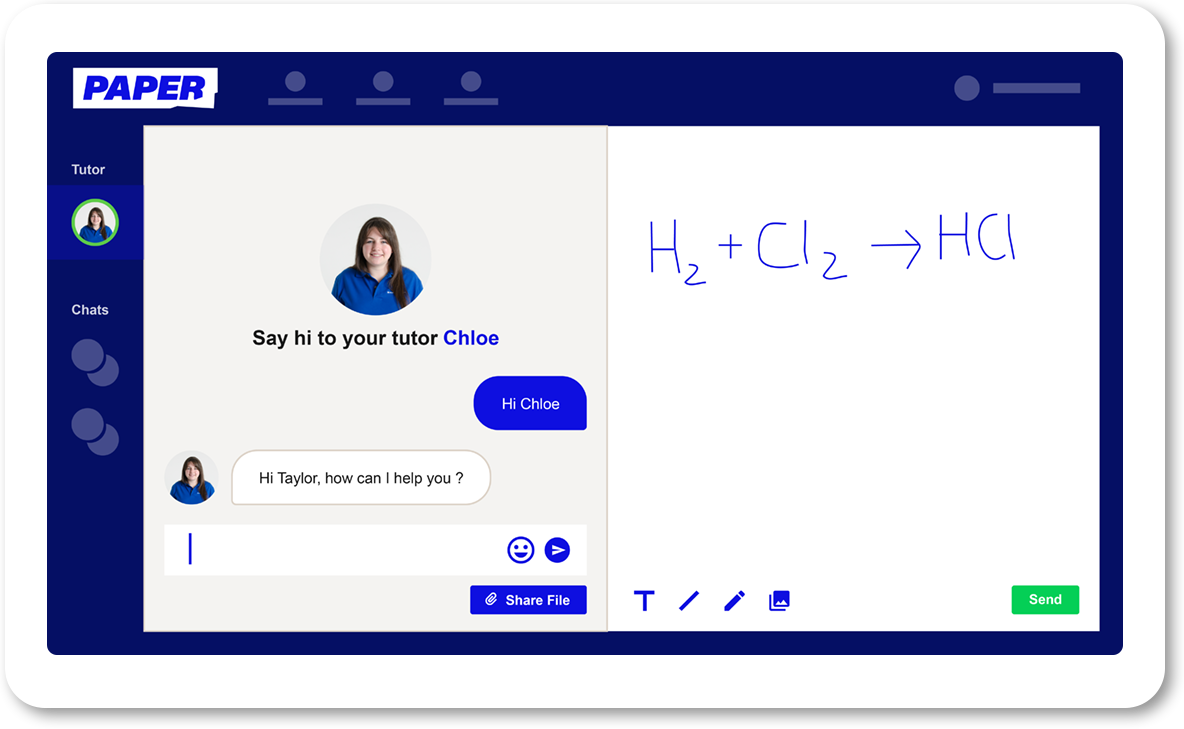 High-quality tutoring for any subject
Your child can ask for help in any subject area at any time, for as long as they need. The platform quickly connects them with a vetted and experienced tutor who's trained to support students based on their needs—and their teacher's instructions. Whether learners are stuck on their homework or studying for a test, tutors are available 24/7.
Meet our tutors →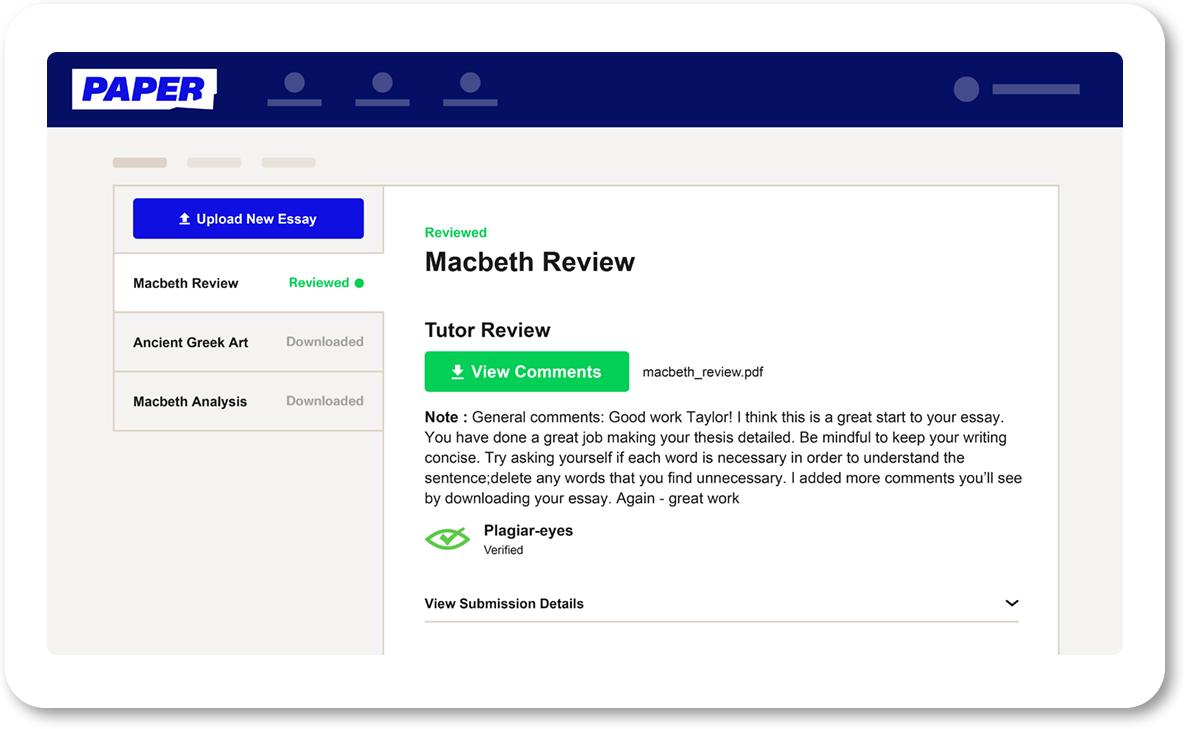 Feedback for any written work—from lab reports to résumés
Tutors provide an extra set of eyes whenever your child needs it. With Paper, students can ask for feedback to improve their work. Students can upload assignments, college application essays, and more anytime and anywhere. Tutors promptly review and annotate their writing, leaving notes on style, grammar, plagiarism, and whether they followed rubrics.
See how the platform works →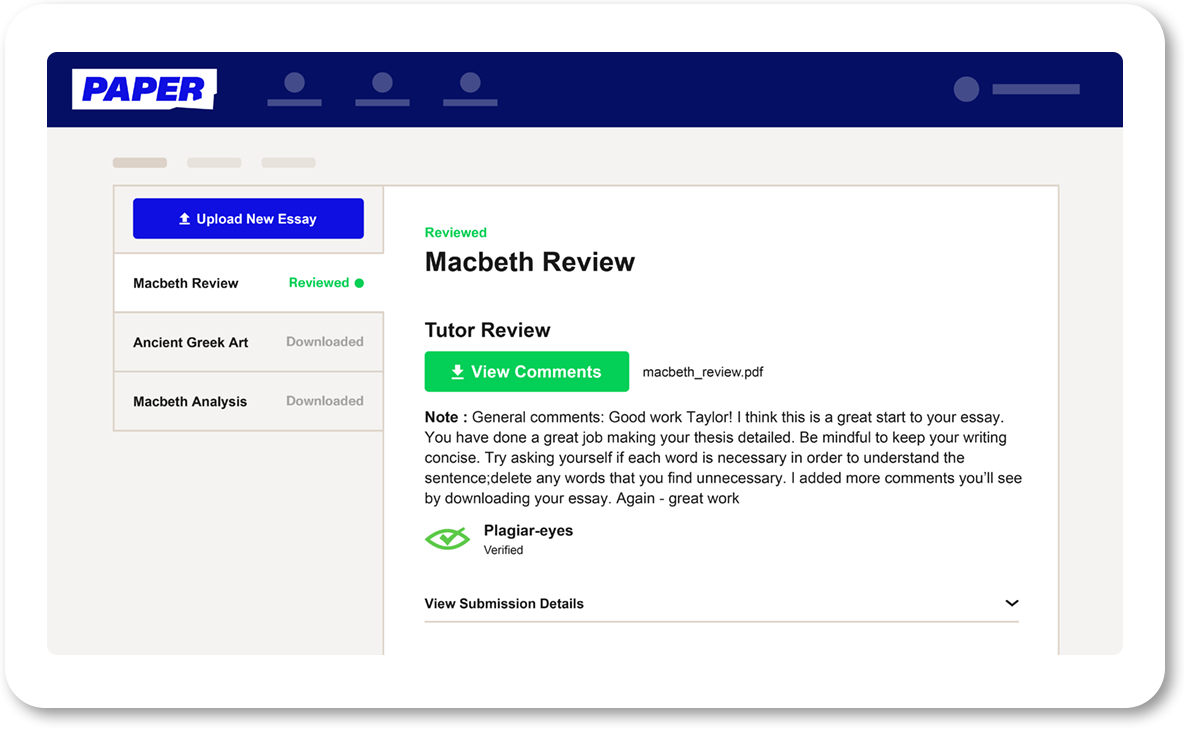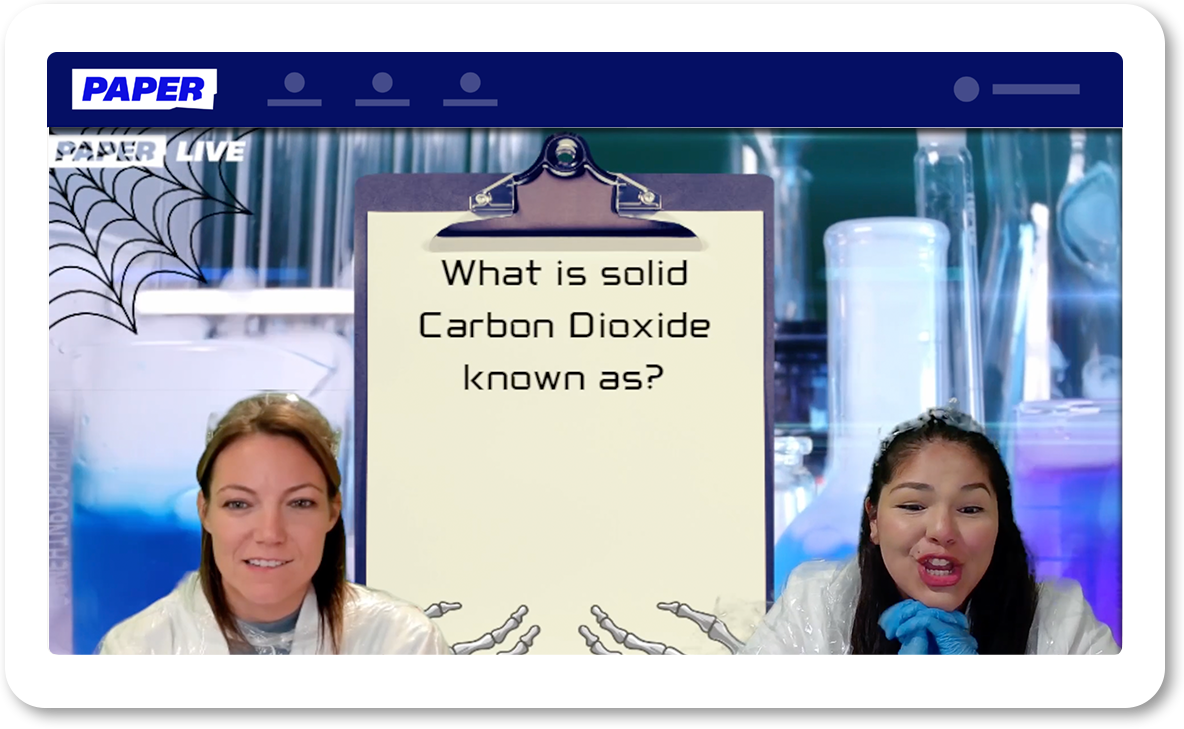 After-school enrichment that educates and entertains
Free, high-quality tutoring is just the beginning. Students also have access to PaperLive: after-school programming that's better than streaming TV. Geared toward K-9 students, the shows explore exciting topics, such as history, astronomy, and financial literacy. With Paper Missions, a game-based interactive math hub, all students can sharpen their math skills in a fun, low-pressure environment.
Learn about after-school enrichment on Paper →
Make the most of the support delivered by Paper and your school district
Forget having to relearn trigonometry or hire a private tutor to help your child with their schoolwork. Paper is ready to help. Even kids in earlier grades can benefit from the enrichment opportunities and educational experts standing by on our platform.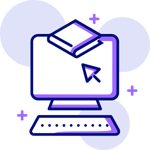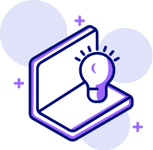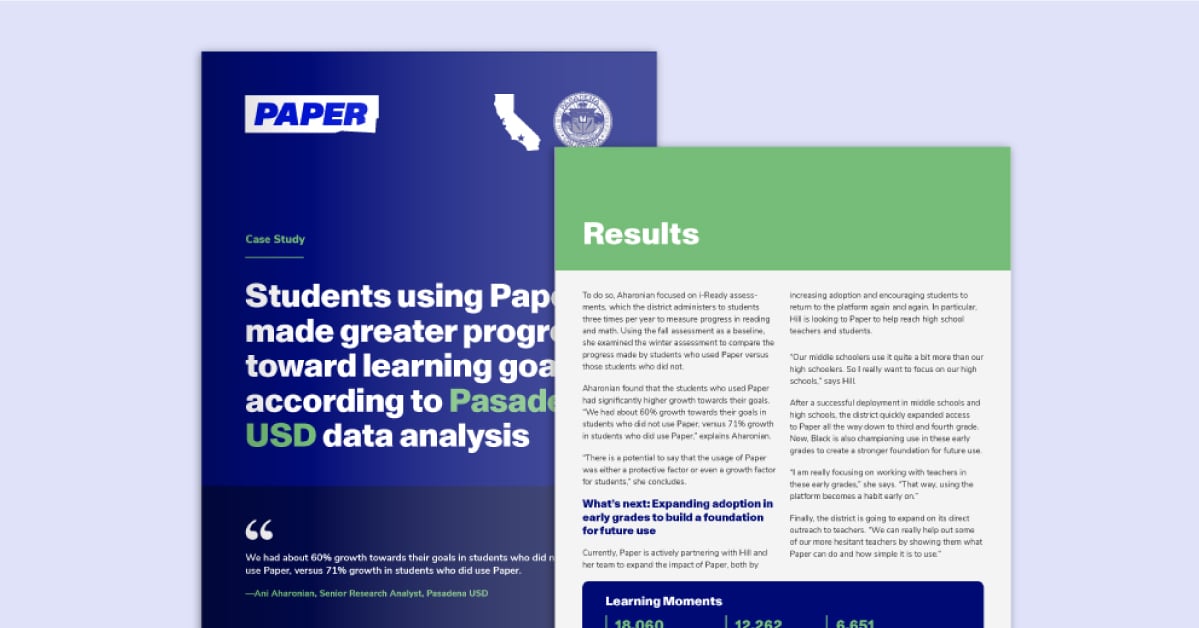 Pasadena USD leaders discuss how Paper's Educational Support System is helping to advance equity and, according to data, enhancing learning in significant and measurable ways.
Learn More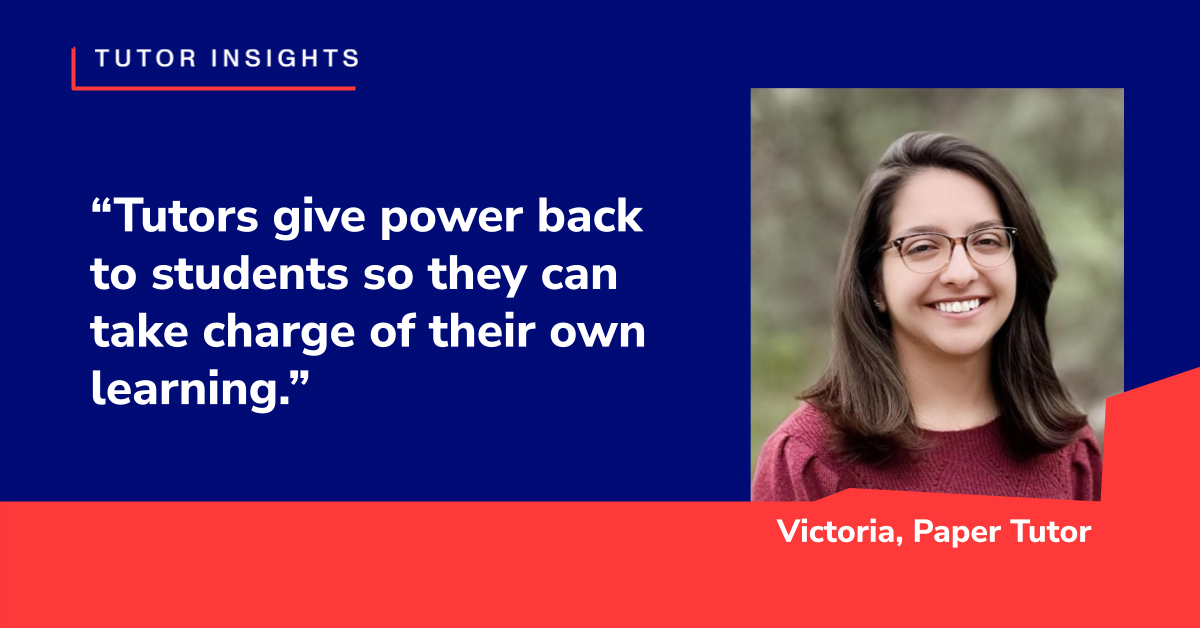 Paper tutor Victoria explains all the contributions tutors can make to help improve student success. Hint: It's not just...
Learn More