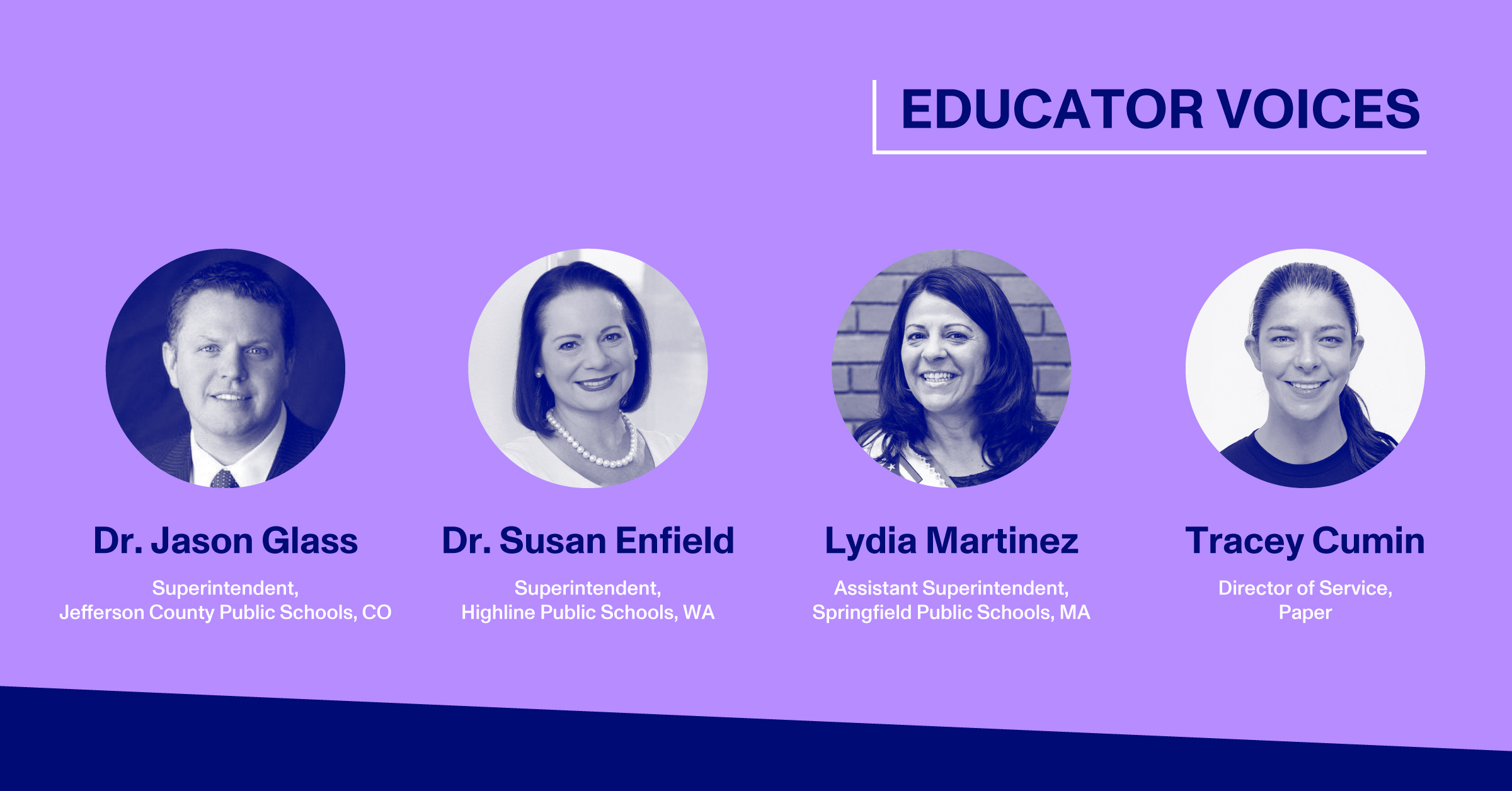 Self-Care for the Remote District Leader
July 27, 2020
How to care for yourself while caring for your school community.
Running a school district remotely during a global pandemic is taxing. Here are a few ways to care for yourself while caring for your school community.
School Closures. Meal distributions. Digital divides. Teacher burnout. Student trauma.
These are just some of the challenges that district leaders across the country have had to face this past school year.
After months of uncertainty, fear, and isolation due to COVID-19, paired with a significant change in work routines, many professionals find themselves inching towards burnout or a decrease in motivation. K-12 Leadership is changing and priorities are shifting.
Taking steps to attend to your personal well-being may help mitigate the impact of COVID-19 in your role as a district leader. When managing teams of educators from home, it's easy to blur the lines between personal and professional time. It's also easy to forget to take care of yourself while taking care of students, teachers, and even communities.
At Paper, our team of educators work around a 24/7 schedule to deliver quality academic support to students. Our educators have always worked remotely, and when our main offices had to transition to remote work as well, we knew exactly where to go for tips. Paper's Director of Service, Tracey Cumin, lent her expertise on self-care habits while managing a remote team of educators.
As educators gear up for an equally stressful fall semester, the last stretch of summer provides a great opportunity to develop sustainable self-care rituals. We reached out to Tracey, along with a handful of district leaders, and asked them what their summer self-care will look like while working from home.
→ Read the guide on the priorities for K-12 leadership


Here's what they had to say:
Staying active.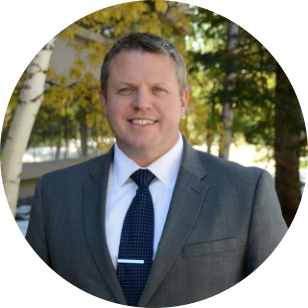 Dr. Jason Glass, Superintendent, Jeffco Public Schools, CO
"Exercising, biking, camping, grilling out, working the blender!"
Developing a rhythm.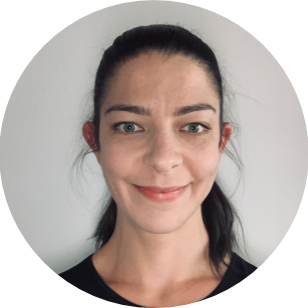 Tracey Cumin, Director of Service, Paper
"I have tried to develop a rhythm to my workday from home, much like how I did at the office. I eat lunch away from my desk, change my status to away, and don't plan meetings during this time. I am mindful of creating boundaries and make sure to chase the service team away if I spot them lurking online or answering emails outside of their regular work hours!"
Health and family first.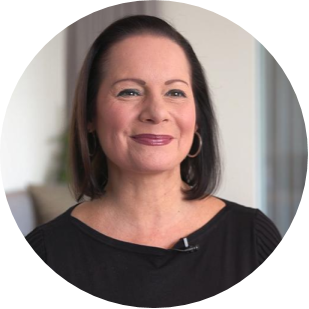 Dr. Susan Enfield, Superintendent, Highline Public Schools, WA
"I think summer self-care will look the same as it has for the past several months—keeping the mantra of health and family first at the forefront. Exercise, fresh air, and connecting with family and friends."
Limiting screen time.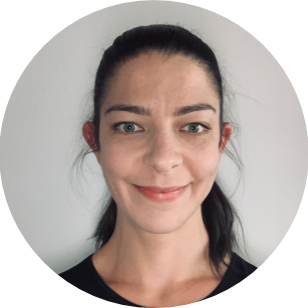 Tracey Cumin, Director of Service, Paper
"Because of all the screen time with Zoom meetings I have been catching up on podcasts to give my eyes a break."
Reflecting on change.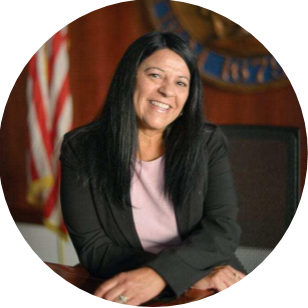 Lydia Martinez, Asst. Superintendent, Springfield Public Schools, MA
"Spending time reflecting on the ever-changing landscape of education and cherishing the ones that we love most."
[ALSO: Managing a Remote District Team]
Gearing up for the fall
Dealing with uncertainties is part of the job description for district leaders for the foreseeable future. As you take care of the growing needs of your school community, it's important to take care of yourself, first, and know that help is available when you need it.
In our interview series with district leaders, we have heard time and time again that this unique crisis cannot be tackled alone—it involves community partnerships. Assistant Superintendent Lydia Martinez mentioned in one conversation how all that's certain about the fall is uncertainty.
As she works with her team to clear the fog, she is finding that partnering with organizations specialized in e-learning, such as Paper, has helped her students and teachers transition to the new online and hybrid realities of education.
At Paper, we are committed to helping district leaders effectively transition into fall schooling while meeting the growing needs of their students and teachers.