PaperLive
See where curiosity leads
A platform of live, interactive, and educational shows designed to inspire curious minds.
Getting started
Ready to watch your first PaperLive episode? Here's how to get started.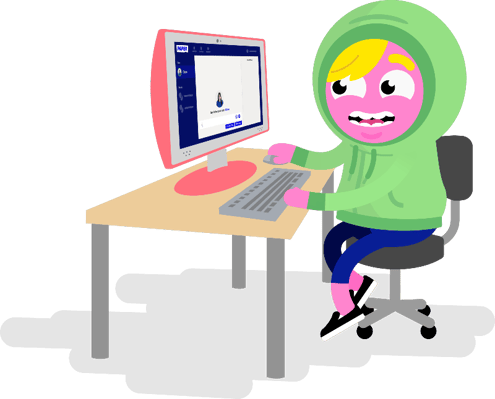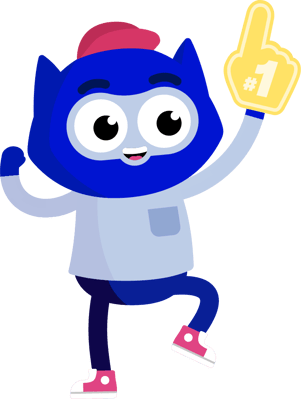 Teachers

Change the homework game—have your students watch an episode of PaperLive, and ask them to jot down key learning moments to discuss in class.